About this Event
Join us for an evening of classical music with Irene Hoogveld and friends, at our largest ever fundraising event, and help us raise much needed funds* to open an Early Intervention Clinic in the UK.
Our first ever concert will take place on Wednesday 19 June at Leatherhead Theatre in Leatherhead, Surrey.
- The evening will start at 6.00pm where we'll enjoy an Autism Forum with special guest speakers
- It will be followed from 7.30pm by two hours of classical music and opera by Irene Hoogveld and her very fellow talented musician friends.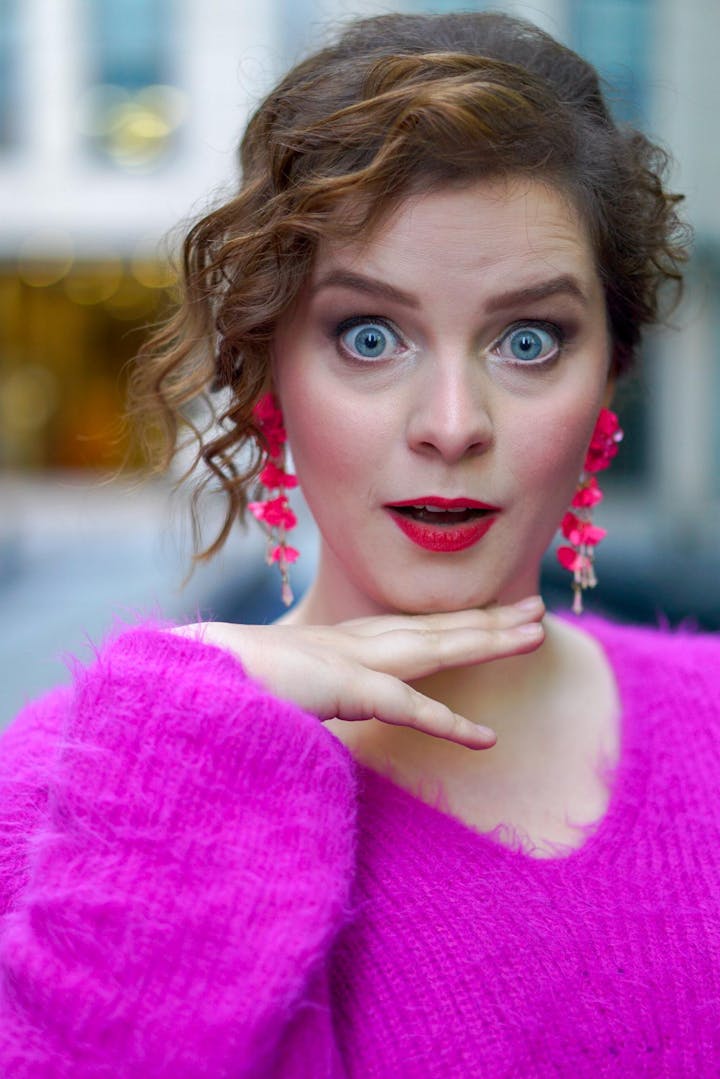 Irene (https://www.irenehoogveld.com) is not only a phenomenal young singing talent, she is autistic and, as a consequence, is also an incredible inspiration for the Autism community as she truly represents how early and adequate specialist intervention can literally transform the life of a child with Autism and can help them fulfil their most incredible potential in their adult lives...
The Transforming Autism Project charity is hugely grateful and honoured to having Irene performing for us on the night.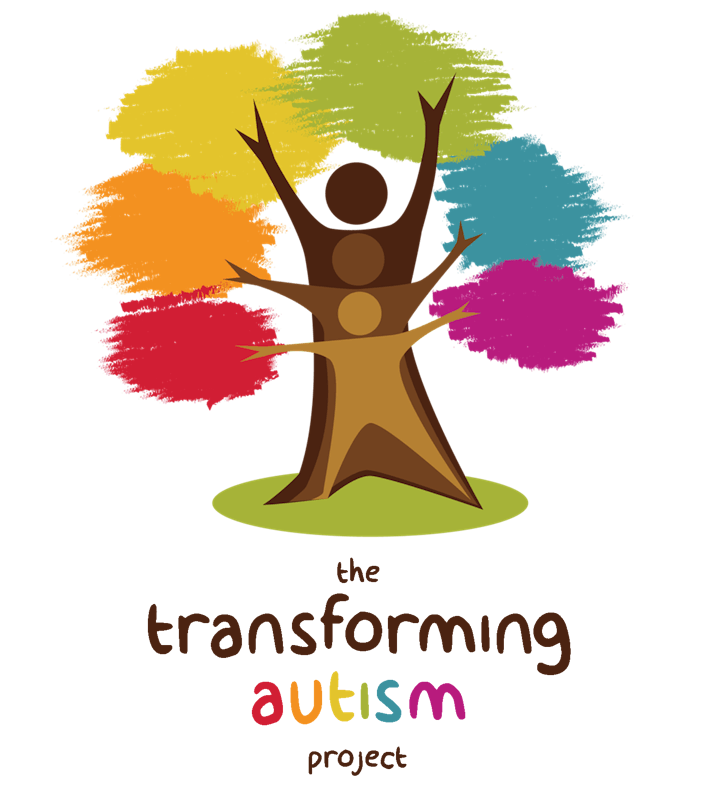 The Transforming Autism Project is a UK-registered charity that was founded 2 years ago by two "Autism dads".
The charity is committed to empowering the families and carers of children with autism to optimise their life prospects and unlock their true potential.
A fundamental part of their approach to this is through spreading awareness and provision of Early Intervention in their lives. From the identification of the earliest signs of autism in babies of just a few months, through to effective treatments that can revolutionise their future lives. They aim to make available the ground-breaking Mifne early intervention provision in their own pioneering clinic.
In parallel to this, They are also beginning to establish comprehensive and meaningful support for parents with autistic children of all ages through a fully original and unique online "Hub" of resources and community and through highly informative and engaging Parents - Child Psychotherapists webinars.