Location
Heffers Book shop
20 Trinity Street
Cambridge
CB2 1TY
United Kingdom
Description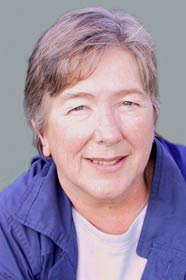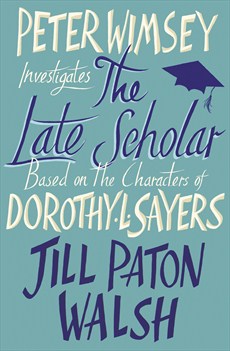 Jill Paton Walsh is an English novelist and children's writer. She is best known for the Peter Wimsey–Harriet Vane mysteries that have completed or continued the work of Dorothy L. Sayers.
Her latest book 'The Late Scholar' is a new murder mystery featuring Lord Peter Wimsey - now a Duke - and his wife Harriet Vane, set in an Oxford college in the 1950s. Peter Wimsey is pleased to discover that along with a Dukedom he has inherited the duties of 'visitor' at an Oxford college. When the fellows appeal to him to resolve a dispute, he and Harriet set off happily to spend some time in Oxford.
But the dispute turns out to be embittered. The voting is evenly balanced between two passionate parties - evenly balanced, that is, until several of the fellows unexpectedly die. The Warden has a casting vote, but the Warden has disappeared.
And the causes of death of the deceased fellows bear an uncanny resemblance to the murder methods in Peter's past cases - methods that Harriet has used in her published novels.