About this Event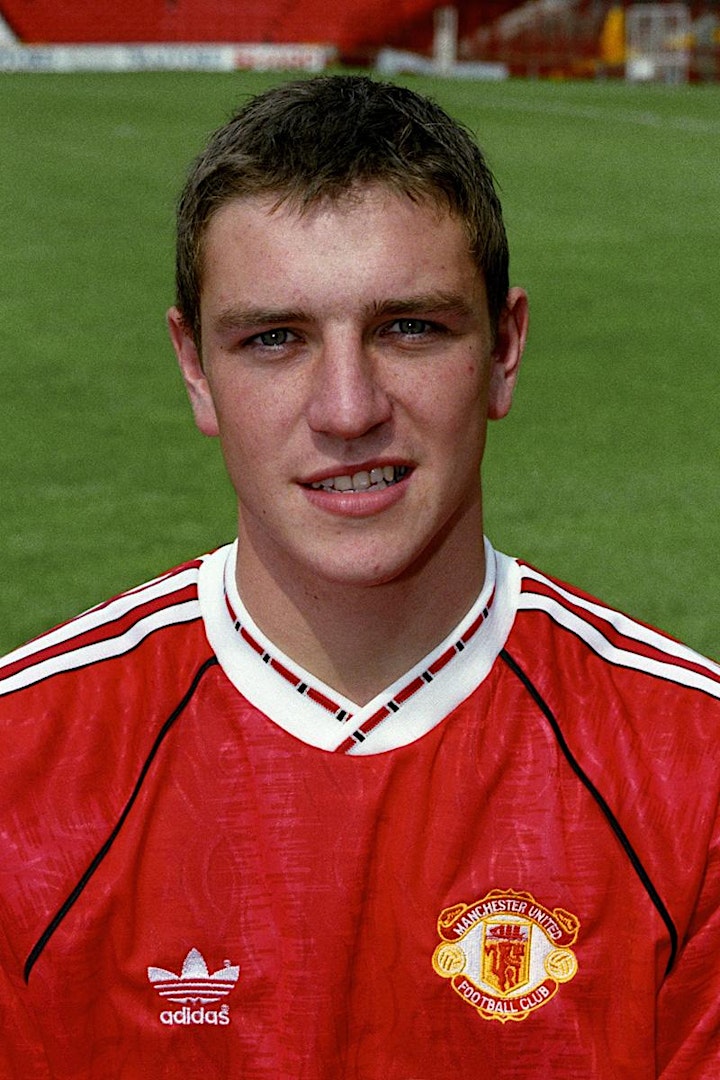 The third Caney's Corner Live, hosted by Your Local Paper sports columnist Gavin Caney, will be held at the Duke's Head Hotel in King's Lynn on Thursday March 5, 2020.
After the success of evenings with Iwan Roberts/Darren Huckerby and Neil 'Razor' Ruddock in 2019 the next event, which provides an audience with sports stars in West Norfolk, will see Manchester United's 1990s poster boy Lee Sharpe take to the stage in Lynn.
He will talk alone first before being interviewed in front of the live audience in a relaxed chat show manner, with plenty of laughs along the way, before the floor is opened to members of the public to ask their own questions. A wide range of prizes will then be on offer, as always, with a raffle and/or auction.
This is a ticket-only event and attendance is gained on a first come, first served basis.
Doors open: 6.15pm
Show starts: 7.30pm
VIP ticket benefits: Meet and greet, designated VIP area, reserved front row(s) seating, signed print, professional photo with Sharpey
VIP access for meet and greet, signed print and photo: 6.30-7.15pm ONLY
VIP TICKETS ARE NOW SOLD OUT.
* You can buy tickets offline at Your Local Paper's office which can be found at Shakespeare Barn, 5 St George's Courtyard, King Street, King's Lynn. Please note only cash payments are accepted.
A ticket, or email confirmation, is needed to gain entry on the evening (unless tickets get sold on the door - TBC). For full terms and conditions visit yourlocalpaper.co.uk
The Duke's Head have gone one further to celebrate the third Caney's Corner Live. The Tuesday Market Place hotel in King's Lynn, the venue for last year's two events brought to you by Your Local Paper and hosted by columnist Gavin Caney, will once again be offering a reduced bedroom rate of £69 if any ticket holder(s) wish to stay over (saves on booking taxis!). To take advantage of that deal guests will need to book direct at the hotel itself because the offer is not available online. But that's not it as far as great savings go! Anyone attending the evening with Lee Sharpe can dine with the Duke's on the same day and receive 25% off food in either Massey & Co or Turners by producing a valid ticket or email confirmation for the YLP event, in association with AMA Waste. For further details call 01553 774996 or speak to someone in person at reception.