How To Academy presents...An Evening With Martin Offiah | In Conversation With Matthew Stadlen
About this event
One of the greatest rugby players of all time and a legend in his own lifetime, Martin Offiah joins us with stories from his life and career, tips for building a winning mindset, and advocacy for the green revolution.
Nicknamed "Chariots" Offiah for his extraordinary speed, immortalised as a statue outside Wembley Stadium, widely considered one of the greatest entertainers British sport has ever produced: there has never been an athlete like Martin Offiah. He holds the record for the most tries scored in an England shirt and racked up 20 cup-winning medals in a 14-year career in England and Australia.
Since retiring from professional sport, he has taught individuals how to achieve their goals in life and how to transform themselves physically - alongside Olympic medallist Jamie Baulch. He is also a passionate advocate of social issues, from diversity and inclusion to the transition to a sustainable, Net Zero future, and is a brand ambassador for both Net Zero Week 2021 and EV charging infrastructure business Connected Kerb.
Like elite athletes striving in practice to do better and never stop learning, Martin says "We all need to play our part in reducing carbon emissions to protect our planet" – and in this livestream conversation, Martin will explore what we can do as individuals, communities, and organisations to tackle climate change #OurGreatestPursuit.
In association with Net Zero Week 2021, the UK's national awareness week that aims to inspire us all on our shared journey towards a net zero carbon society.
Martin Offiah is an English former professional rugby league player and rugby union footballer. He was one of the most prolific try-scoring wingers ever to play the 13-a-side code, and one of the greatest entertainers the sport has produced in its history. After a long career playing both forms of the game, Martin was appointed MBE in 1997's New Years Honours list and was among the first set of celebrities to start in BBC's Strictly Come Dancing. After retiring from both forms of rugby, Martin has provided commentary for Sky Sports rugby league shows.
Matthew Stadlen is a broadcaster, writer and regular How To Academy host. Previously he was an LBC presenter, wrote The Matthew Stadlen Interview for the Telegraph and presented the TV series Five Minutes With and On The Road With for the BBC. He is a birdwatcher and photographer, and his book How To See Birds is out now. Twitter: @matthewstadle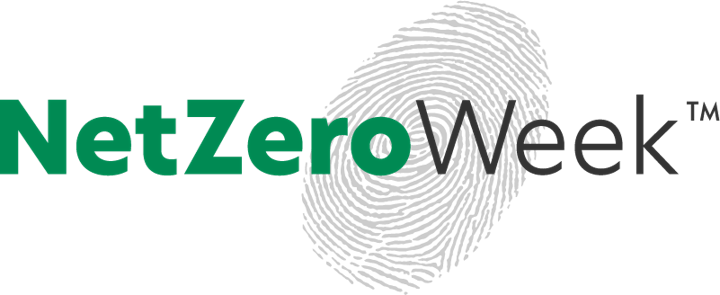 Organizer of An Evening With Martin Offiah
How To Academy is an organisation for people who think big. From Nobel laureates to Pulitzer Prize winners, we invite the world's most influential voices to London to share new ideas for changing ourselves, our communities, and the world. 
We host leading artists and thinkers in an unrivalled programme of public talks, debates and conferences – from Yuval Noah Harari to Natalie Portman, Emma Watson to Eric Schmidt.
We help businesses discover transformative new strategies, anticipate the future, and inspire their staff with keynotes and workshops by internationally-acclaimed economists, psychologists, politicians, and thought leaders. 
We offer masterclasses live and online with experts in essential twenty-first century skills, like leadership, public-speaking, decision-making and resilience. And we make books, podcasts and films to share insight and innovation around the world.