POSTPONED DUE TO COVID-19 Join us for a magical "must-do" evening event with the world's most famous nocturnal birds - OWLS!
About this Event
Come and enjoy an evening of natural theatre that you and your family will remember forever!
Owls ... Magical, Mesmerising, Beautiful - these are just a few, of many words that could be used to describe these stunning creatures. Although, words cannot do them justice ... to realise the full beauty of these creatures they must be seen, up close. Luckily, at Hawkeye Falconry UK, we have created a unique spectacle, for this experience to happen.
Throughout the evenings display, you will experience a wide range of free flying owls, from all over the globe, showcasing what they love doing. Accompanied with a commentary suitable for all ages, the owls will effortlessly glide around the venue, and allow every guest to experience a very close view.
Following the display, that lasts approximately 1hr 15mins, there will be an opportunity for you to take a photo, standing alongside one of the owls.
Whether it is Domino - our Brazilian Spectacled Owl :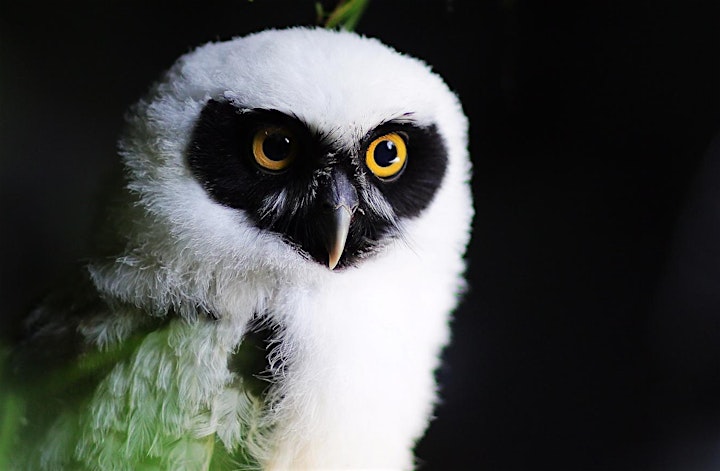 Or the enchanting Bluebell - One of Our Canadian Great Grey Owls :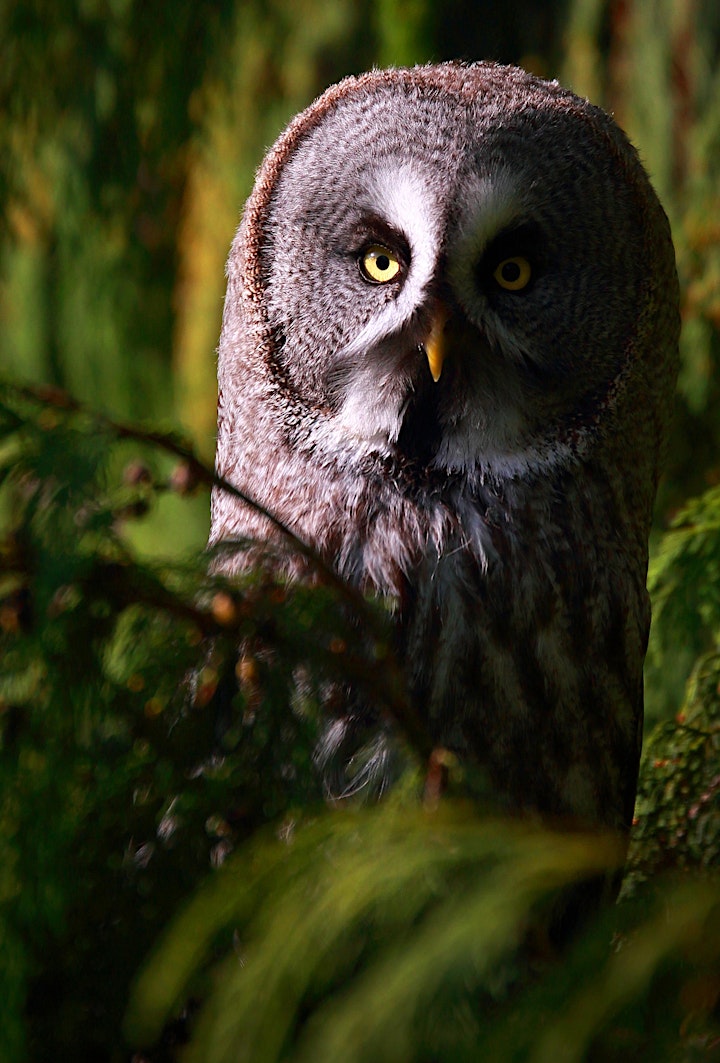 Or perhaps Bubble and Squeak, Twix, Pebbles or Mylo ... Our wide selection of owls, will be part of a very magical evening. Come and Join Us!
Recommended Age = 4+ (Please get in contact if you if this is an issue for you)
PLEASE ALSO NOTE :
The duration of the display is approx. 1hr 15mins. During this period, the audience will be sat, so please do bear this is mind.
For health and safety reasons, we are unable to serve refreshments. You are more than welcome to bring a sealed drink with you.
If you have any questions at all, please do not hesitate to contact the team :
Office : 01584 777299
Email : info@hawkeyefalconry.co.uk
MORE INFORMATION ON THE 'AN EVENING WITH OWLS' WEBSITE - aneveningwithowls.com
The sale of tickets will also be raising funds for - Lincs and Notts Air Ambulance
About The Team
Hawkeye Falconry UK, is based in both Shropshire and Nottinghamshire, undertaking public and private events throughout England and Wales. Established in the late 1990's, the team have undertaken events at some very prestigious venues.
Our team of birds, inclusive of Owls, Hawks, Falcons and Eagles are kept at the highest of standards. Each of the birds welfare comes first and we always ensure that the birds brought to each event are happy and comfortable in the surroundings of the event. No risks are taken and you can be reassured that the birds are kept extremely well and are flown free daily.
Our high standards of welfare, have been recognised by our local authorities, who undertake regular inspections to ensure that each bird is happy and comfortable. We have been awarded the highest commendation of The Animal Activities Licence, with our licence number being - 18/02840/ANEXHI. This is a requirement for all animals that attend events, for exhibition. If you are at all concerned with any animal exhibit at events, please contact Trading Standards.