About this Event
One hundred delicious, heartwarming vegetarian and vegan recipes from Prue Leith - the founder of Leiths School of Food and Wine, chef and Bake Off judge - and her niece Peta Leith, a former pastry sous chef at The Ivy and lifelong vegetarian.
This gorgeous cookbook features simple, meat-free family dishes that bring delight to the extended Leith family table, time and time again. Recipes include Slow-Roasted Tomato and Goat's Cheese Galette, Black Bean Chilli with Lime Salsa, Blackberry and Lemon Pavlova and Stone Fruit Streusel Cake. Forty-two of these recipes can be made vegan.
We all need easy comfort foods - whether on busy weeknights or drawn-out Sunday lunches. This book contains nourishing, refreshing, joyful main meals, many of which are vegan, and all of which bring their combined wealth of cookery knowledge to your kitchen.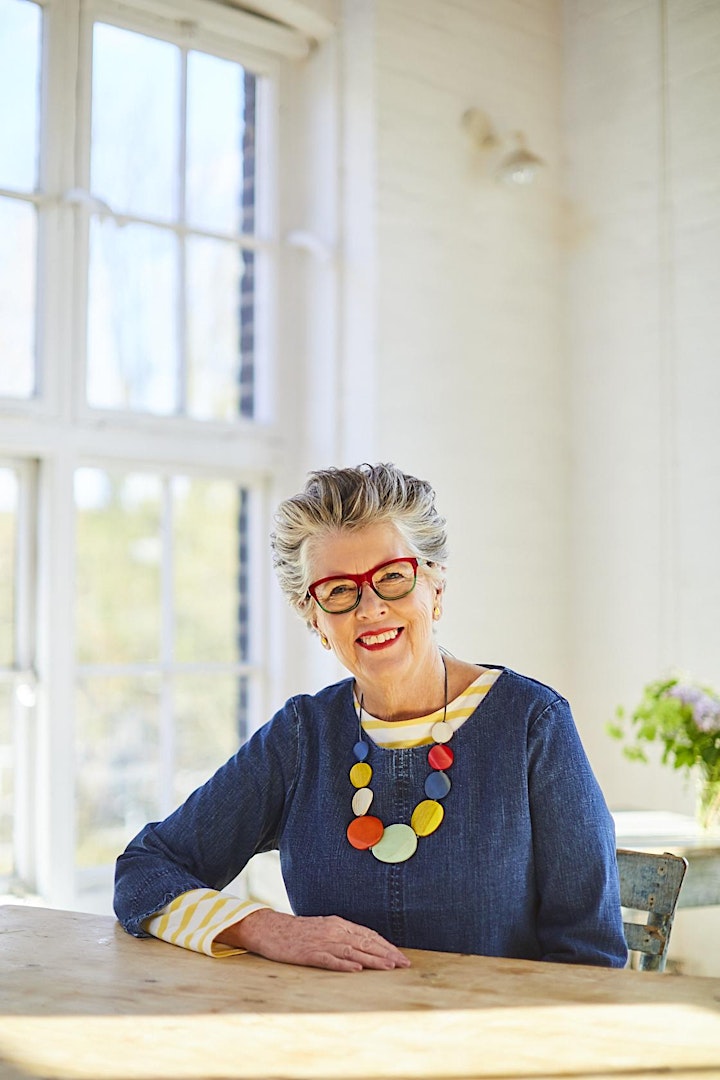 Prue Leith has been at the top of the British food scene for nearly sixty years. She has seen huge success not only as founder of the renowned Leiths School of Food and Wine, but also as a Michelin-starred restaurateur, caterer, chef, teacher, TV cook, food journalist, novelist, and cookery book author.
She's also been a leading figure in campaigns to improve food in schools, hospitals and in the home. Well known as a judge on The Great British Menu, now she is a judge on the nation's favourite TV programme, The Great British Bake Off. Prue was born in South Africa and lives in the UK.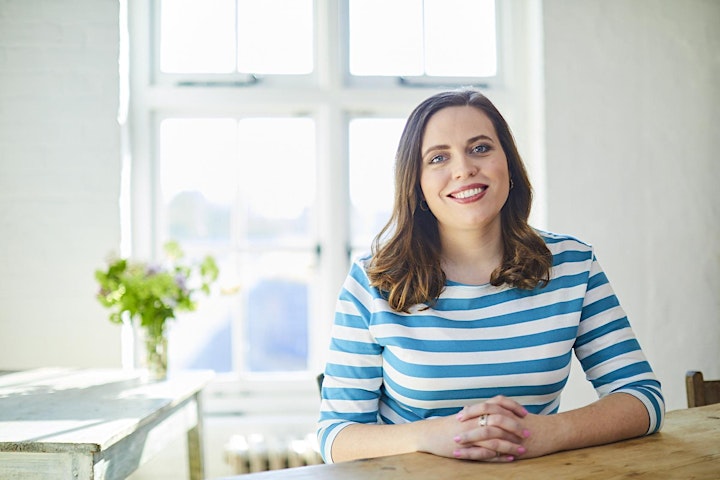 Peta Leith, a pastry chef, has been vegetarian for her whole life, so is in the rare position of never having knowingly tried meat or fish. She decided to pursue a career in pastry because she knew she wanted to work in kitchens but didn't want to limit herself to working only in vegetarian restaurants.
She worked for a year with Claire Ptak at Violet Cakes, before leaving to study bread-making at the French Culinary Institute in New York. On her return to London, she found a job in the pastry section of the Ivy, where she stayed and honed her skills over the next seven years. This is her first cookbook.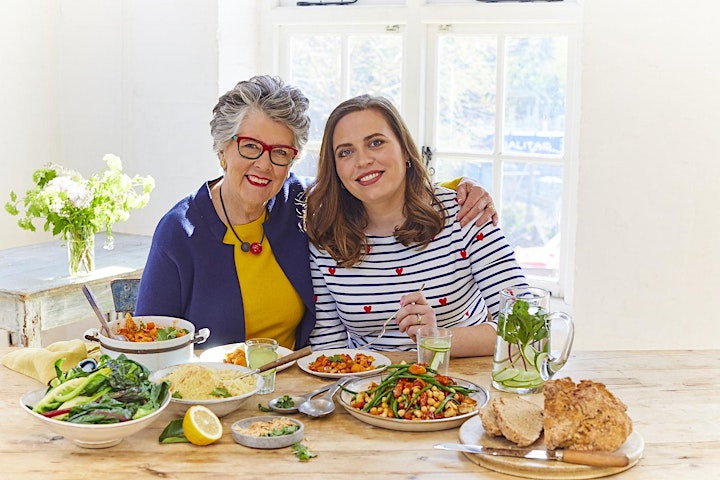 Doors will open at 18:30. The event will start at 19:00, and no latecomers will be admitted. Seating at the Assembly Rooms is unreserved, and will be allocated on a first come first served basis. The event will last one hour, after which there will be the opportunity to have books signed by Prue and Peta. To preorder The Vegetarian Kitchen, simply choose the book-and-ticket bundle, which includes admission to the event and a copy of The Vegetarian Kitchen (RRP £25). The venue is fully accessible in the stalls. If you have any access concerns, please get in touch at events.edinburgh@blackwells.co.uk.