An evening with Rachel Rose Reid | Tue 18th Nov | The Art House
Description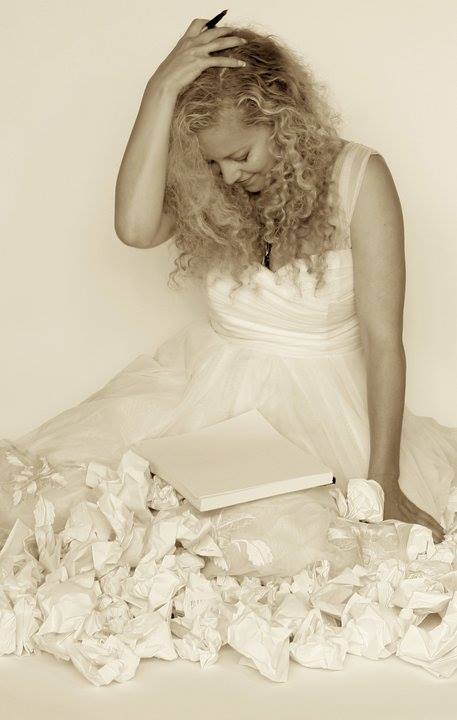 Rachel is the hybrid result of immigrant roots, English folk festivals and urban jungle. She writes, tells and sings stories that weave between these three strands. Not really surprising then that she loves creating connections; collaborations and commissions for everyone from Billy Bragg to the Royal Shakespeare Company.
She creates tales and opportunities to melt boundaries and build bridges between the oral tradition of our ancestors and the spoken word of today.
"A rising star" - INDEPENDENT ON SUNDAY
"A glimpse of magic" - THE GUARDIAN
"Polished and compelling...a consummate performer... definitely one to watch" - ★ ★ ★ ★ THE INDEPENDENT
"Immense skill and breathless conviction...there's no faulting Reid's command of her craft" - ★ ★ ★ ★ THE TIMES
"It's impossible to take your eyes off her...storytelling with a unique and modern twist" - ★ ★ ★ ★ THREE WEEKS
"Charismatic and engaging, she will have you lapping up every word" - ★ ★ ★ ★ THE LIST
"...she includes and enthralls, recognising that its in the relationship between the storyteller and the audience that the story emerges... RRR has had one of the friendliest receptions I have heard... she deserves it, for the performance she gives and the entertainment without ego she provides." - ★ ★ ★ ★ FRINGE REVIEW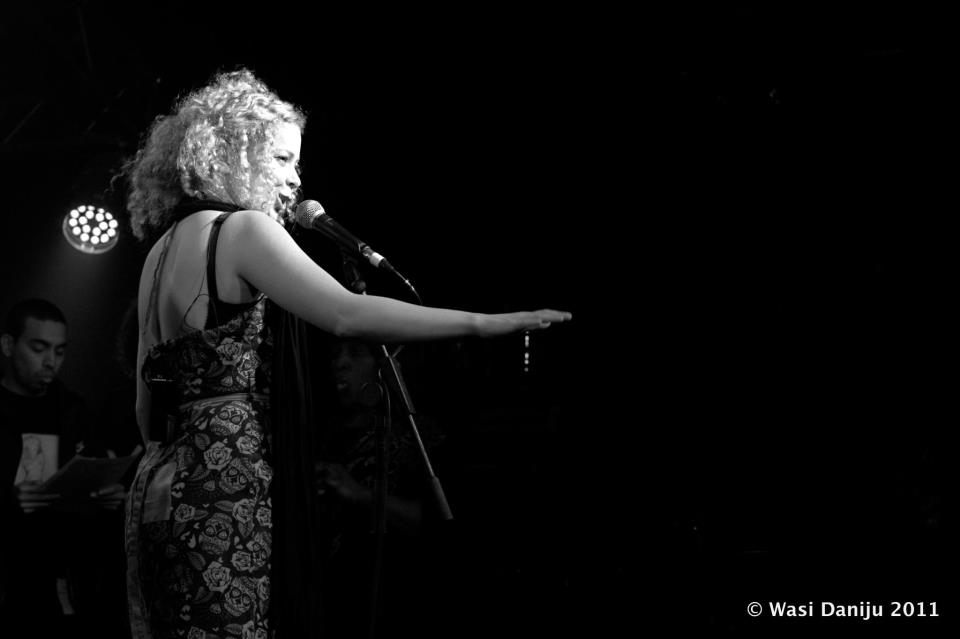 http://www.twitter.com/rachelrosereid
http://www.soundcloud.com/rachelrosereid
Timings:-
Doors open at 7.30pm, the performance starts 8pm and will be finished by 10.30pm latest. Please note that, although we attempt to always start on time, performances here are innovative and challenging to set up and may start slightly later than the advertised start time. Our cafe is open beforehand so that you can enjoy a drink, light supper or snack if you arrive early.