Join Sarah Winman and Vanessa Nicolson for an evening to celebrate fiction, art and the city of Florence.
About this event
Join Sarah Winman and Vanessa Nicolson for an evening to celebrate fiction, art and the city of Florence.
Still Life by Sarah Winman, author of When God Was A Rabbit and Tin Man, is a big-hearted story of people brought together by love, war, art and the ghost of E.M. Forster. 1944, in the ruined wine cellar of a Tuscan villa, as bombs fall around them, two strangers meet and share an extraordinary evening. Ulysses Temper is a young British soldier, Evelyn Skinner is a sexagenarian art historian and possible spy. She has come to Italy to salvage paintings from the wreckage and relive memories of the time she encountered EM Forster and had her heart stolen by an Italian maid in a particular Florentine room with a view. Evelyn's talk of truth and beauty plants a seed in Ulysses' mind that will shape the trajectory of his life – and of those who love him – for the next four decades. Moving from the Tuscan Hills and piazzas of Florence, to the smog of London's East End, Still Life is a sweeping, joyful novel about beauty, love, family and fate.
Angels of Mud by Vanessa Nicolson is set in the summer of 1966 when eighteen-year-old Cara accepts a job in Florence to get away from a difficult situation at home. By the autumn she has settled into her new life in the university quarter and her future looks bright. But during a significant night for her and her Italian lover, the river Arno bursts its banks, creating devastation and despair. Cara's mother Mary, left behind in Clerkenwell, can only watch and worry from afar. Drawing on an intimate knowledge of the city she grew up in, Vanessa Nicolson has crafted a captivating story of women's lives across three generations, tracing how the truths withheld in families can ripple through time, as a mother and daughter, twenty years apart, come unwittingly close to replicating each other's destiny. And what happens when, fifty years later, Cara's own daughter, Laura, starts unpicking the threads in a web of lies. Told with an acute sense of place and much historical detail, the story pivots around the catastrophic flood which attracted many hundreds of international volunteers - dubbed 'Mud Angels' by local journalists.
*
It is with great pleasure we are able to offer live literary events here at Hatchards once more. Of course we all need to remain cautious still and so we are asking people to wear masks here in the bookshop (unless you are exempt). In turn, although you will find we are organising events slightly differently, the experience will be as Hatchards as ever! We look forward to seeing you.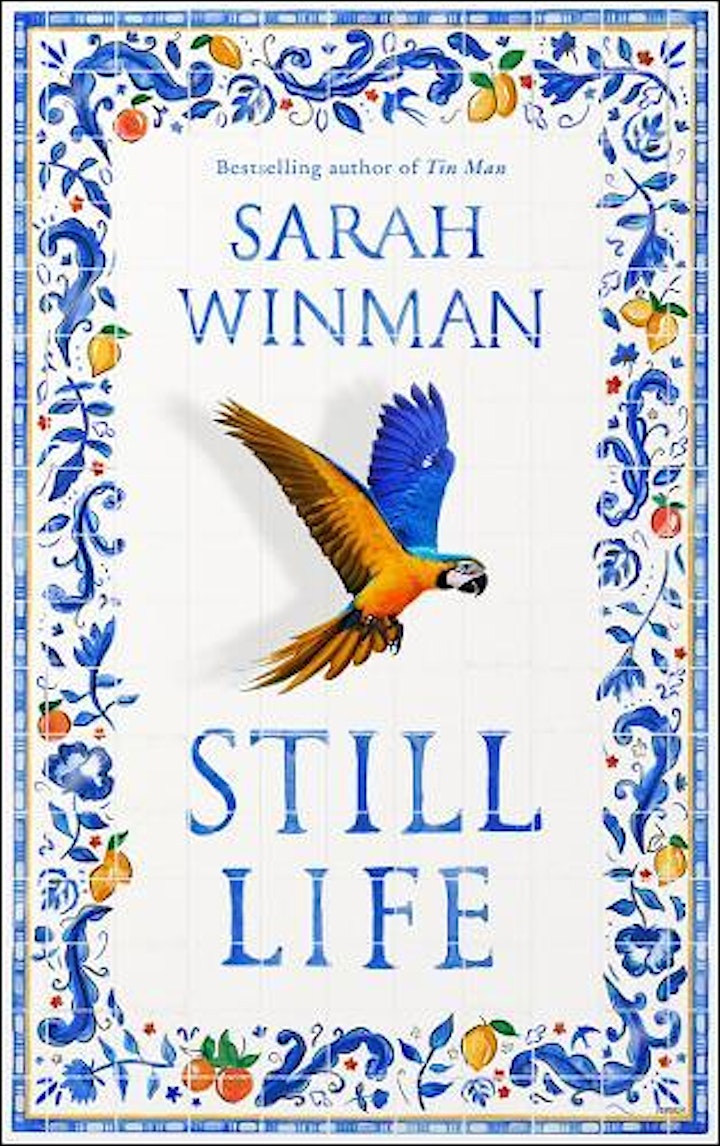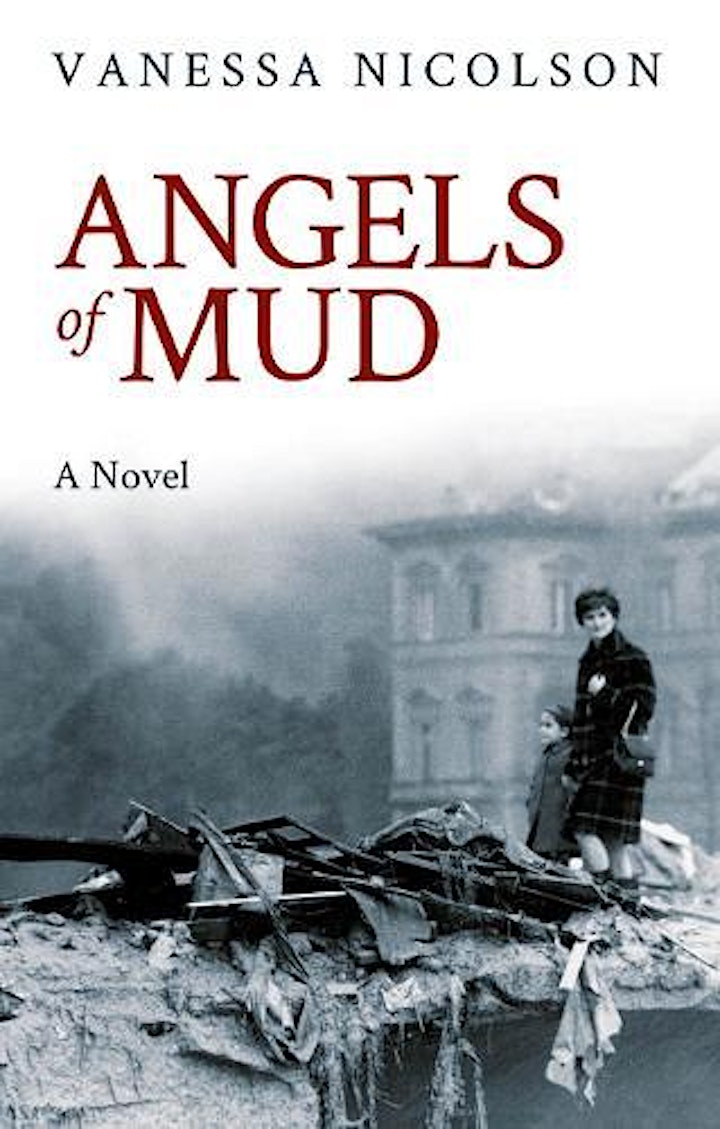 Organiser of An Evening with Sarah Winman and Vanessa Nicolson at Hatchards, Piccadilly