Location
The Regency Town House
13 Brunswick Square
Hove
BN3 1EH
United Kingdom
Refund policy
Contact the organiser to request a refund.
Eventbrite's fee is nonrefundable.
Celebrate the life of Percy Bysshe Shelley with wine, poetry and a visit from the great man himself.
About this event
Two hundred years ago this month the great Romantic poet (and local lad from Horsham) died in tragic circumstances and we decided to mark the occasion with a poetry reading.
We weren't expecting him to turn up: nor that he would arrive in such a bad mood.
He is a ghost but of the stroppy kind, rather than scary. We've been assured there will no clanking chains or white sheets, but a word of advice - it's probably best not to critique his writing style.
Shelley doesn't like it. 


And he's not too keen on interpretations of particularly obscure passages either.

 And we suggest you don't mention you understand his innermost turmoil. 
It puts him in a really bad mood.


An Evening with Shelley is a poetry reading like you've never heard before.
We really should have called it Bysshe, Bash, Bosh (but alas! good taste prevailed and anyway Percy put his foot down).
FAO answered by author Isabella Tranter- Richards


I remember doing poetry at school and finding it really difficult. Should I come?

Yes. 

I wrote this and I find poetry HARD.

I adore the Romantic poets. Is this evening suitable for me?
My knowledge is quite extensive and they have influenced my own deeply soulful writing.

You will love it, especially as you already know what a whiny bunch they were.
Do you actually like Shelley?
I've lived Shelley for the last few months. I know what he didn't do and should have done and I know what he did do and should have left well alone but – despite himself – I've come away liking him a lot.
Of course, I'm not 100% sure what mood he will be in when he turns up at The Regency Town House
Your ticket includes a drink, compliments of the poet.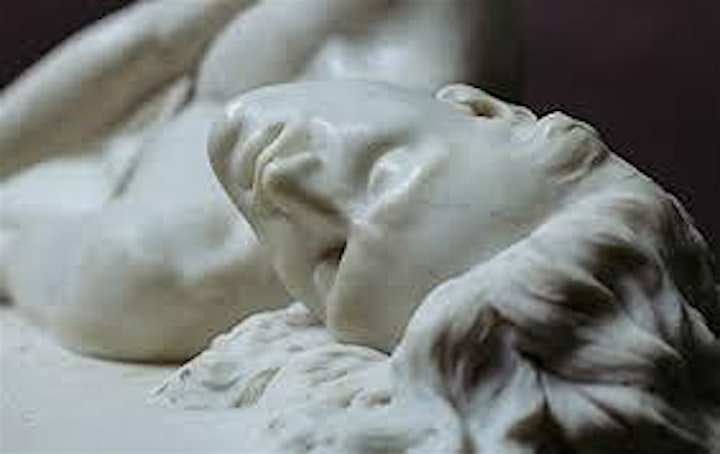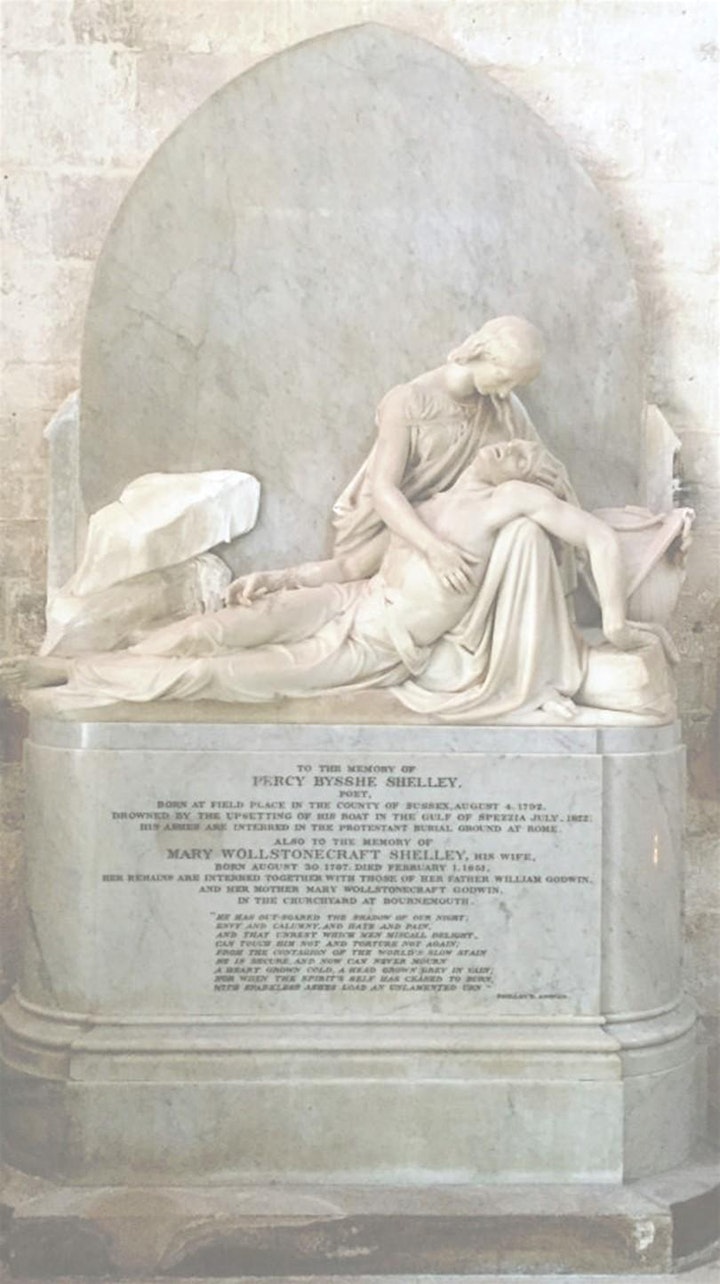 by Maya Cadman and Isabella Tranter- Richards.
Starring Ella Alemayehu-Lambert, Isabella Tranter-Richards, Jenny Frazer-Smith, Debbie Fitzgerald, Bridget Whelan and Maya Cadman.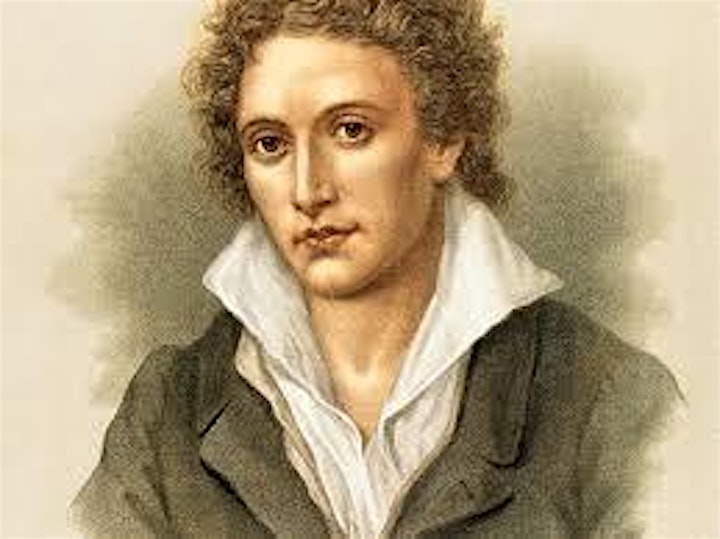 General FAQs
Q: How do I get to the Town House?
A: Walking/Cycling
The city is very compact and most places are within easy walking and cycling distance. For example, Brighton and Hove rail stations are only a15-20 minute walk from the Town House, as is the Royal Pavilion.
By Bus
We are well served by the local bus network. Tell your bus driver you need to get to the top of Brunswick Square in Western Road, Hove, or the east end of Hove Lawns on the seafront road (Kingsway, A259).
By train or coach
If you are visiting us via the rail network you can use Hove or Brighton stations, each being approximately 1.3 miles from the Town House.
Bus and taxi services are available at both stations. Brighton & Hove are well served by express coaches. Journeys from London take about 2 hours. For route and timetable information see National Express.
By car
Driving to Brighton & Hove is relatively straightforward, but traffic can be heavy at weekends and holiday periods and parking can be problematic. There are pay-to-park bays on the seafront and a few at the south end of the square, plus a number of purpose-built car parks
Q: Is it easy to park my car?
A: It is not easy to park your car in the Square. There are many local residents who remain parked all day. If you are coming with the car we'd advise using the Regency Square car park and then walking for 10-15 minutes along the seafront to the house.
Q: How accessible is The Regency Town House?
The building is 200 years old and does not have a lift. This means that it is only partly accessible.
We do have a ramp to provide wheelchair access to the ground floor rooms where some of the courses are held, but the toilet enclosure, also on the ground floor, is not large enough to allow a wheelchair to enter.
The Shelley event will be held in the Town House's drawing rooms on the first floor which is accessed by stairs from the ground floor.