Multiple Dates
An Executive Guide to Artificial Intelligence (AI) in the Contact Centre
Description
How can AI practically transform customer service today?
This Masterclass will address this key question as well as educating, inspiring and equipping Service Leaders with the necessary insights and frameworks to help them deliver this transformation as part of a complete plan for using AI in the contact centre.
A one day, highly interactive session, will be focused on real world examples and give you both the knowledge and tools so you are ready to take action. You will have time to share your operational challenges, get practical advice and learn how others have solved the same problems.
Throughout the day you will use our unique AI Framework to develop a clear set of opportunities and priorities for your organisation. We'll look at many different applications and together, will help you work out what they could deliver for you.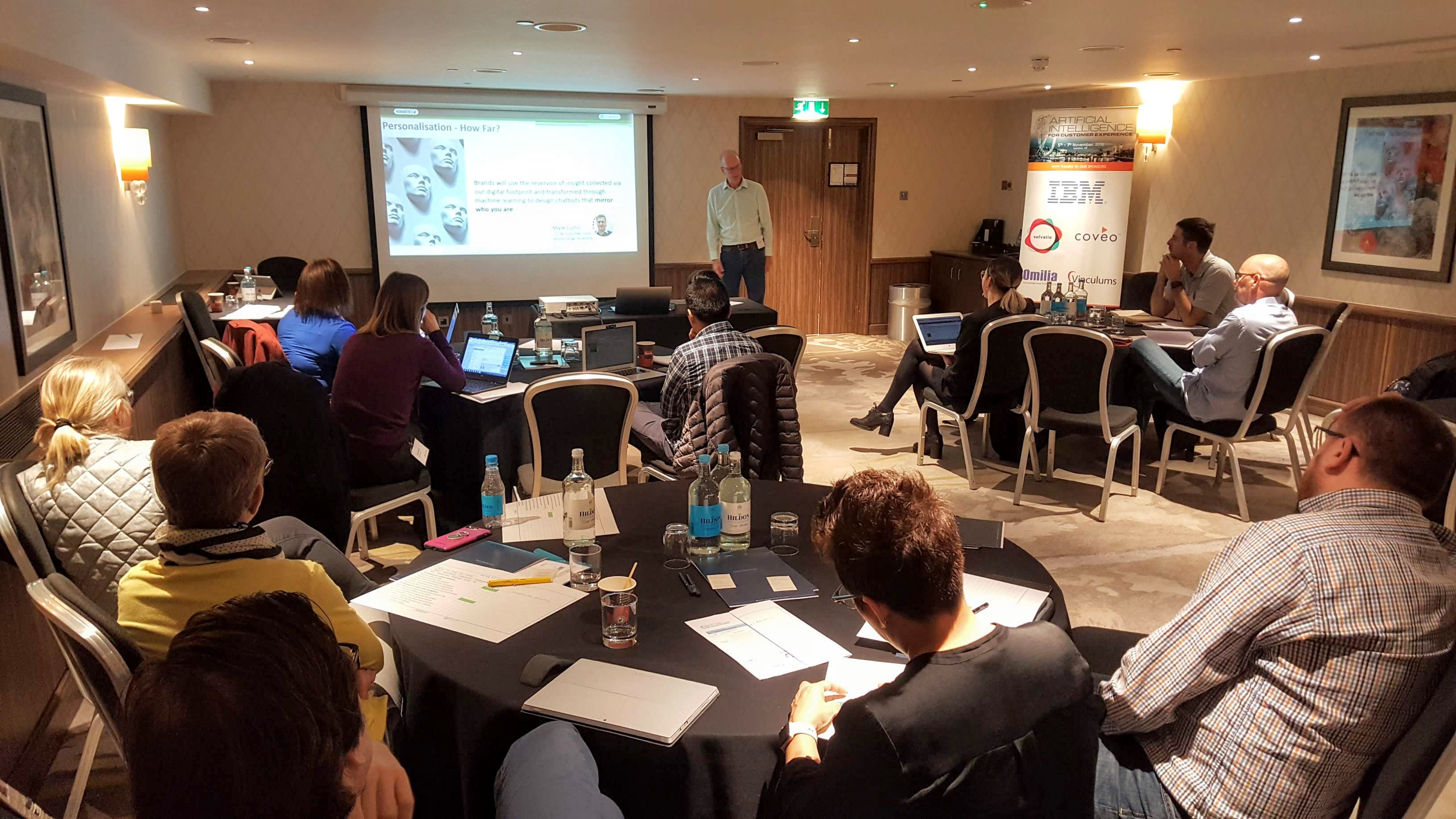 ---
Key topics
Enhancing digital customer experiences with AI
Smarter AI-driven customer interaction handling including:
- Triage and the drive to more effective self service
- Improving productivity in live assistance
- Growth in self service effectiveness and adoption
- Optimisation of the customer interaction mix
- Digitisation of service journeys
Driving contact centre management with AI including:

- Broader and deeper quality / CX insight / team insights
- Predictive alerts on customer, topics and teams
- Self improving forecasting and schedules
- Empowering quality and performance management
- Smarter competency profiling and recruitment
- Personalised onboarding, learning and development
Successful delivery models for AI projects
Enhancing operating models through AI
---
About the Masterclass
The two core values of AI lie in its 'better than human' ability to predict and extract insight from unstructured data. This can power smarter routing, optimise contact strategy, differentiate service experiences, transform service journeys, boost team productivity and personalise employee engagement. Once organised as a prioritised roadmap, this becomes the way in which contact centres finally transform their value over the next few years.
Our masterclass introduces the most comprehensive and unique framework for prioritising your AI investments in terms of customer interaction and contact centre management. It will also guide you with best practice approaches for delivering AI based change within a broader Digital Transformation framework. It has been designed from a collaborative pooling of expertise between Dr David Naylor and Martin Hill-Wilson; both highly regarded experts in customer contact.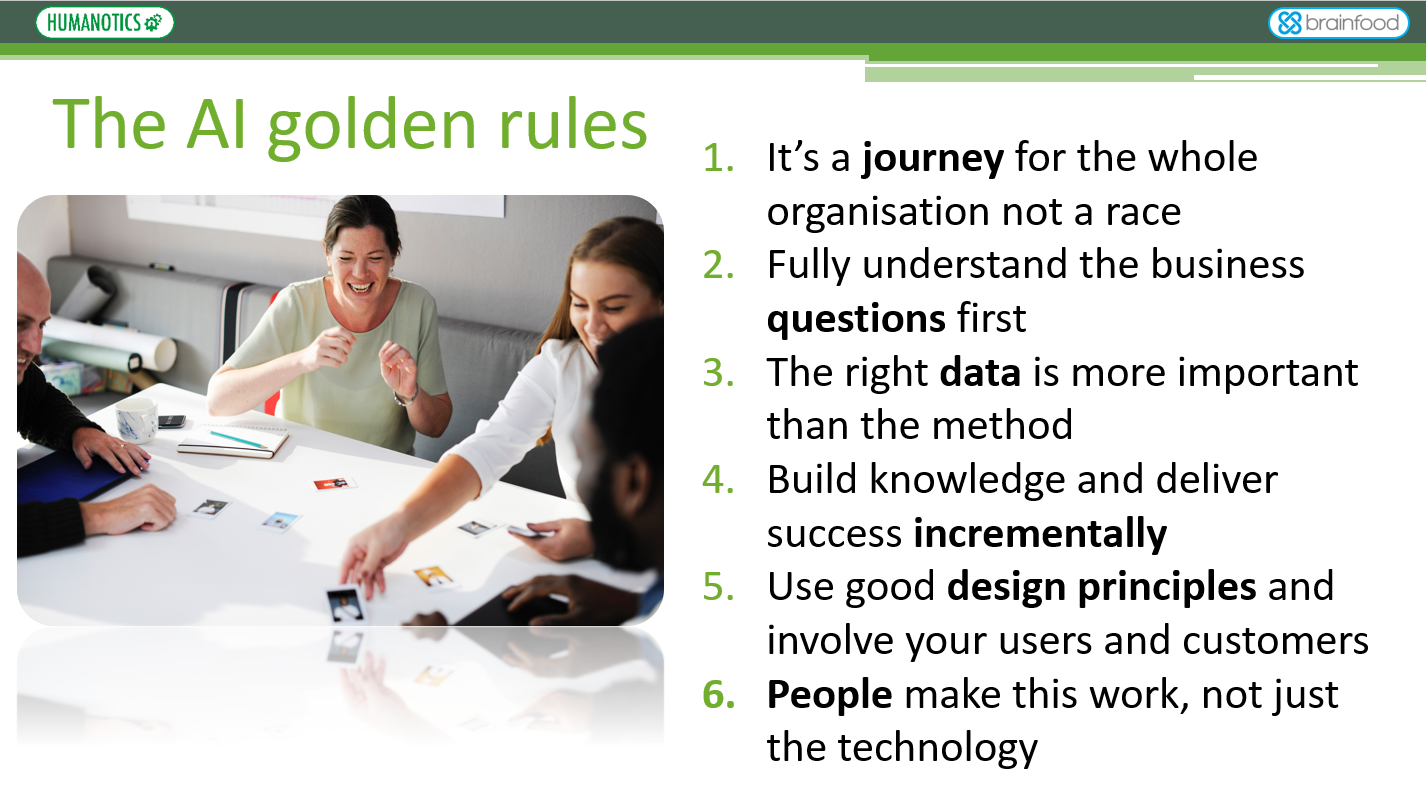 The single most important outcome you will take away is how to organise your AI strategy as a refreshable roadmap covering all areas. This immediately puts you at an advantage over those who just react to the next overhyped AI solution.
This matters because over the next few years every working part of your customer service ecosystem will become AI infused. Added together it will become a whole new way of working with customers and colleagues. That new Service Operating Model, which blends humans with AI, must be designed to deliver optimum effectiveness.
As with all technology, it is how you deploy that delivers the value. Therefore an upfront awareness of the 'big picture' resulting in prioritised investment and change ownership decisions puts you in a much better place to execute effectively and rapidly.
---
Who Should Attend?
This is for all service leaders with the ambition to transform. You might come from the contact centre, CX, digital, innovation or any other team that looks to organise future strategy. An understanding of customer service operations is helpful.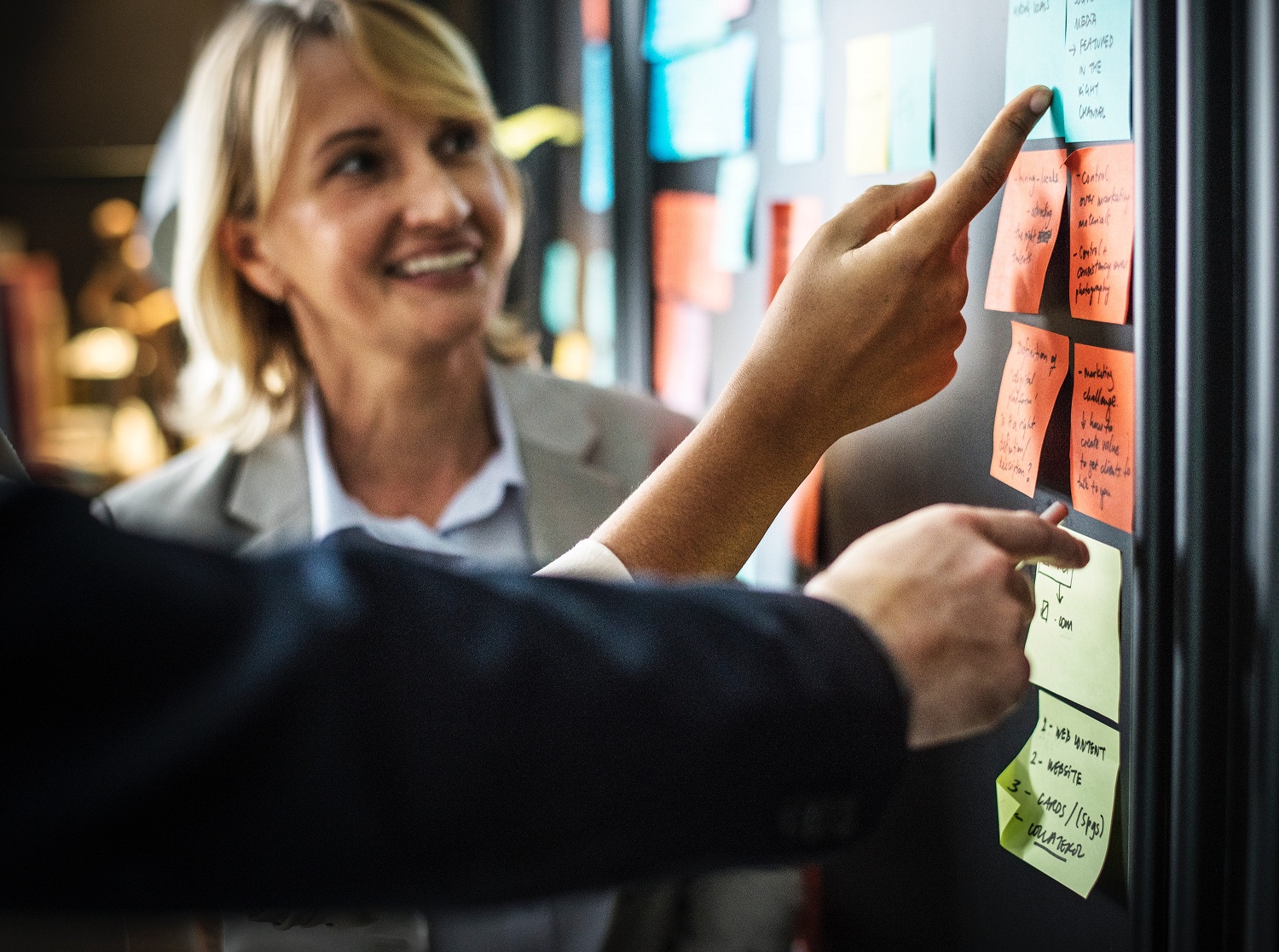 ---
The Venue
societyM Tower of London provides a stunning venue with views over the Tower and the River Thames. Offering a unique location, loads of natural light and an inspiring view from the terrace, you will have a great opportunity to get away from the daily tasks and focus your mind on this important topic. Find out more about the venue including directions here.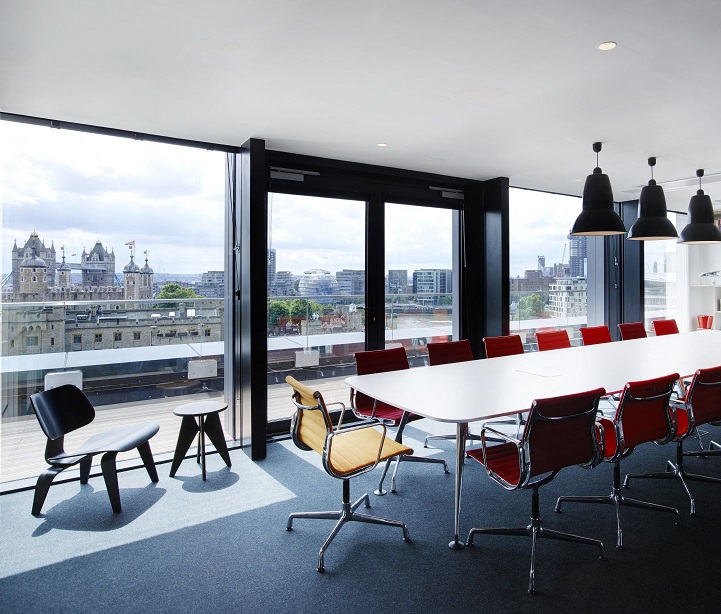 ---
The impact of Artificial Intelligence in Service Operations
"The development of full artificial intelligence could spell the end of the human race." was a quote from Stephen Hawking in 2014 that caught the attention of the media. The truth is that AI has been part of our technology for many years and whether you believe Hawking or not, it is radically changing our social and business environments. What do the projections tell us?
AI is a fast-growing sector. Global revenues from AI for enterprise applications is projected to grow from $1.62B in 2018 to $31.2B in 2025
Changes to customer interactions are likely to be radical. By 2020, 85% of customer interactions will be managed without a human. Forrester reports that some companies are relying on AI to reduce the volume of human interactions by 50% in only 2 years.
What's more in PwC research, 64% of consumers say it is more important to have instant access to quality customer service than to preserve customer service jobs.
So contact centres must change but as Forrester says "Having a successful AI-driven customer service or sales program will depend on the processes that support a blended AI approach. Humans will play a critical role in the ongoing optimization of AI."
---
Want an inhouse masterclass dedicated to you?
Contact us about how we can help your whole team to get a better understanding of the whole AI marketplace and what it means for your organisation.