An exploration of reflexive professional Early Childhood Education and Care practices in Vojvodina, Serbia
About this event
In 2015, over a million refugees passed through Serbia. The refugee crisis has continued, but only a fraction of these people claimed asylum. Asylum seekers have the right to free primary and secondary education; however, they are not entitled to receive the preschool education nor can get support in their preparation for enrolling into primary school. The influx of refugees coincided with the national reform in Early Childhood Education (ECE). In 2018 a new, more inclusive, concept of preschool education was adopted in Serbia with plans to implement the change between September 2019 to 2022. This presentation reports on how these changes have been perceived by Hungarian preschool pedagogues, who are the largest ethnic minority group in Vojvodina, Serbia.
To understand the impact this change has on both preschool pedagogues and children, the research had two foci. First, the connection between retrospective and prospective ways of working with children, and second, whether the arrival of migrants impacted the pedagogues' professional practice. To address these foci, narratives/lived experiences were collected using semi-structured interviews from preschool pedagogues who are currently working with children aged from 6 months to 7 years old.
Despite the current law in Serbia, findings highlighted that there are increased numbers of migrant children attending ECE settings. Participants talked of their concerns about how to support migrant children at the same time as getting to grips with: how to interpret the new programme; how to adopt the practice accordingly to the new programme; and how to maintain and cherish cultural traditions. In order to address these concerns, preschool pedagogues were continually developing reflexive professional practice. Findings also showed that there is a possibility that the combination of implementing a new educational programme, previous kindergarten practices, and the rapid demographic change in the region has the potential to create less successful outcomes for all children.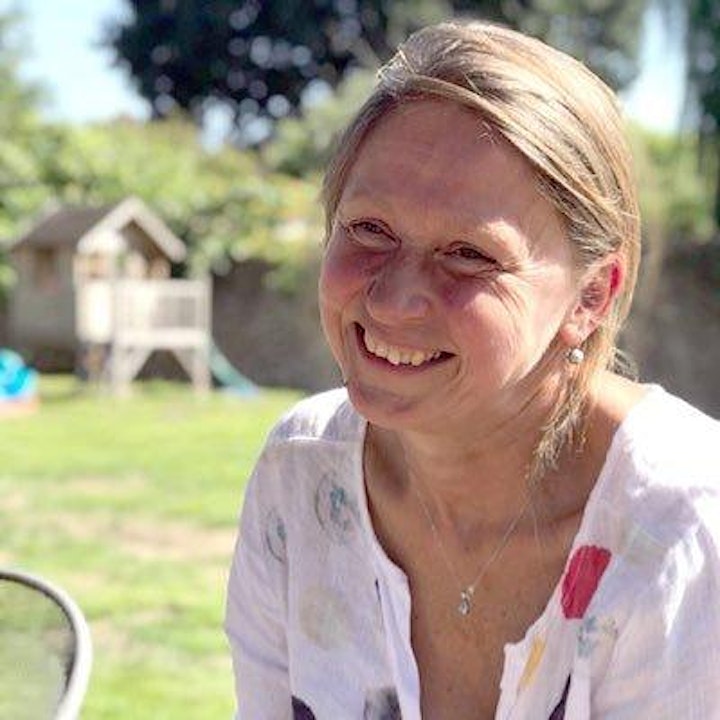 Dr Eva Mikuska came to live in the UK in 1992 at the beginning of the Yugoslavian war. After working in various early years settings for more than a decade, she joined University of Chichester in 2010. She is a senior lecturer at the Institute of Education, Social and Life Sciences department. Her work seeks to broaden current views on early childhood education and care (ECEC) in England with the aims to produce a more generative, ethical, and political way to enact ECEC. Her research interest focuses on exploring the role of emotion in professional practices in addition to examining the gender discourses in the ECEC field.