Join us for the launch of 'An Idler's Manual' by Tom Hodgkinson
About this event
To celebrate the launch of Tom Hodgkinson's new book An Idler's Manual we are gathering in our old haunt in Westbourne Park.  Please join us for a short talk by Tom and general all-round celebration. Ticket price includes a copy of the book worth £8.95 and a badge worth £1. So the real is a mere 5p. We hope to see you there.
About the book
Dr Johnson wrote that ''every man is, or hopes to be, an idler''. Being idle brings untold benefits both to individuals and to the planet. But how do you do it? Doing nothing is actually quite tricky, because the world is always telling you to be busy.
Tom Hodgkinson brings you 24 easy ways to do nothing, from keeping a diary to sitting on a bench. These idling tricks can be done here and now, by nearly anyone, and for little or no cost.
Follow the simple steps in An Idler's Manual and you'll find that anxiety will evaporate, your life will become more enjoyable, and you'll start to live well, just as Epicurus intended.
About the speaker
Tom Hodgkinson is the editor of the Idler magazine and author of the much-loved books How to Be Idle and How to Be Free.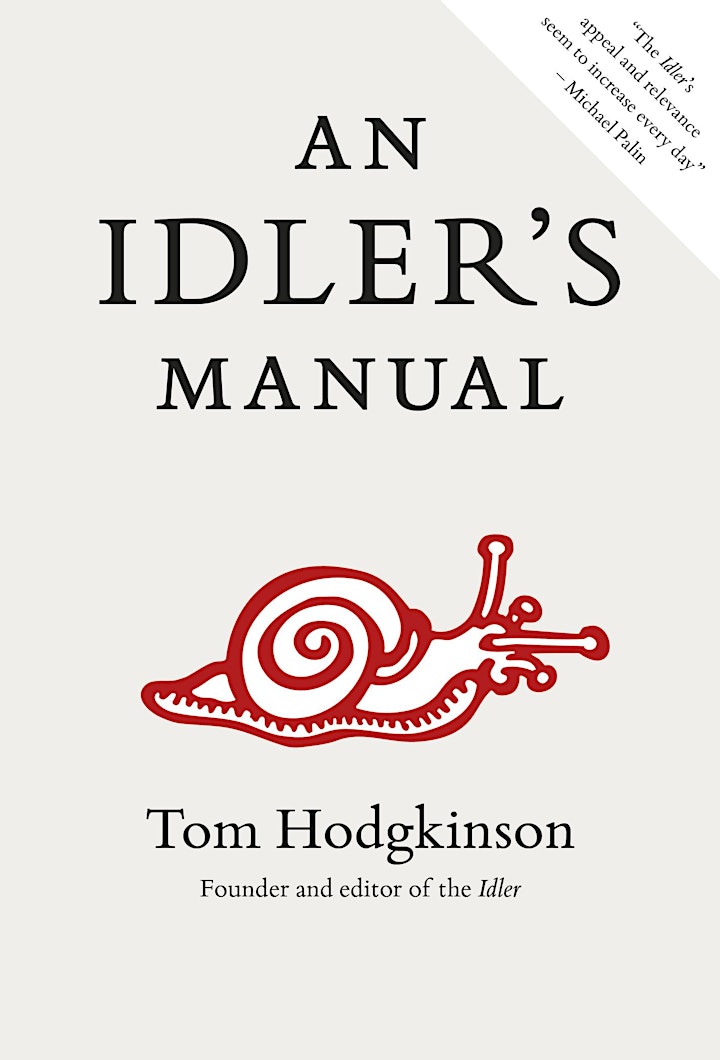 Organiser of An Idler's Manual Book Launch with Tom Hodgkinson