An informal evening based around : Remembering our own Christmas Memories
An informal evening based around : Remembering our own Past Christmases; ancient customs and practices.
About this event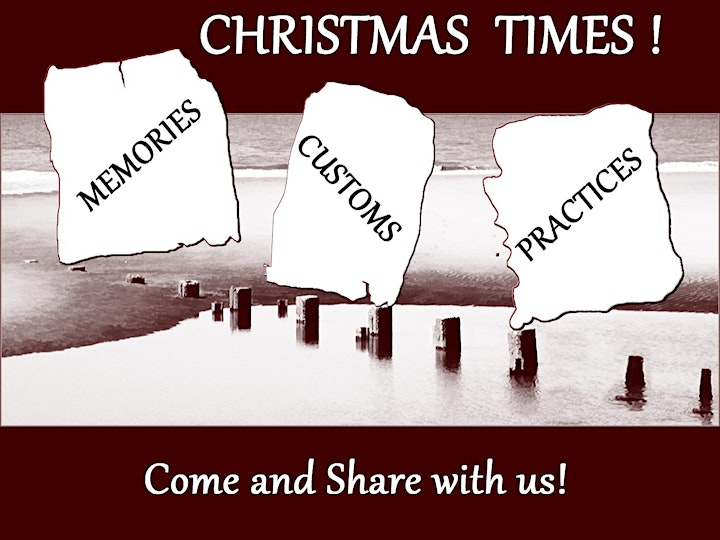 This meeting is the regular monthly meeting of the Oldham Historical Research Group.
Free on zoom
Wednesday 15th December at 7pm ... login at 6:45
An informal evening based around : REMEMBERING OUR OWN PAST CHRISTMASES; ANCIENT PRACTICES AND CUSTOMS. Have a glass of your favourite tipple and a mince pie by your side!
This is a social meeting ... something of an experiment as we haven't attempted this on zoom before! Success will all depend on contributions and the spirit in the gallery of attendees!
Normally, like most groups, we would have had this meeting in our normal venue but times are not normal!
We are a number of like-minded people who come together monthly and welcome anyone to join us without any commitments or subscriptions and, over the last 12 months have continued in like manner on zoom.
We are inviting you to join us, at this meeting, and share your own memories of Christmas, and any old customs you know of. If you prefer to just listen and enjoy everyone else's reminiscences, then that's also fine!
So far, there is no set programme for the meeting ... all we ask is that you are respectful of other attendees and their contributions. We would love you to help us make an enjoyable success of this evening to round off what has been our first year of online meetings.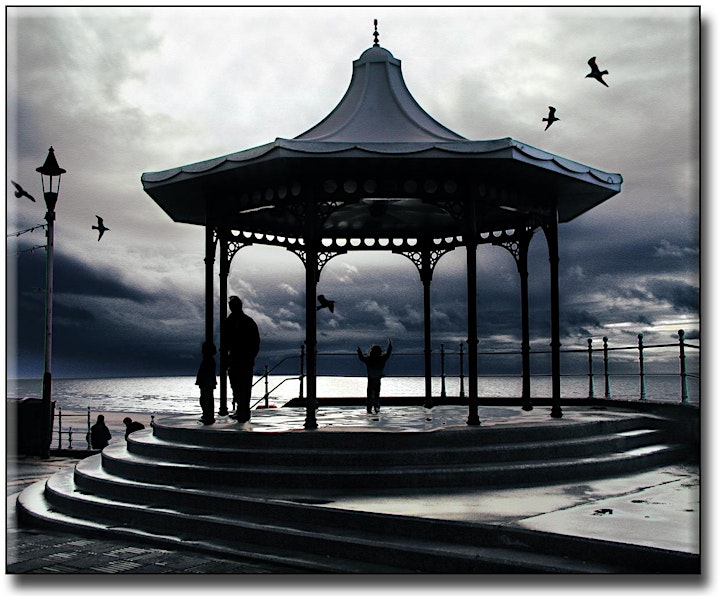 A meeting reminder email will be send out 3 or 4 days before the talk; a zoom meeting link on Monday morning 13th of December. Registration closes at 12 noon on the meeting day. A final reminder and link will be sent at 1:30pm on the Wednesday. Login will be from 6:45, for an informal 'meet and greet' of old friends and a welcome to new visitors to our meetings. All are welcome and we hope you will enjoy the meeting and join us again in the future.
If you have any questions, pleas email me at < pixnet.sg@gmail.com > and I'll try to help.
Note ... please ensure that you enter your email address correctly in both required boxes, when registering. If you do not receive the meeting links please email me, before 5pm, on Wednesday at < pixnet.sg@gmail.com > and a link will be sent to you.
Please also note ... that if more than one person will be joining the meeting, but sharing the same device, in the same room, only one ticket is required.
Organiser of An informal evening based around : Remembering our own Christmas Memories