An insight into the collaboration between Ane Christensen and Daphne Krinos
About this Event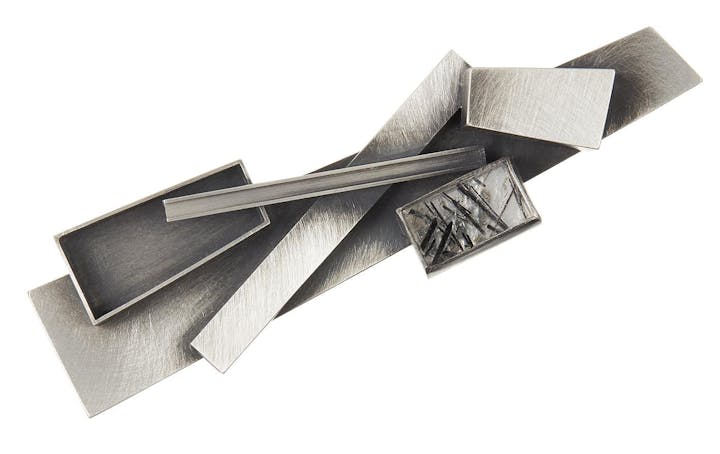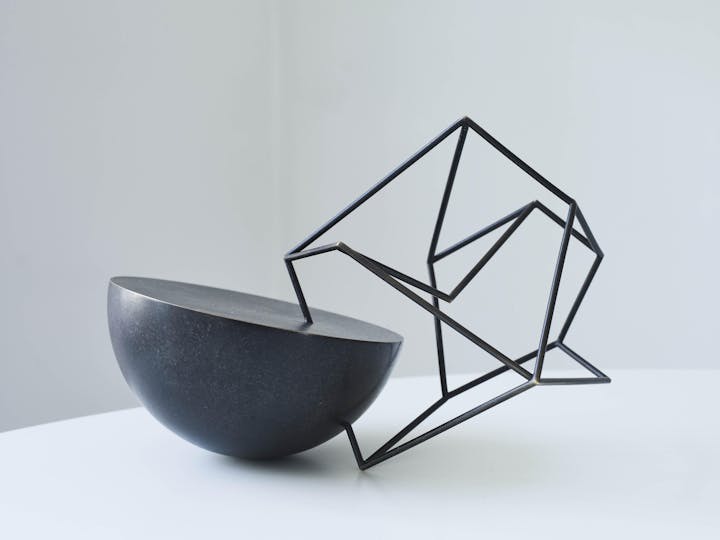 For London Craft Week, Studio Fusion Gallery have curated 'Common Threads', a show that will not only delight visitors but will hopefully provide a useful tool for students and all those interested in developing ideas.
This is a one off opportunity to get an insight into the two makers' practice, both well established in their field, who have realised that they share a lot in common. Their collaboration will be a group of objects and models, illustrating the way they both think and design.
Corinne Julius is an expert in the Applied Arts and has written extensively about contemporary Silver and metal. She has also curated several groundbreaking exhibitions.