Description
An Inspector Calls. A film by Jason Farries
This is the first screening of An Inspector Calls which will be an exclusive event held for the cast and crew of the film.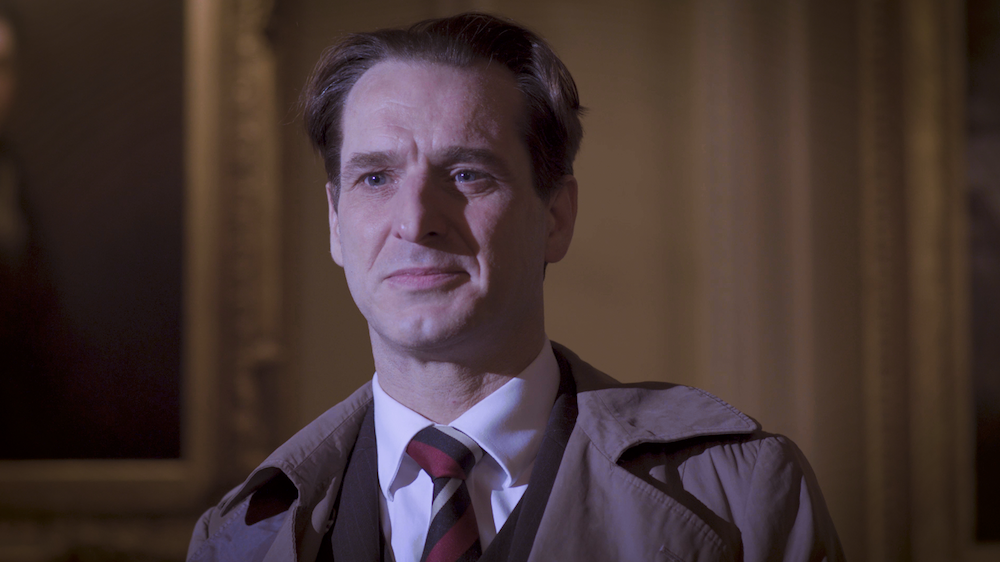 Based on the Classic play by J.B.Preistley, this adaptation was independantly made by a young group of filmmakers based in Oxfordshire. This is the first time the film will be viewed by an audience and we hope to have members of the press and photographers attending to document and talk about our one of a kind project.
Odeon Cinema has graciously offered to accomodate the event, promising a professional cinema experience with UHD resolution.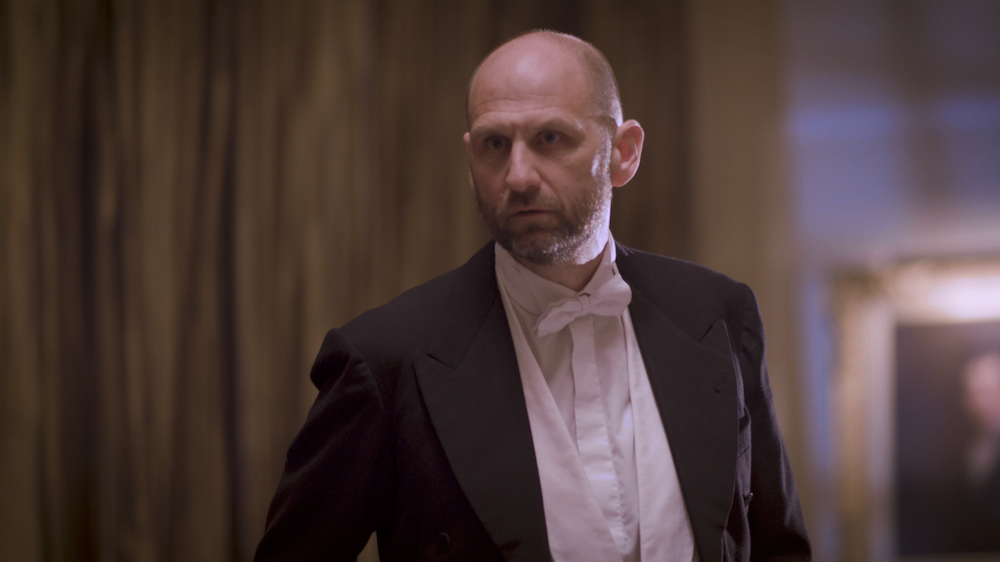 Tickets are just £3 and we hope you will join us to celebrate the finished film and enjoy the thrilling story that we have adapted for the silver screen.