An Inspirational Night Out - "WoW" - Liverpool
Description
Celebrate with WoW Women in Liverpool
Be tuned in tapped in and turned on!

Tonight will be our first event in Liverpool at the Holiday Inn since we launched in Burnley and from our regular events in Preston 2015.
Since then we have had Christmas welcomed in the new year and Spring just about to happen. We are looking forward to you coming along to meet ua. A fantastic following of women who are seeking chnage and joining the network so we welcome you too.
If you have been and are a member you know we value you ane appreciate all you do too. Each member grows fast with the tools and resources we bring to each event... Excited that you all will be coming to this launch and share with others you story. WoW Liverpool is to be BORN!
We have some speacial speakers including our founder Lady G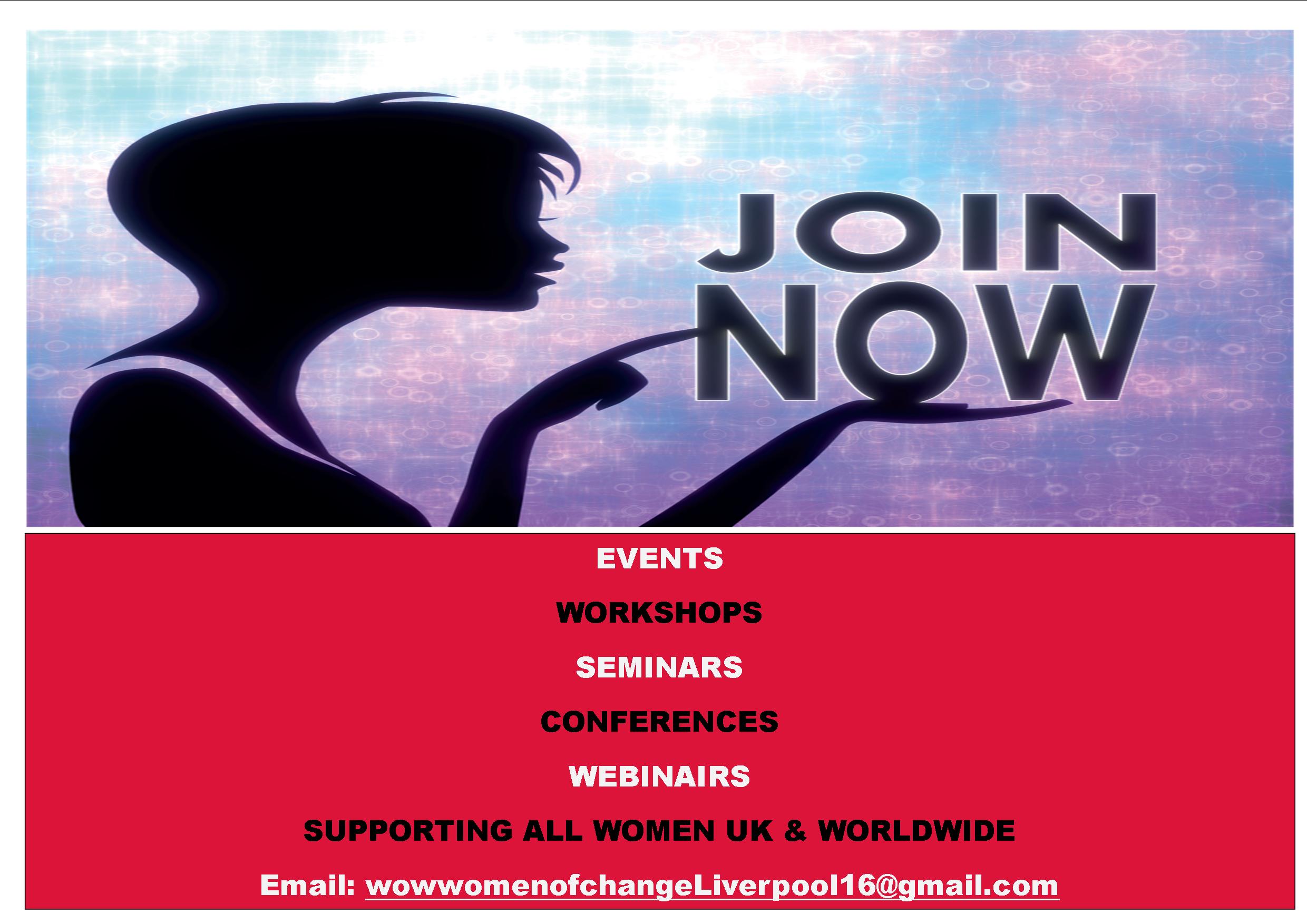 What is a WoW night.
A WoW Women night is where women meet and share by story inspiring experiences that have changed and transformed their lives.
With invigorating speakers of the WoW Network and special guest we raise the the vibration of the night to a high frquency of feeling good.
Exhibitors and holistic therapists you can taste, sample many of the new modalities offered to enhance and change your life.
Wether you are stressed or bored and seeking change in your life. Just want to make new friends. WoW Women is their for you.
Bring a friend and as you know everyone is welcome to a WoW event.
Let us help you focus on doing the RIGHT things, the things that matter the MOST, so that you can gain momentum in living out your soul's purpose.


Which Event?

"The Expression of your Soul"

What does that mean. . .
You being who are!
Share your story in a safe enviroment, uplifting and inspirational speakers.
Women inspiring each other.
You will be glad you came.
With
Holitistic and Wellness Exhibitors

Arts & Crafts Exhibitors

Jewellry
SPEAKERS
Special Guest Speakers
WoW Women Speakers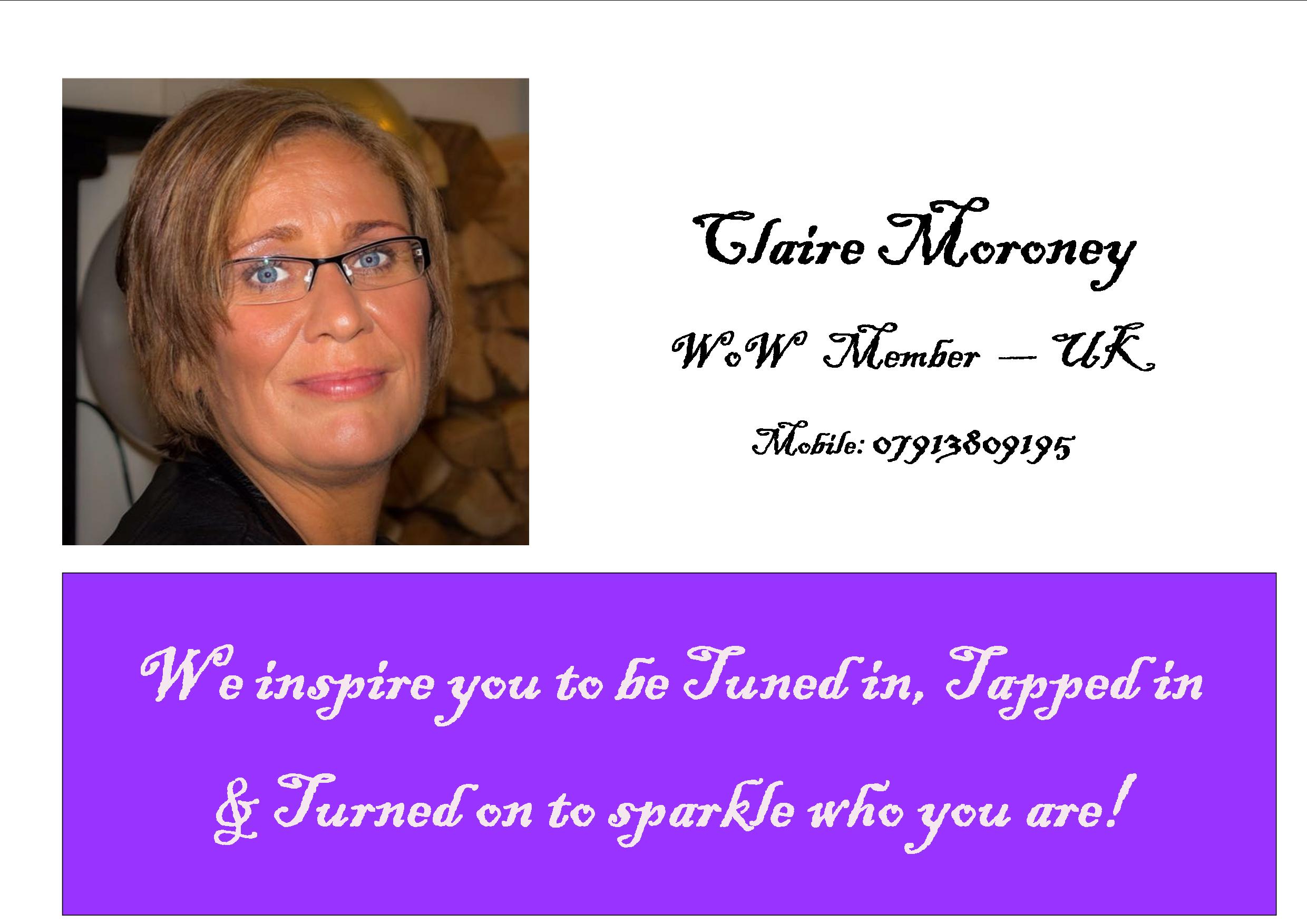 We only ask to contribute to the admin and venue fees and £5 goes to our women charity.