An Inspirational Night Out - "WoW" Preston
Description
Yes lets "Be tuned in, tapped in and turned on!


Let us help you focus on doing the BEST things, the things that matter the MOST, so that you can gain momentum in living out your soul's purpose in your life.


How?
Come to WoW Women of Change Holistic Network UK & International in Preston. Inviting you and those already members to our monthly evening out. We meet every month and have a great time meeting new friends and ages range from 15yrs to over 60yrs everyone is welcome, REGARDLESS!
You do not have to be a member to attend, we welcome everyone regardless. Bringing an array of inspirational speakers, and exhibitors that share with you a new and fun way of enjoying life with their experiences, products and services.
Last year we welcomed Irma Ziolkowska with her Crystal Healing Bed, Sue of Suki55 Designs Jeanette Carr – Reiki
Emma Hansen with her Forever Living and Diane Mason of Masons Cakes and many others just to name a few.
All now WoW members.. .
We thank you all for always coming and supporting us and sharing what you do and how that has improved and impacted your lives. By also coming to WoW event we all want to reach out to other women who could value or benefit fro a network like ours. We welcome anyone who likes to attend or become a member of a HOLISTIC network or only want to exhibit what they do HERE.
Which Event?

"The Expression of your Soul" Event

what does that mean?
The Art of Allowing, meaning being who you are. Helping you to be You, To feel happier, more abundant, healthier, being who the true Essence of who you truly are!
When was you truly laughed, when did you cry and no one listened to you! Well come along find out why, how you can change your life and feel better with WoW!
Many women come along to our network because they find themselves at a crossroads in their life. Don't know which way their life is going? We can help with like minded people who have experienced where you are and Maybe can inspire you to take the next step of your journey!
So come along, listen to WoW Women's stories in a safe environment, uplifting and inspirational speakers offering a fun night..
WoW Women, inspiring each other.
You will be glad you came.
With
Holistic and Wellness Exhibitors

Arts & Crafts Exhibitors

Jewelry

Handbags

Reiki & Yoga

Crystal Healing Bed

Plus other modalities depending on the venue and date (Please check website)
SPEAKERS
Special Guest Speakers
WoW Women Speakers - Lady G, Glenda Andrew
Below: we have some new Exhibitors
Sharon's Handbags
If you require any information please contact the organizers
If you like to REGISTER to receive any information about what we do and our membership YOU CAN HERE or ONLINE OR AT ANY EVENT.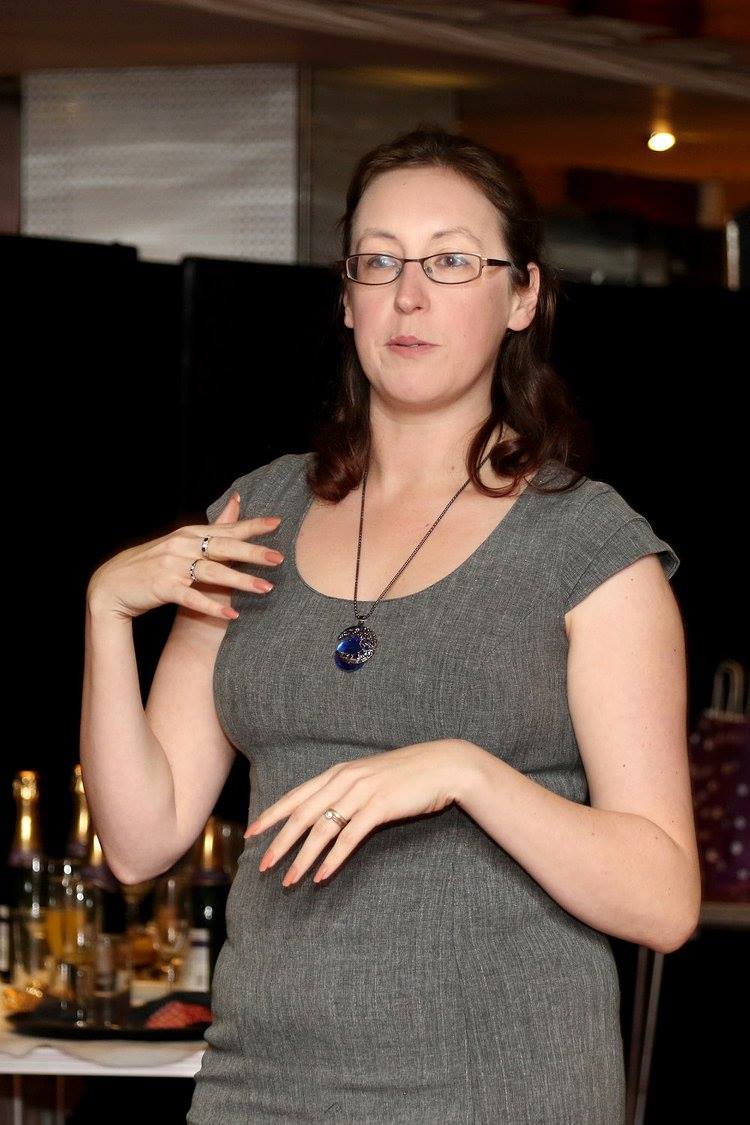 We only ask to contribute to the admin and venue fees and £5 goes to our women charity.