To mark Holocaust Memorial Day 2021 please join us to hear the amazing testimony of Holocaust Survivor Eva Clarke BEM.
About this event
To mark Holocaust Memorial Day 2021 we would be delighted if you could join us to hear Eva's remarkable story of survival in the face of the most unspeakable adversity as she talks about the reality of her life in a camp and the importance of challenging all forms of prejudice, discrimination and hate today.
This is a free event for all secondary schools and students.
When registering for the event please provide a school email address
Eva Clarke was one of only three babies born in Mauthausen concentration camp who survived the Holocaust. She was born on 29 April 1945, just a day after the Nazis had destroyed the camp's gas chambers and less than a week before it's liberation
Eva was born in Mauthausen concentration camp, Austria, on 29th April 1945. She and her mother (Anka) are the only survivors of their family, 15 members of whom were killed in Auschwitz-Birkenau: three of Eva's grandparents, her father, uncles, aunts and her 7-year-old cousin, Peter. Eva's mother was in Auschwitz–Birkenau from 1st-10th October 1944.
Eva's mother and her fellow prisoners were forced onto a train. They weren't given any food and scarcely any water during what was to become a 3-week nightmare journey around the Czech countryside. The train eventually arrived at Mauthausen concentration camp where Eva was eventually born on a cart, in the open, without any assistance, medical or any other kind. By this stage, Anka (Eva's mother) weighed about 5 stone (35 kg) – she had the appearance of a scarcely living pregnant skeleton. And Eva weighed about 3lbs/1.5 kg. If the camp's gas chambers hadn't been blown up on 28th April 1945 and the Americans hadn't liberated Mauthausen just days after Eva's birth, neither mother or child would have survived.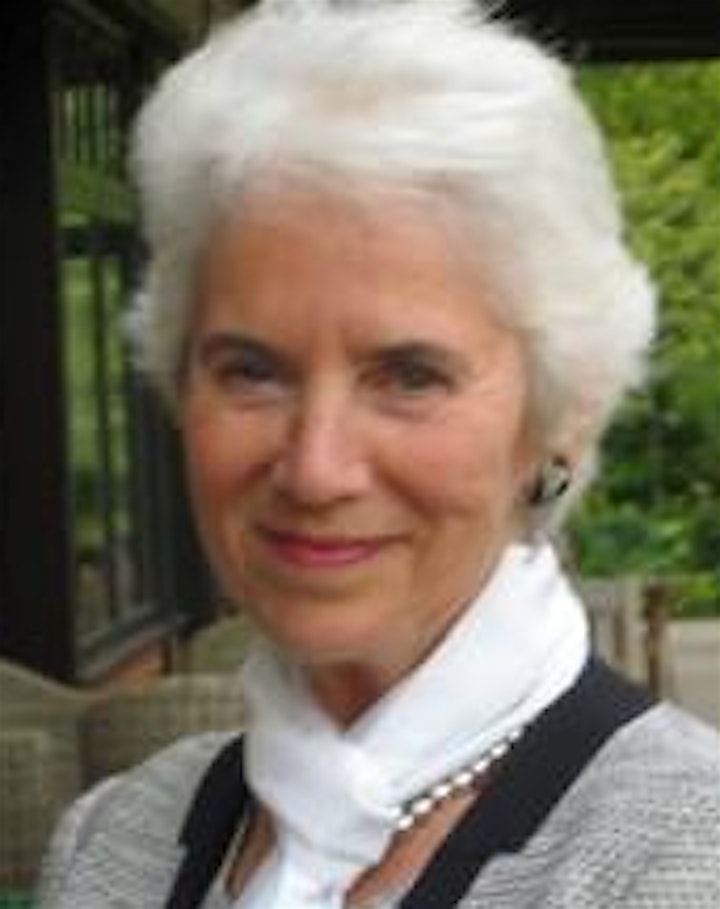 Organiser of An Interview with Holocaust Survivor Eva Clarke BEM
The Anne Frank Trust UK is an education charity, that empowers young people with the knowledge, skills and confidence to challenge all forms of prejudice and discrimination. We have been established since 1991. Our education programmes use Anne Frank's powerful life story and diary as their starting point. We are the only organisation in the UK licensed to use Anne Frank's name and writing to make links with issues in contemporary society.