About this Event

Starting in Re:Store, the newly opened refill shop, you will be able to browse and shop in the store with exclusive discounts! The event will kick off with an introduction to low waste shopping from Megan from Re:Store and Sara of Shiso Delicious, the photographer, cook and author of cookbook Bento Power: Brilliantly Balanced Lunchbox Recipes.
Then moving to Hackney Downs Studios newest space Downmarket, Sara will demo a handful of easy to make, bento packed lunch recipes using ingredients from Re:Store. We will build our own mini bento which can be eaten straight away, or stashed away for tomorrow's lunch! Along the way Sara will share her top tips for buying unpackaged food, and how to prepare and store it. All recipes will be plant based.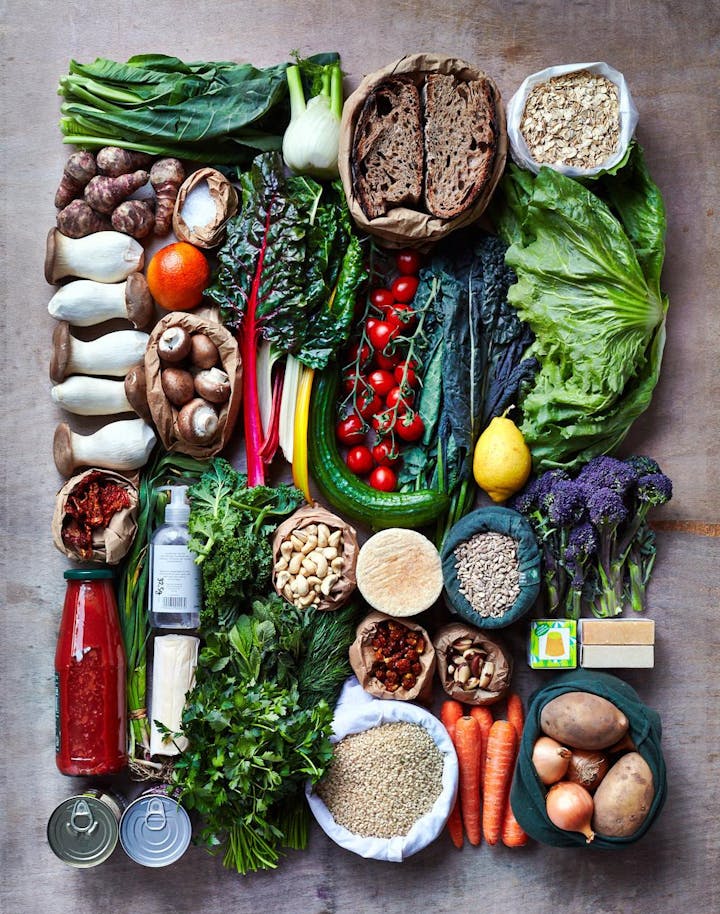 We will finish up with a Q&A and there will be the opportunity to purchase Sara's cookbook and have it signed. For more inforation about Sara please visit http://www.shisodelicious.com/about/
Be sure to bring your own bento box/ lunch box /tupperware! For those who would like to purchase one, stainless steel Elephant Boxes are available to buy at Re:Store.
Nibbles & soft drinks will be provided, and alcoholic drinks can be purchased from All Good Beer.
Photo credit Sara of Shiso Delicious