Description
Physio.co.uk are offering an evening training session on the benefits and importance of 24-hr postural care within the neurological rehabilitation setting. The workshop will include an introduction to 24-hr postural care, the aims of this approach, a look at some of the clinical evidence. The focus will be on night time positioning. We will discuss the impact on daily routines and what to consider when assessing and implementing night time positioning equipment. There will be a practical demonstration of some equipment as well.
24-hour postural care requires an inclusive intervention approach that considers the individuals postures throughout the 24-hour period, including sitting, standing and lying postures. The management of 24-hour postural care may include a combination of therapy, assistive technology and pressure care management. Postural care is not merely a clinical tool for one group of individuals, it encompasses many different client groups. To be effective, postural care requires the cooperation of disciplines, clear understanding of the aims and good communication between all involved, not least the individual, family members and care teams.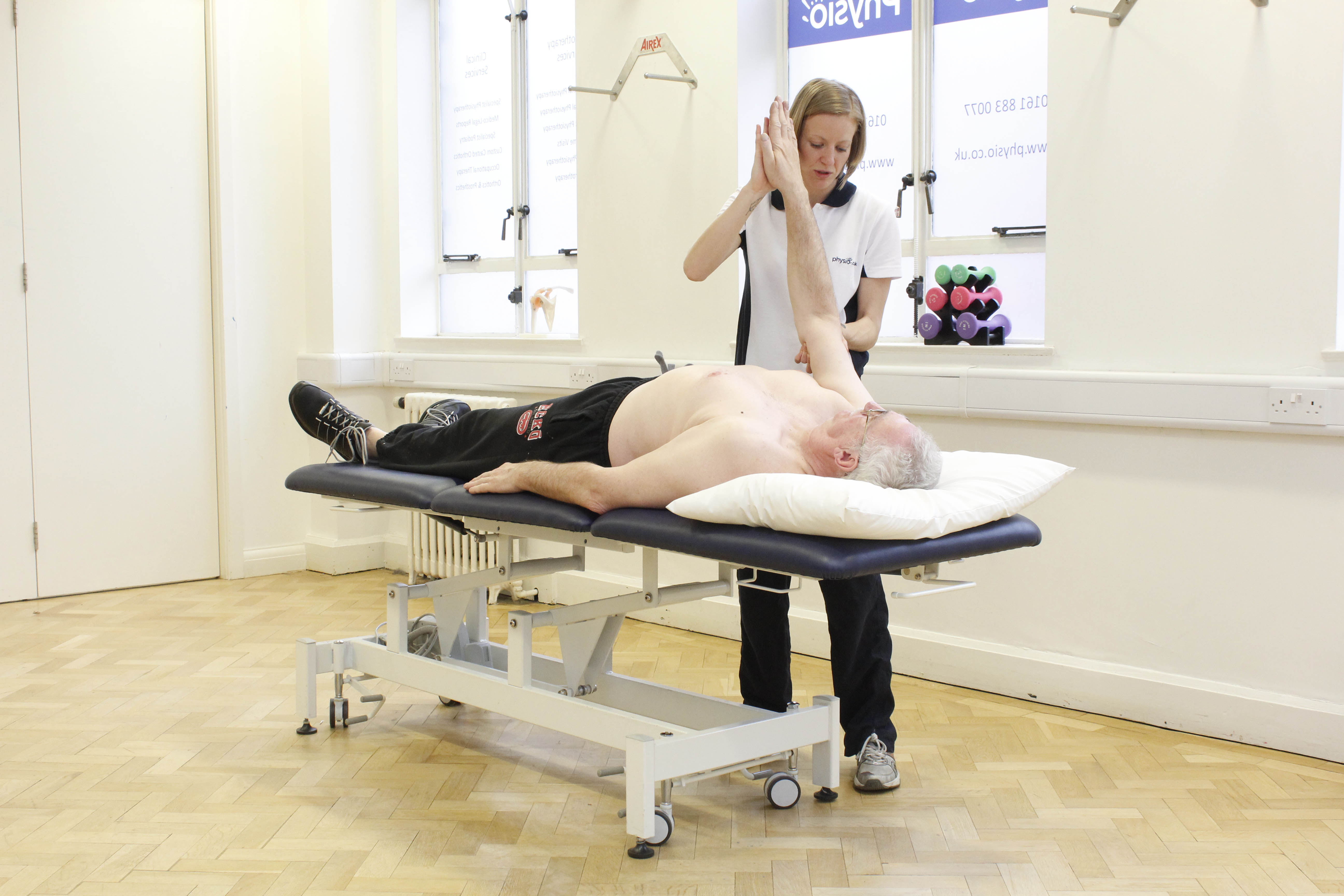 The "An introduction to 24-hr postural care" workshop will provide information to support practitioners when considering 24-hour postural care needs, with a focus on night time postural care requirements. The aims of 24-hr postural care, the impact on daily routines and what to consider when assessing for appropriate equipment. There will be an overview of the funding landscape for postural management equipment along with a practical element to the workshop using some night time positioning aids. Our highly trained therapists will be present providing feedback whilst you practice and to answer any questions you may have. This course is a basic level review of 24-hr postural care and therefore you do not need to have any prior experience with the use of postural management in a clinical setting.
This workshop is appropriate for all therapists and students interested in postural management.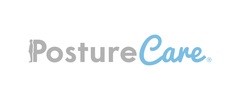 Presenter: James Leinhardt Posture Care Ltd Providers of the Hugga Sleep system.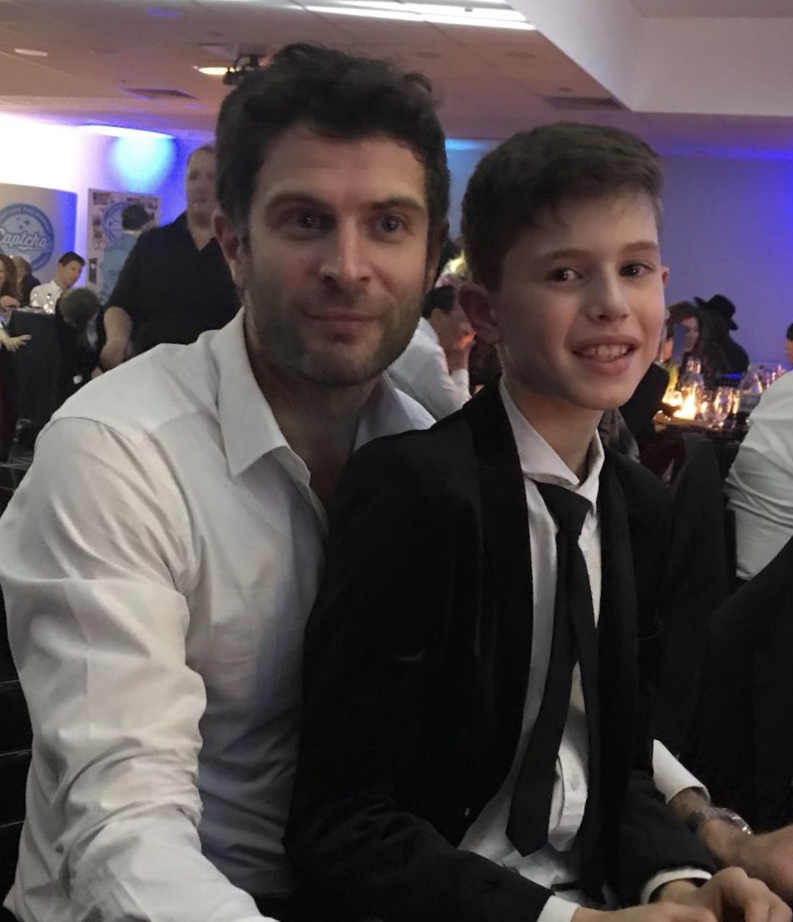 http://linkedin.com/in/james-leinhardt-a51bab13
Nearby parking:
Owen Street Car Park M3 4LB 0.4 7 mins
(Cleminson Street) – small M3 6AY 0.7 14 mins
(Pryme Street) – near Owen St M15 4WG 0.6 10 mins
Silvercroft Street – near Owen St M15 4AX 0.6 9 mins
Dutton Street M3 1LE 1.0 21 mins
Limited (Great Jackson Street) – near Owen St M15 4PA 0.6 11 mins
Manchester Victoria Station M3 1NX 0.8 16 mins
Boddingtons / Great Ducie Street M3 1RR 0.9 20 minutes
Water Street M3 4JU 0.4 8 mins
Chapel Wharf (Chapel Street) M3 5LH 0.6 11 mins