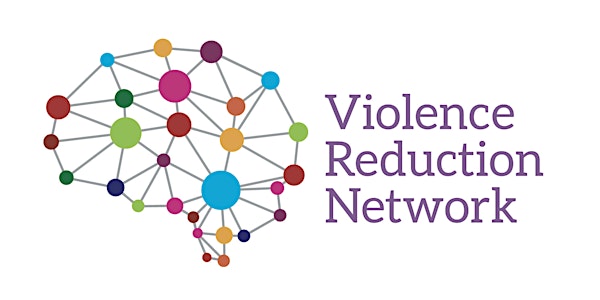 An Introduction to Adverse Childhood Experiences & Trauma Informed Practice
Multi-Agency Half-Day Webinar - Thursday 17th September 2020
About this event
The Violence Reduction Network (VRN) is pleased to offer free training to partner organisations interested in increasing their understanding of ACEs and developing trauma-informed approaches.
Children who are routinely exposed to situations such as domestic violence, mental ill health, alcohol and other substance misuse problems in their homes experience a negative impact which can last well into adulthood. These chronic stress situations are called Adverse Childhood Experiences (ACEs) and are often associated with poorer outcomes for children in educational attainment, employment, involvement in crime, family breakdown, and a range of health and wellbeing outcomes. The impact of ACEs can continue throughout adult life. It is important that anyone working with children and adults who have experienced childhood trauma understand about ACEs, how that can affect children and adults across the life-course and the importance of being trauma-informed. This has been proven to have a positive impact on engagement and outcomes for children, adults and the communities in which we live and work.
The training is aimed at practitioners and managers in Leicester, Leicestershire and Rutland who are working directly with children, young people and adults across different sectors including health, education, early help and social care, youth services, police and other criminal justice agencies and voluntary sector organisations.
At the end of the training, participants would have achieved the following learning outcomes:
 Understand the potential impact of adverse childhood experiences (ACEs) and other potentially traumatising life events across the life course
 Have increased knowledge about why it is important to consider ACES and adopt trauma-informed practice
 Generate ideas about how this knowledge can assist you in your role, team and/or service
Please note: You will need to book a place on this training via the Eventbrite links provided. This training is now being delivered by the training provider via Zoom Pro. You will therefore need to be able to access Zoom to participate in these events. The link and password for the event will be sent for your exclusive use prior to the event on which you have secured a place.
About the Trainers
The training is being delivered by Warren Larkin Associates (WLA). WLA helps caring organisations and governments to transform population health and to achieve sustainable, evidence-based and prevention-focused results from an ACE informed perspective. We do this by supporting the design and delivery of trauma-informed services and trauma-sensitive schools and by training professionals to skilfully ask people seeking help about their past experiences contribute to their current difficulties. www.warrenlarkinassociates.co.uk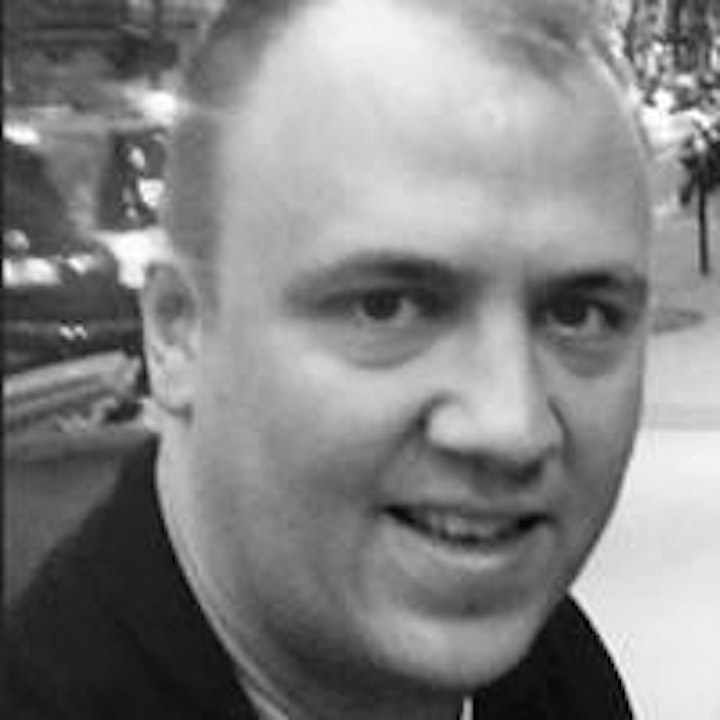 ROB DICKINSON
Associate – Warren Larkin Associates Ltd
Rob has a wealth of experience in engaging and supporting young people, parents and families to achieve sustainable, positive change. Previously, as a service manager typically operating services in the bottom 10% of England's deprived neighbourhoods, Rob embraced and embedded routine enquiry across Intensive Family Support teams, Troubled Family programmes, Counselling services, and Young Carers projects. Rob's broad experience includes developing and delivering trauma informed programmes of work engaging young people who go missing from home, and victims of child sexual and/or criminal exploitation.
Rob is currently leading the business development function for The Children's Society, across the North of England. Having co-designed, developed, tendered, pitched, negotiated unlikely partnerships, and implemented numerous complex services across the north, such as the Pan Greater Manchester, Missing from Home or Care service, developed with the Greater Manchester Police Crime Commissioner and all 10 GM Local Authorities.
Rob is passionate about embedding routine enquiry and understanding adversity in childhood and is keen to share personal experience of implementing this approach into existing service and new programmes of work. Rob also acts as a Trustee of a children's charity and is accomplished in assisting organisations to become more trauma-informed and to allocate resources accordingly.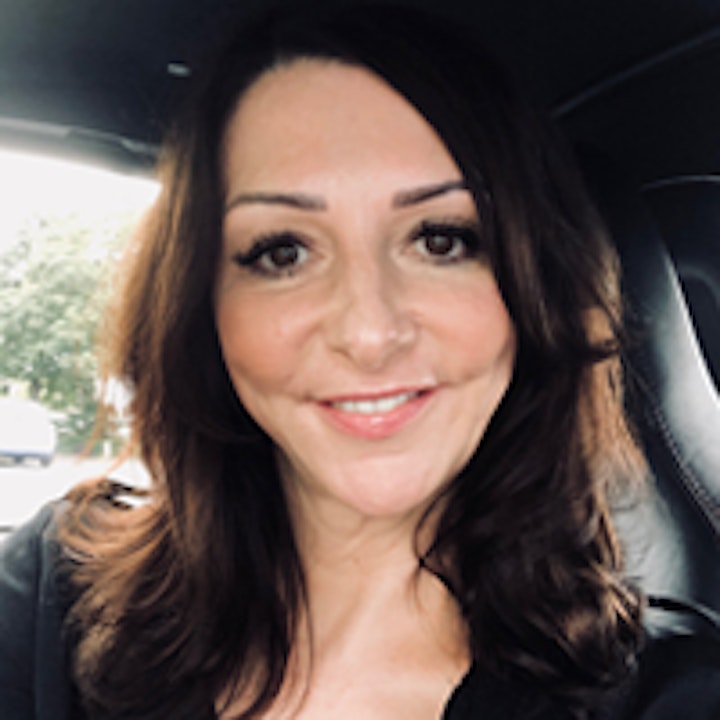 SARA BARR FROST
Associate – Warren Larkin Associates Ltd
As a qualified Paediatric Nurse and Specialist Public Health Practitioner, Sara has gained 22 years NHS experience culminating in her occupying a senior clinical leadership role; responsible for quality, safe and effective services for children, young people and families.
In her career Sara has evidenced a passion for quality and excellence in clinical care. Sara has a proven track record of leading positive change, for those most vulnerable, in complex and pressurised clinical environments across a variety of provider areas.
Sara has had a wealth of experience working closely with multi-agency partners in her career, not least demonstrated with several years' experience in various roles as Designated Nurse for children and young people in the care system. Sara has championed innovation, evidenced by her developing the first nurse-led service in the country for responding to sudden unexpected deaths of children and young people. Sara's work in this specialist area across Lancashire resulted in her being awarded a Lancashire Constabulary Commanders Commendation for her leadership on campaigns aimed at reducing the incidence of child death.
Sara has a passion for improving outcomes for those children most vulnerable and at risk in society and this passion has led her into successfully occupying senior statutory safeguarding roles and being a positive system leader within the safeguarding arena. In these roles Sara has provided leadership, accountability and responsibility for delivering quality safeguarding service as well as representing health on Local Safeguarding Children's Boards (LSCB) and the Child Death Overview Panel (CDOP).
Sara has also further enhanced her expertise and knowledge in the health and social care economy gaining experience of the commissioning of services for children and young people within a CCG and delivering on project work for NHS England.
Sara is currently in her final year of study of a MA in Healthcare Ethics and Law and is a Governor at Newfield School with a portfolio for health and wellbeing.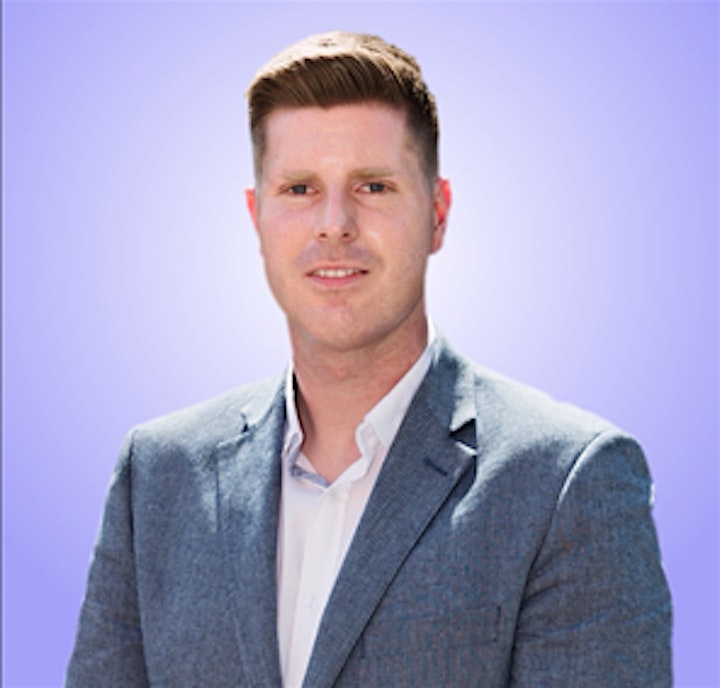 MIKE ARMIGER
Associate – Warren Larkin Associates Ltd
Mike works within many areas but particularly; young people affected by trauma and mental health difficulties, care experienced children, suicide prevention and sport..
Mike is a former Head of educational provisions specifically for young people affected by trauma, care experienced children and children with SEND and mental health needs.
He works within school improvement, advises on creation of specialist care & education provisions, trains nationally and internationally and is the author of the Regulation framework- An assessment and support planning framework for young people affected by trauma which has now been adopted by health and education teams in 5 European countries.
Mike also trains health professionals in suicide prevention/mitigation including response & assessment tools, supported the creation of www.stayingsafe.net and works as an adviser to health teams on trauma informed care/practice. He also works with universities in London, Dublin and Scotland on models and approaches to student well-being.
Mike also runs the Athlete mental health project - A training programme for individual athletes, sports teams and national governing body associations.