Event Information
Refund Policy
Contact the organiser to request a refund.
Eventbrite's fee is nonrefundable.
Understand how to plan and deliver arts and wellbeing evaluation appropriate to the context of Covid-19. Training in association with RSPH
About this Event
This training is offered as a series of three online workshops. Training in association with the Royal Society of Public Health (RSPH)
Dates of Programmes: Tuesday 3rd, 10th and 17th November from 10am – 12noon
There is an important role for arts and health post Covid-19. Whether your work supports mental health and wellbeing, tackles loneliness and isolation, or helps build community connectedness, there will be a strong and ongoing need for it after the immediate crisis of Covid-19 has passed.
Yet, during these times of uncertainties, there are challenges in terms of funding and resources for the arts. Whether you are a freelance practitioner or a funded organisation, the ability to reflect, evaluate and evidence the value of your work will become increasingly important.
Effective evaluation will ensure you make best use of current resources, as well as enable you to articulate the value and impact of your work.
Each programme of workshops will explore the Creative and Credible evaluation cycle, from planning through to dissemination, exploring a range of different evaluation approaches, methods, and tools, including remote and online evaluation.
By the end of the three workshops, you will have a clearer understanding of why, what and how to evaluate. You will gain an understanding of the different types of evaluation, a range of often-used quantitative and qualitative evaluation tools, as well as insights into creative, remote and online approaches to evaluation.
Workshop 1: Understanding Evaluation: Context and Approaches
Explore the context for arts, health, and wellbeing evaluation
Understand why, what, and how to evaluate
Use the Creative and Credible Evaluation Cycle to understand evaluation as a process
Examine different approaches and types of evaluation
Workshop 2: Planning Evaluation: Evidence, Aims and Outcomes
Identify evaluation aims
Learn how to identify project outcomes and frame evaluation questions
An introduction to Logic Models and Theories of Change
An overview of Evaluation Planning
Workshop 3: Delivering Evaluation: Tools, Data Collection, Reporting and Dissemination
Explore a range of quantitative, qualitative evaluation tools
An introduction to creative, remote and online evaluation
Understand evaluation reporting and dissemination
An overview of ethics and good practice
The workshops are aimed at arts practitioners, arts and health producers and managers, evaluators and organisations seeking to develop a wellbeing focus as part of their work.
The workshops will be taught online using Zoom, using a mixture of presentations from the trainers, facilitated break out groups and Q&As, with participants actively engaged in sharing experience and learning.
Optional homework will be set at the end of each workshop, inviting participants to consolidate their learning by applying it to a specific project of their own, using tools and templates available as handouts. Course presentation handouts are included as part of the training.
These workshops are part of the arts health and wellbeing CPD Programme, Creative and Credible. The programme builds on the Economic and Social Research Council funded research project with University of the West of England (UWE), Bristol, led by Professor Norma Daykin and Willis Newson Director Jane Willis, which aims to support best practice in evaluation in arts, health and wellbeing. The workshops will be facilitated and taught by Professor Norma Daykin and Jane Willis.
For more information on Professor Norma Daykin and Jane Willis visit www.willisnewson.co.uk/training-home.html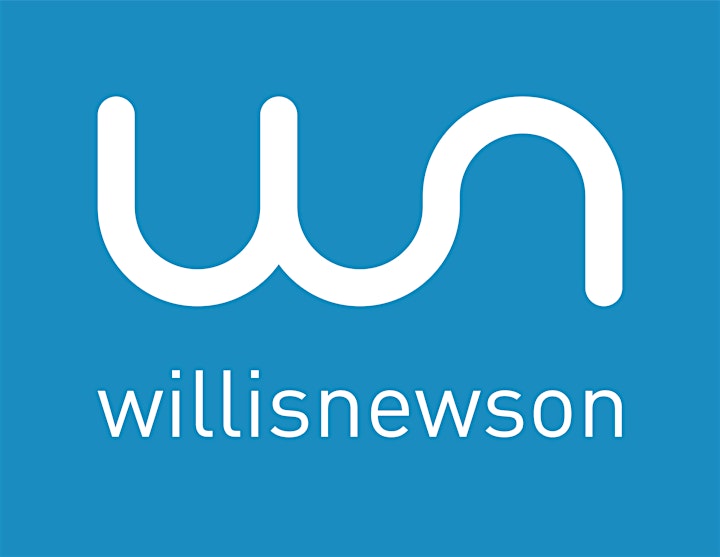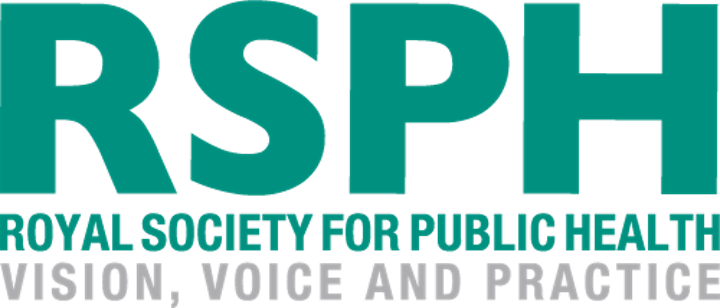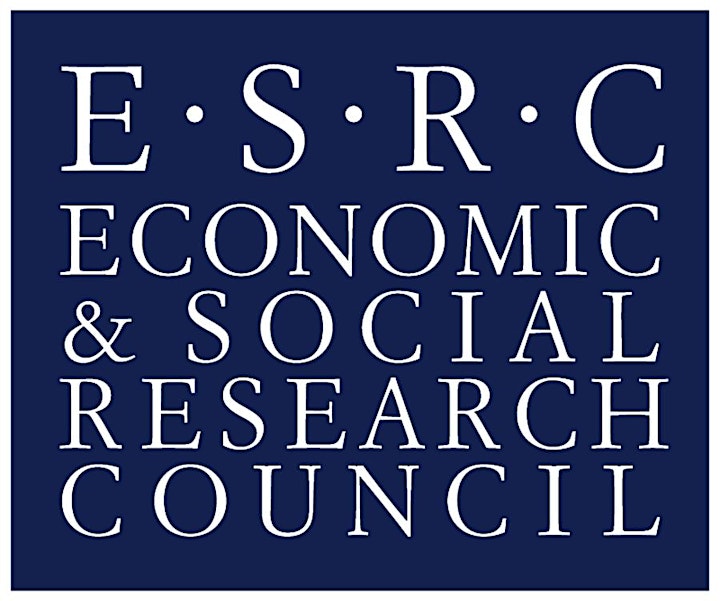 Date and Time
Location
Refund Policy
Contact the organiser to request a refund.
Eventbrite's fee is nonrefundable.