Join us for a Basic Sign Language lesson where you can learn new skills and apply them in your daily work life.
About this event
Our first of three sign language lessons will cover the basics of sign, greetings and common terms and phrases you use every day in your pharmacies.
New Directions Pharmacy is one of the top three pharmacy agencies in the UK.  We provide locum pharmacists and support staff to national and community pharmacies all over the country. 
We're now delighted to be able to offer you the opportunity to learn British Sign Language, with three FREE interactive online sessions designed bespoke to pharmacy staff. 
21st September 2021
Time: 7-8pm
Microsoft Teams
Our accredited trainer Derek Tune will walk you through the basics of sign to use in your everyday life, and will then take you through specific signs to use in a pharmaceutical setting with your colleagues and customers.
About the speaker
Part of the New Directions Group for several years, Derek has delivered an introduction to sign language to thousands of children and adults for over 20 years.   He is extremely passionate about increasing the awareness and use of Sign to create all sorts of opportunities for further engagement and inclusion for individuals living with communication difficulties.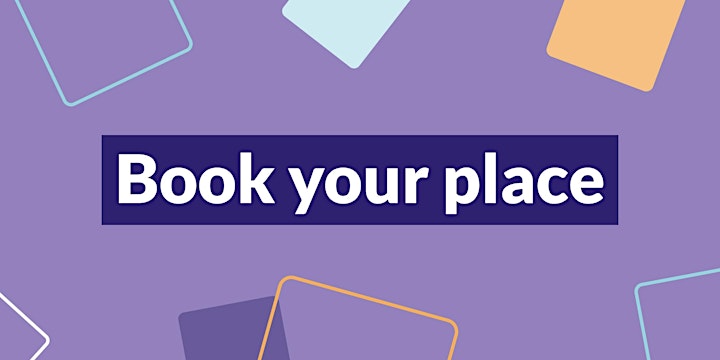 Organiser of An Introduction to Basic Sign Language for the pharmacy sector (Level 1)