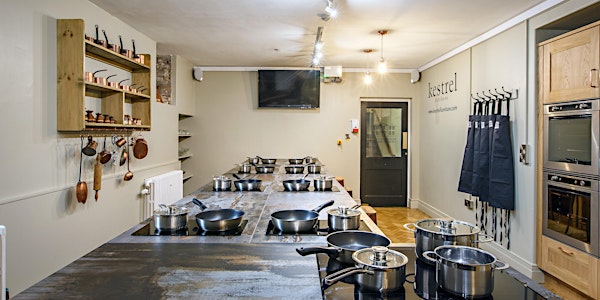 An Introduction to Cake Decorating Children's Class with Leah Turner
This introduction covers all the skills to help you turn your cake into a work of art.
About this event
This introduction covers super-sharp finishing, working with sugar paste, best use of your tools and colouring techniques and introduction to modelling. We will provide you with an eight inch sponge cake for you to turn into a work of art.
This class is suitable for children aged 12 years and over.
Inclusive of afternoon tea served in the cookery school.
We are delighted to welcome our latest addition to the Richard Hughes Cookery School roster of super tutors! Leah has recently located to Norwich from Cambridge, where she taught at the acclaimed Authentic Cakes. She trained and qualified at one of the most established cake decorating companies in the world, PME, where she was an Approved Teacher. We are delighted to have Leah's expertise on the cookery school programme.
Organiser of An Introduction to Cake Decorating Children's Class with Leah Turner