This workshop will explore the ways in which the climate crisis affects migration, and how we can act in solidarity with migrants.
About this event
This session will introduce and explore how social and environmental justice are connected. Specifically, we will consider migration and how the climate crisis affects this. We will consider how narratives around the climate crisis can help or hinder migrants, and consider the ways in which we can support and stand in solidarity with migrants through climate activism.
This is a Green Impact webinar, but is open to all as part of European Sustainable Development Week.
By the end of the session, we will:
1. Understand how climate justice and migrant justice are connected.
2. Learn about real examples of how universities/organisations have acted in solidarity with migrants.
3.Identify ways in which you can act in solidarity with migrants for climate and social justice.
The webinar will take place over Zoom and will be recorded for you to watch later. By registering, you will receive the information to join the webinar.
We are committed to making our events as accessible as possible. If you have any requirements regarding accessibility, please let us know.
Specifically, we can provide slides in advanced or in a particular format, captioned recordings sent out following the event and suitable accessibility breaks. If you have any other requirements please let us know by emailing hello@sos-uk.org and we will try to meet those needs where possible.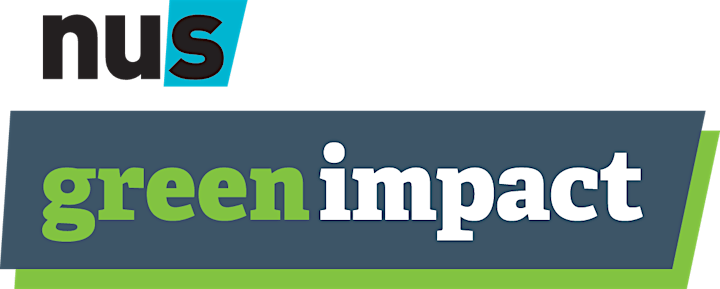 Organiser of An Introduction to Climate Justice and Migration