Knowing how the commercial mediation process works and the powers that those conducting the mediation have, can result in far better outcome
About this event
Believe it or not, court based commercial litigation mediation is now more than 14 years old! It was introduced in April 2008, when the County Court created an in-house Small Claims Mediation Service which encouraged parties to participate in the mediation process rather than proceeding to trial.
With litigation now more expensive and onerous than ever, parties need to be in the know and consider whether early resolution would be more commercially and cost effective; it usually is.
Knowing how the commercial mediation process works and the powers that those conducting the mediation have, can result in far better outcomes.
Who Should Attend:
• Business owners
• FD's/Credit Controllers
• Account managers
Webinar Content:
This webinar will explain:
• What mediation is? How it works. How long it takes. What it costs.
• The advantages and disadvantages of mediation
• The qualifications of mediators
• The powers available to the mediators , what they can and cannot do and how they will engage with the process
• Who should attend mediation?
• How your staff should prepare for, act and engage with the process and the mediator
• How settlements should be evidenced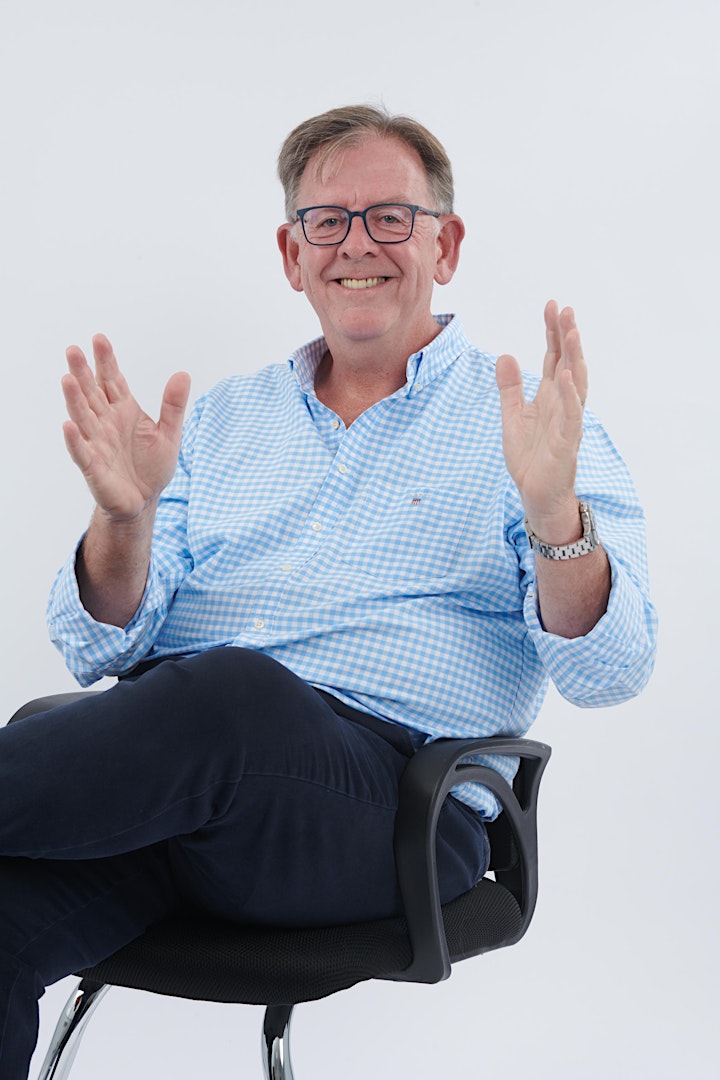 Mediation Zone aims to resolve arguments, save costs and keep people out of court.
Set up by Shaun Jardine, an experienced commercial mediator and solicitor we aim to help parties resolve disputes before they escalate into lengthy and costly court hearings.
For more details visit www.mediationzone.co.uk or for an exploratory no obligation chat call Shaun Jardine on 07866447603 or email shaun@mediationzone.co.uk

Quite often organisations that engage with volume debt recovery, be they credit control teams, property management service charge companies, or debt recovery agencies, can benefit from a better understanding as to how the mediation process works. If staff are dealing with multiple cases, it is important that they know how to get the best out of the mediation process.I have trained many teams on how to participate in the mediation process via lectures, conferences, in-house and more recently via webinars.
It's important to know:
How the mediation process works
How to prepare
Who can do what
Who can say what
When it's OK to ask for time and space
Reaching agreement
Documenting an agreement
When to leave.
What delegates who have attended previous presentations of this subject have said:
"A thoughtful and well-crafted guide to Mediation for beginners. Shaun has a unique insight gathered over twenty years and is able to deliver a complete step by step understanding of Mediation using real world examples as a subject matter expert in the field" Amir Ali OBE Founder & CEO Remote Court Users Limited
Many thanks for the great presentation. A lot of very helpful hints and tips for those who are may be new to mediation, and a fantastic refresher of everything to be considered when preparing for and attending a mediation. Sioban Calcott : Head of Dispute Resolution Lawson West Solicitors Limited
"Many thanks for your tips! It was a fab presentation" Madhvi Panchal: Solicitor Lawson West Solicitors