An introduction to Compassion focused therapy (CFT) with Professor Paul Gilbert - OBE
About this event
Compassion focused therapy (CFT) is one the most exciting and fastest growing modern therapeutic approaches. Its application is wide and far reaching as a method to promote deep healing for clients struggling with a variety of issues. This is a wonderful opportunity to learn from the world-renowned Professor Paul Gilbert, who developed CFT.
The workshop is suitable for all practitioners who are interested in developing their knowledge about compassion and in enhancing their clinical practice, regardless of experience or therapeutic modality.
Attendees will learn:
• The history and processes involved in Compassion Focused Therapy.
• How compassion is linked to the evolution of caring motivation and its psychophysiological systems.
• To explore how you can stimulate care and compassion motivation and use it to texture many of your interventions
• How clients have many fears, blocks and resistances to compassion, and why part of the therapy is to try to engage with that.
• Specific techniques and practices linked to breathing, imagery and behaviour that are designed to help people generate compassion brain states.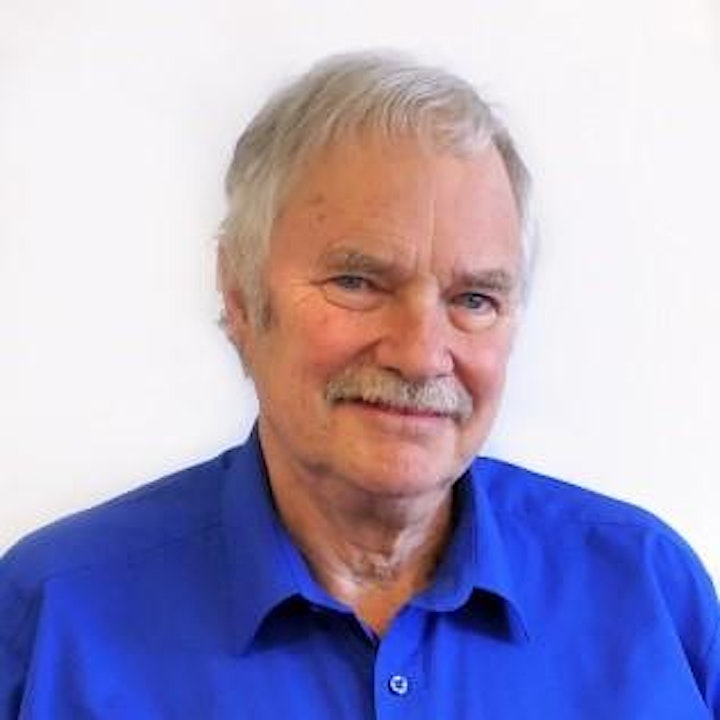 Professor Paul Gilbert, FBPsS, PhD, OBE
Paul is Professor of Clinical Psychology at the University of Derby and honorary visiting Professor at the University of Queensland. Until his retirement from the NHS in 2016, he was a Consultant Clinical Psychologist for over 40 years. He has researched evolutionary approaches to psychopathology with a special focus on mood, shame and self-criticism in various mental health difficulties for which Compassion Focused Therapy was developed. He was made a Fellow of the British Psychological Society in 1993, president of the BABCP 2002-2004, and was a member of the first British Governments' NICE guidelines for depression. He has written/edited 23 books and over 300 papers and book chapters. In 2006 he established the Compassionate Mind Foundation as an international charity with the mission statement: To promote wellbeing through the scientific understanding and application of compassion (www.compassionatemind.co.uk). There are now a number of sister foundations in other countries. He was awarded an OBE by the Queen in March 2011 for services to mental health. He established and is the Director of the Centre for Compassion Research and Training at Derby University UK. His latest book is a major edited book with Professor G. Simos (2022) Compassion: Clinical practice and Applications (Routledge).