Description
An introduction to CRM and how it can enable business growth
In this 30 minute webinar, Greg Harradence, solution specialist at PowerObjects, will introduce some of the key business benefits to implementing CRM
(Customer Relationship Management)
.
Greg will provide an overview of how the Microsoft CRM offering, Dynamics 365, can enable you to gain a single view of your customer, as well as a platform that can automate business processes such as sales, marketing and service and provide live, self-serve reporting.
With reference to a few client success stories who have seen these benefits first-hand, this webinar will be great way to understand the importance of putting CRM technology at the heart of your business development strategy.
Please note that this is an online masterclass so once you have registered with Eventbrite, you will receive a confirmation email from GoToWebinar with the link to the actual webinar.
This webinar is sponsored by: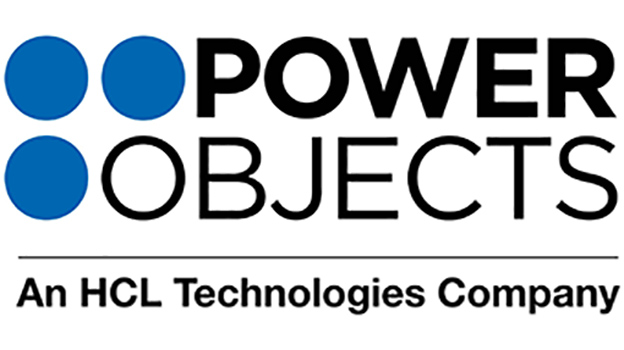 ---
Are you an Enterprise Nation member?
All Enterprise Nation members get access to all masterclasses for free, along with many other benefits. All you have to do is log into your Enterprise Nation account, visit the Events section and book your ticket from the link provided.
Not an Enterprise Nation member?
We know that starting a business comes with a tough job description. That's why we created Enterprise Nation, the UK's most active small business network.
Enterprise Nation membership gives you access to exclusive opportunities to grow your business and can connect you with over 70,000 entrepreneurs and business experts who can help. You can get your membership today by selecting the 'plus membership' ticket and you'll get this webinar for free. Discover the full range of member benefits today.