Description

Actuartech and Reacfin are delighted to present on 19 and 20 September 2019 in London
An introduction to Data Science in Insurance: 2 day training event
Overview
Improvements in computational power have given rise to the use of data science techniques in a wide variety of areas, including finance, driverless cars, image detection, speech recognition etc. In a world of high volume and varied datasets, data science techniques are invaluable to an insurance professional's toolkit to provide actionable insights from data.
The event will aim to provide:
An overview of the impact of Data science and possible applications within the Insurance Sector.

An understanding of the the main techniques of Data Science including data management, machine learning, text mining, scraping and data visualisation.

Initial insight on how to address hot business topics in different fields of the Insurance Sector by leveraging data.
Who will benefit from the training?
Actuaries or other insurance professionals working in insurance looking to learn how:
- Improved data and computational capabilities can tackle insurance related business challenges with increasingly sophisticated approaches
- The insurance professional can expand their toolkit by learning practical data science skills
- Data Science can be applied in an insurance context, using practical business examples.
We will also provide a high level overview of the various machine learning techniques that are used covering the key supervised and unsupervised learning methods. This will include examples of how data science techniques can be applied in insurance.
The event will require a hands on involvement and engagement from participant. It is expected that attendees will come with a willingness to participate and apply practical skills.
What prior knowledge is required?
We will bring data science to life by way of this introductory course.
The course will assume a good technical understanding of insurance data and products.
The event is open to insurance professionals from a general and life insurance background.
No previous experience using programming languages is required.
Who will be providing the training?
The event will be hosted by Reacfin and Actuartech.
The training will be provided by Aurélien Couloumy from Reacfin and Michael Jordan from Actuartech & Dupro Advisory.
Aurélien is a Lecturer at ISFA, qualified actuary, consultant and entrepreneur, working in Reacfin's Datalab, Reacfin's centre of excellence, committed to bringing together Data Science methodologies and market expertise for clients in finance and (re)insurance.
Michael is a qualified actuary specialising in actuarial consulting focussing on the role of technology and explaining complex topics in an easily understandable way.
Date
Two day event
Day 1: 19 September 2019 start time 8.30am
Day 2: 20 September 2019 start time 9.00am
Registration is from 08:30 am and the course will run from 9 am until 5 pm every day.
Venue details
The Clubhouse: Soane & Baker Meeting Rooms
1 Angel Court
London
EC2R 7HJ
Course details
Typical agenda per day (agenda will be finalised nearer the time)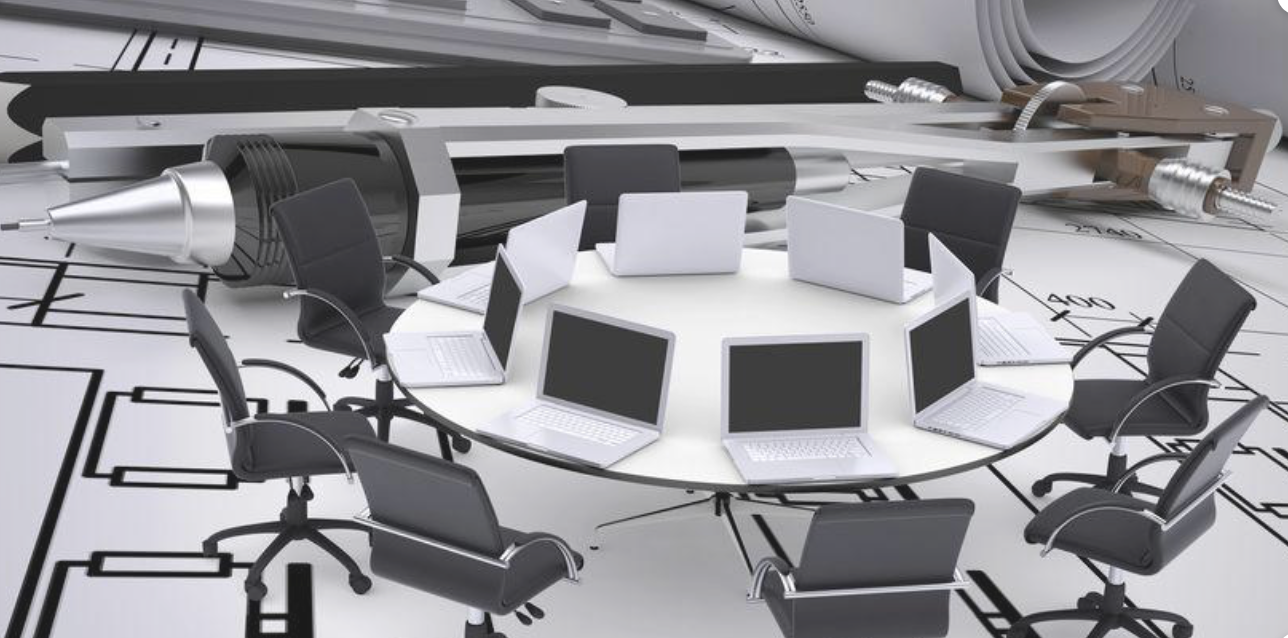 Day 1: Thursday 19th September
8h30: Registration & Coffee
9h00-10h00:
History and concepts of data
The data scientist kit
Sector actors and communities in Data Science
10h30-12h30:
Create a data Science Project
Data quality and Governance in Insurance
Key issues of the market: legal aspect, security systems, etå
12h30- 13h30: Lunch break
13h30-15h30:
Introduction to data science methodologies
Machine learning – Essential topics
Machine learning – Non-supervised algorithms with examples
16h00-17h00:
Machine learning – Supervised algorithms with example
Other methods – Scraping
Other methods – Data visualisation

Day 2: Friday 20th September
Insurance business cases
9h00-10h30:
Presentation of the possible different business cases, overview below:
Non-life insurance pricing using supervised machine learning
Life insurance Best estimate calculation using unsupervised learning
Claims analysis using Data visualization and dashboarding
Data quality process automation using advanced techniques for insurance
11h00-12h30:
Initial Work on business cases
Each participant will have to select one business case to work on (according to their interest).
12h30- 13h30:
Lunch break
13h30-16h00:
Ongoing work on business cases and feedback sessions
16h30-17h30:
Debrief

Pricing information
The cost of the event is £1500 for two day attendance.
There are a limited number of 'Early Bird' tickets available at a discount.
Practical Information
Participants only need to bring a laptop with the ability to connect to Wifi. Windows operating system preferred.
Please pre-install the freeware R and R Studio on your laptop before the training.More info following the link: R Studio.
The training language will be English.
Additional joining reminders and/or instructions may be sent prior to the event.
What is included in the price?
The ticket includes the fees to cover your place at the training event for 2 days. It does not include accommodation.
The course fee includes training, all relevant learning materials, information required on software to download as well as relevant algorithms and data sets required.
A selection of sandwiches and fruit will be provided for lunch on both days, as well as access to coffees and teas.
For any dietary requirements please email info@actuartech.com
Companies' package
We offer additional information and tailored courses for attendees of more than 5 people from individual companies. Should you be interested in this training we can also provide more information in order to organise dedicated training sessions in your office at competitive rates.
Ask for more information: info@actuartech.com
Other jurisdictions package
Should you be based in a different jurisdiction and are interested to attend but unable to join us at the London event due to geographical restrictions, please contact us with details of your request and preferred location.
Ask for more information: info@actuartech.com
Terms & Conditions
Delegates acknowledge that the training event is aimed to provide an introduction to data science for insurance. Delegates acknowledge that the training is for personal enrichment and career development. All content and courses presented have been collected and presente with the best knowledge and intent possible. This in no way provides a guarantee of the level of success of understanding that delegates would be able to apply following the event.
For more information contact
info@actuartech.com
www.actuartech.com
Organiser of An introduction to Data Science in Insurance: 2 day training event (London)