Description
We are delighted to have Equine and Canine Bodyworks share their in-depth knowledge of equine biomechanics, remedial massage and aromatherapy in this evening session for E-horse.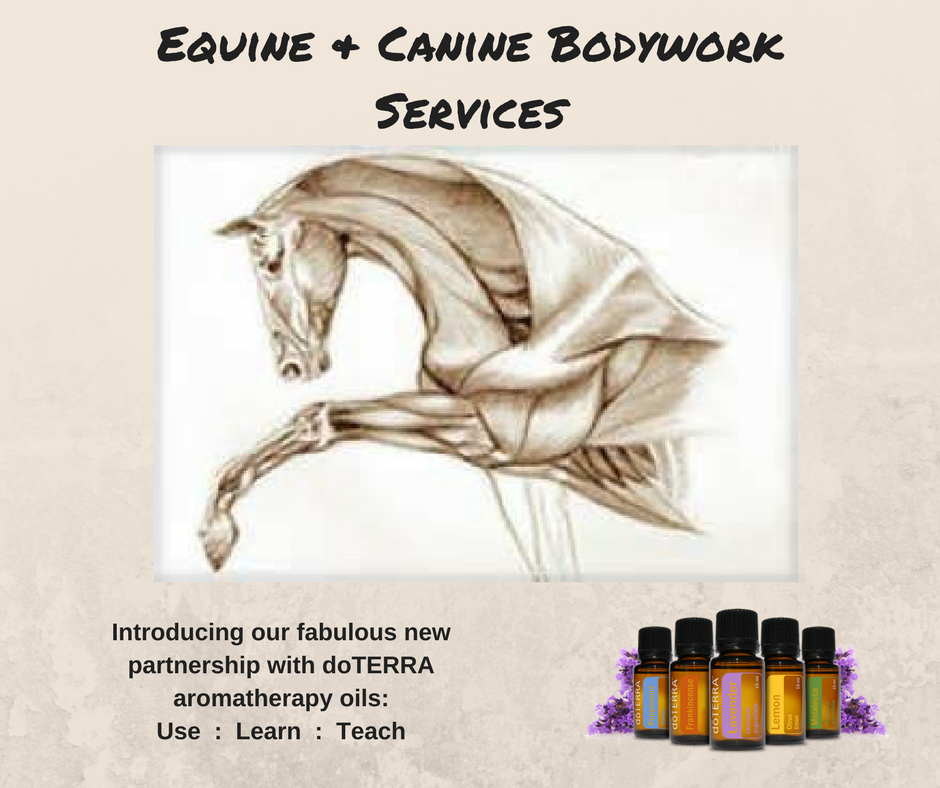 During the first part of this session we will cover the basics of equine biomechanics, massage techniques; and types of home massage that can be done for your horse; and in the second part we will look (and smell!) at the effect of aromatherapy oils on your horse and the simple blends you can use in your stable.
All are welcome to attend and we will look at theory, videos, case studies and common problems; as well as answering any queries and, of course, having great discussions.
This session will also include a practical session looking at Equine Aromatherapy Oil Blends using doTERRA oils.
Ticket price £12. Refreshments and nibbles supplied
---
Dont miss this great opportunity to improve your understanding of your horse and meet a group of other horse-loving people.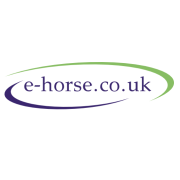 Terms of booking:
Full payment required at time of booking to reserve a space. Please notify organiser if you are unable to attend. Refunds available upon notification of cancellation as long as 24hours prior to event. No refunds within 24 hours of event (unless exceptional circumstances). The organiser reserve the right to amend or cancel this event. All monies will be returned in event of organisers cancellation.
E-horse 2017