An Introduction to Greenwood Working, Spoon Carving & Fanbird Making Course
Join Green Scene Forest School and The Wobbly Bodger in a woodland setting and learn to carve a wooden spoon and a create a fan carved bird
About this event
Join Green Scene Forest School and The Wobbly Bodger (Gary Joynt) of Major Oak Heritage Crafts for an introduction to green wood working and spoon carving course.
You will learn about:
- Safe tool use, maintenance and sharpening
- How to carve a Spoon
- Make basic accessories to assist in the Spoon Carving
- Make a fan carved bird
- You will learn about this in a relaxed and fun woodland environment
- You will take home a carved spoon and fanned bird as a keep-sake or gift
- All tools, materials and refreshments will be provided
This informal course is aimed at adults aged 19+ years living in Nottinghamshire and Nottinghamshire borders. This course is suitable for both beginners and advanced learners.
Location: Forever Green Café, Ransom Wood Business Park, Southwell Road West, Mansfield, NG21 0HJ
Time: 09.30 – 16.30 (7 hours)
Date: Saturday 23rd and Sunday 24th October 2021 (2 days)
Cost: £63 (subsidised for people on certain benefits living in Nottinghamshire £10)
Note: This course is run in partnership with "Inspire: Culture / Learning / Libraries"; Nottinghamshire County Council and is funded by the Education and Skills funding Agency. You will be required to fill out an enrolment form (online or manual), complete a learner agreement and fill out an end of course assessment form.
Course Enrolment Link: https://learning.inspireculture.cloud/eapply/?courseid=06785
CONTACT: (Hem Headworth) Green Scene Forest School: Environmental Education Service Ltd
Email: hemendra@green-scene.org.uk Mobile: 0787 2921404
Facebook: www.Facebook.com/GreenSceneForestSchool
(Look out for our "Introduction to Green Woodworking & Spoon Carving Course" and "Family Forest School, Bushcraft and Outdoor Cooking Courses" and Creative Carving and Walking Stick Making Courses)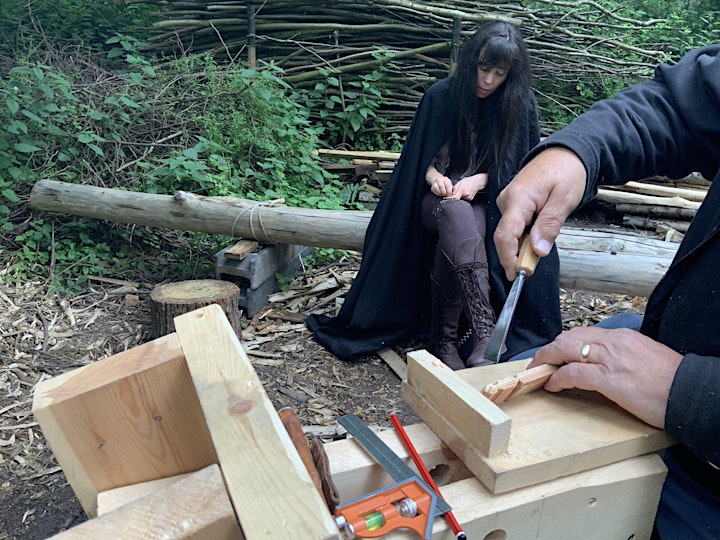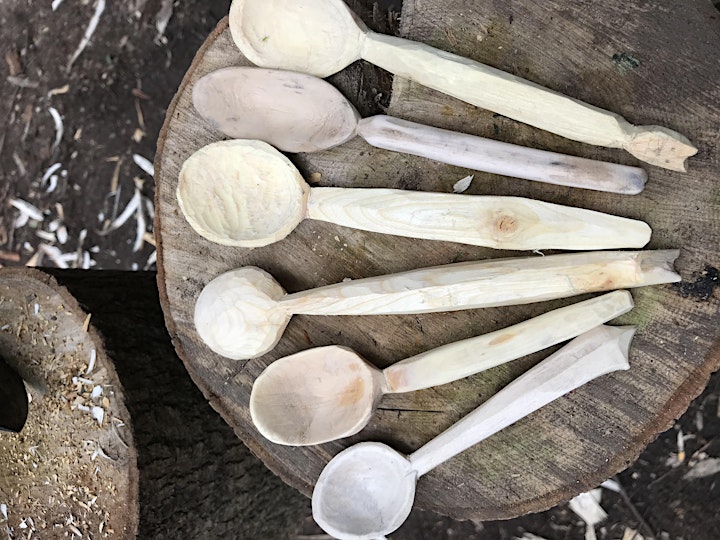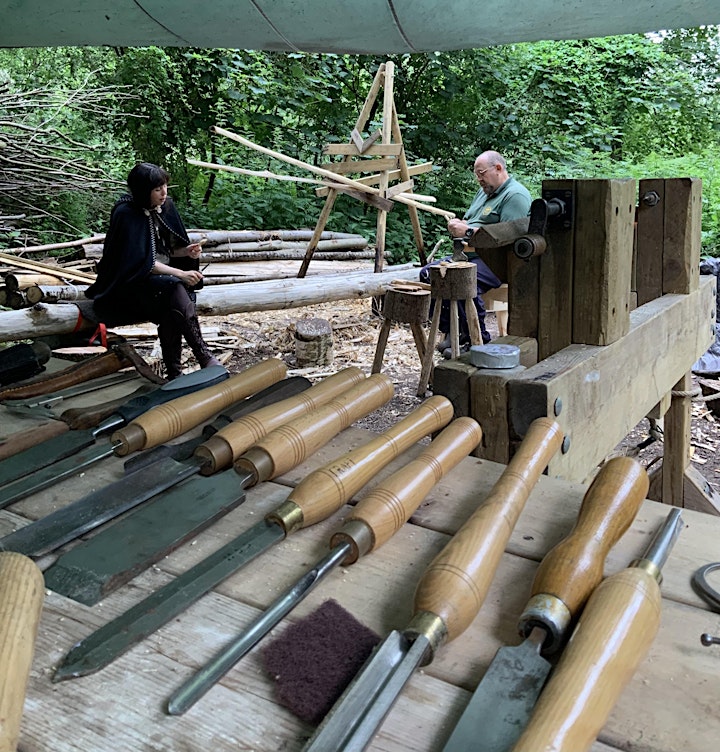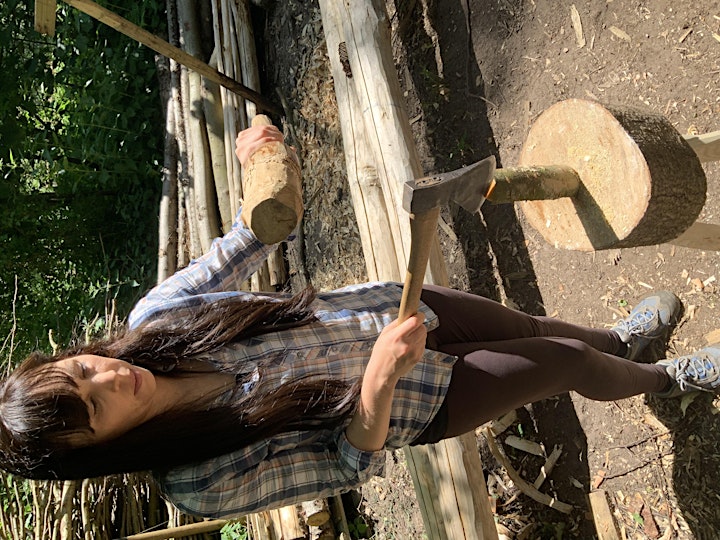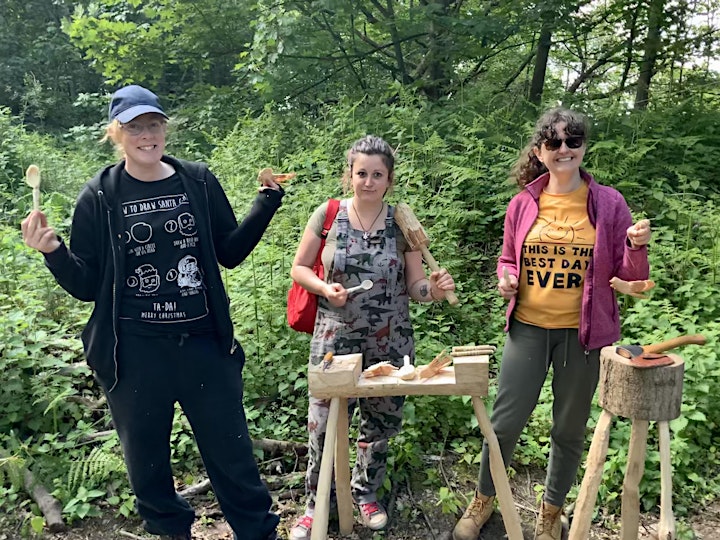 Organiser of An Introduction to Greenwood Working, Spoon Carving & Fanbird Making Course