Hear from Chris Loeffler, CEO of Caliber, on investing in Opportunity Zones and how private equity increases your investing flexibility.
About this event
In this conversation we'll cover…
What the opportunity zone program is and how investors can take advantage of its tax benefits
Where the best opportunity zones are located and why it matters for securing investments
Why private equity allows for more versatility, as opposed to direct ownership
What the illiquidity premium is and how illiquid assets may result in higher returns
Who you'll hear from...
Chris Loeffler is the CEO and Co-Founder of Caliber and serves as Chairman of the Company's Board of Directors. As CEO, Chris directs and executes global strategy, oversees investments and fund management, and contributes to private and public capital formation.
Prior to forming Caliber, Chris served as a Senior Associate in the audit and assurance practice for PwC in Phoenix, Arizona, Some of Chris' clients included Honeywell International, Inc., CSK Auto Inc., Verizon Communications, Inc., Republic Services, Inc., Car Wash Partners, Inc., and the Arizona Diamondbacks
Chris earned a Bachelor of Science degree in Business Administration with a concentration in Accounting from California Polytechnic State University, San Luis Obispo.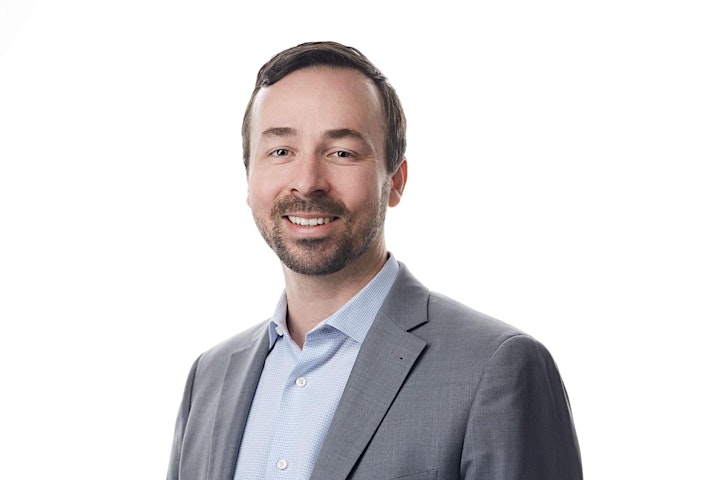 Presented by...
Caliber provides high net-worth individuals and investment advisers access to sophisticated, private real estate investments previously reserved for institutions. Founded in 2009 by Chris Loeffler and Jennifer Schrader, Caliber has a mission to build wealth for and with its investors while transforming the assets and communities they touch.
Caliber achieves this mission by providing well-structured residential, commercial, and hospitality real estate investments, utilizing, to the extent beneficial to the investment project as a whole, a vertically integrated business model that includes acquisitions, development, construction, asset management and disposition.
As a regional investor, Caliber primarily focuses on states within the Southwest and Mountain states, including Arizona, Colorado, Texas, Nevada, Utah, and Idaho. The company believes this region offers investors the ability to capitalize on positive trends it perceives in job growth, population growth, and business mobility.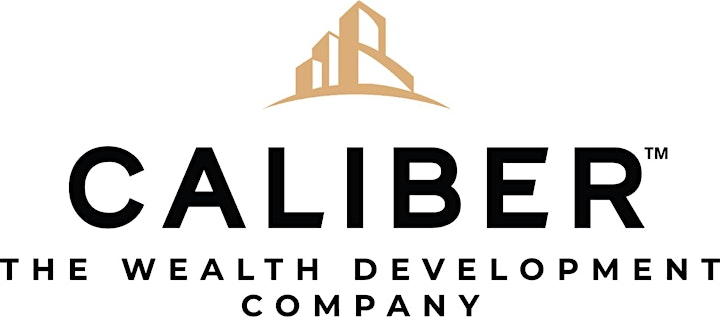 Agenda:
(5pm UK Time/ 12pm NYC Time)
5.00 pm - Join Zoom, discussion starts
5.15 pm - Audience Q&A
5.30 pm - End
Finimize:
Get the breakdown on daily news, and the biggest investment trends, from an all-star team of analysts. Download the Finimize Premium App and join our global investor community.