Description
Join us for this one day workshop by Eric Broug, in which anyone and everyone can learn to read and make Islamic geometric patterns. No prior knowledge needed, suitable for ages 11 and up.
Offered to you with Dubai Design District as venue partner.
Eric Broug presents this amazing design heritage in a practical and historical perspective. He teaches how to draw patterns with the same tools and techniques craftsmen across the Islamic world have used for centuries. If you can draw circles and lines, you can draw Islamic geometric patterns! Using photos of many masterpieces of Islamic art and architecture, Eric explains the essential design principles and rules that have governed this design heritage for centuries, and enables you to put these principles into practice.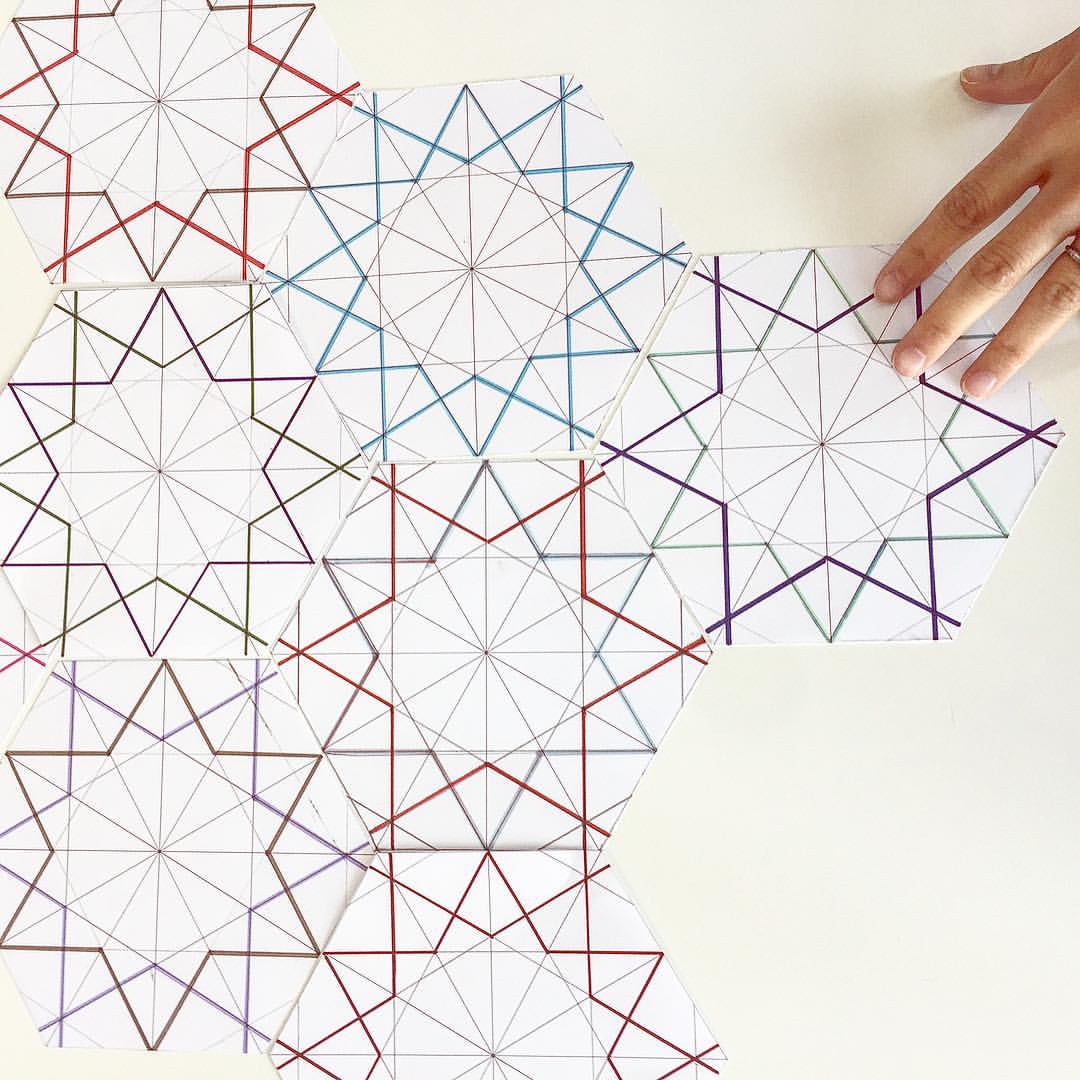 Schedule:
1. Presentation: A Visual Introduction to Islamic Geometric Design (many examples)
2. Drawing Session: Fourfold Patterns
Lunch
3. Drawing Session: Sixfold Patterns
4. Drawing Session: Fivefold Patterns
5. Presentation: Contemporary Islamic Geometric Design
Eric will be selling and signing books on the day.
Buy a ticket now and spend a day learning something new!
Tickets are 350AED. A 20% discount for students* and d3 tenants.
Students: send me an email (info@broug.com) from your university or college email address and I'll send you an voucher code. Alternatively, you can buy a ticket on the day if the workshop is not sold out.
* * *
Do you also want to be a teacher of Islamic geometric design? Take the 100% online course of the School of Islamic Geometric Design: www.sigd.org/training/teacher-sigd/
Eric is also giving a masterclass for design professionals at d3 on Saturday 30th September: Best Practice in Introduction to Islamic Geometric Design.