Description
We're back!
This event was originally planned for 13th February 2018.
"Jobs To Be Done meet Research. Research meet Jobs To Be Done."
This month we'll be looking at the Jobs To Be Done framework. If you're unsure what that is, here is a good little blog post about it.
We've got two expert speakers to talk us through their experiences of using the framework from both a research and product perspective.
---
Speakers

Steph Troeth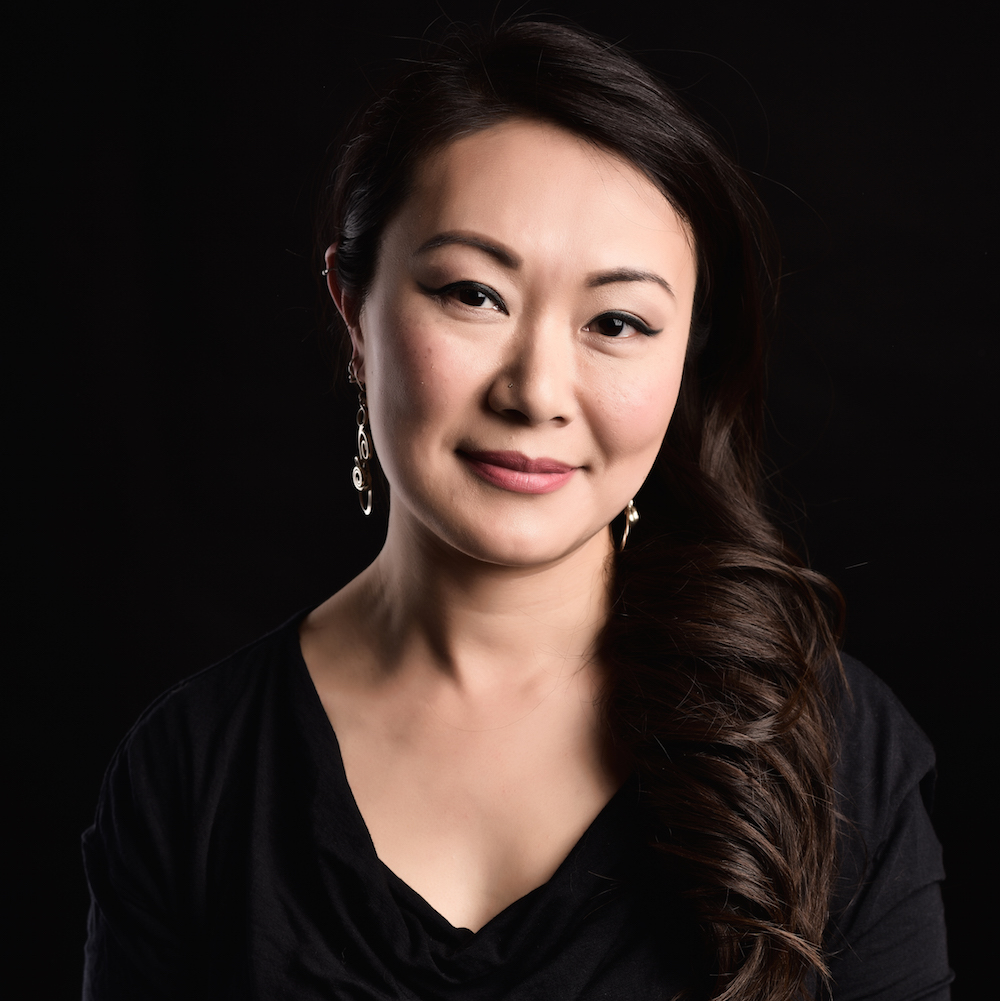 Head of Research at Clearleft
Bio
Steph is an independent strategist and researcher. She was most recently the Head of Research at digital agency Clearleft, where she helped companies and organisations, including the Greater London Authority and Virgin Holidays, build customer intelligence through combining design research with other disciplines. Previously, she led design research at the Telegraph and spearheaded European customer research with MailChimp. In 20 years of working in the digital industry, Steph has worn many hats, including a product lead for a startup in digital publishing and a director of technology at a digital agency. She is also a regular speaker at conferences and guest lectures annually at the University of Greenwich. When not bound to a digital device, she makes things by hand, grows edible flowers and has a tendency to cook enough to feed a continent at a time. She now lives on her 4th continent on her 4th island in the UK.
Adam Warburton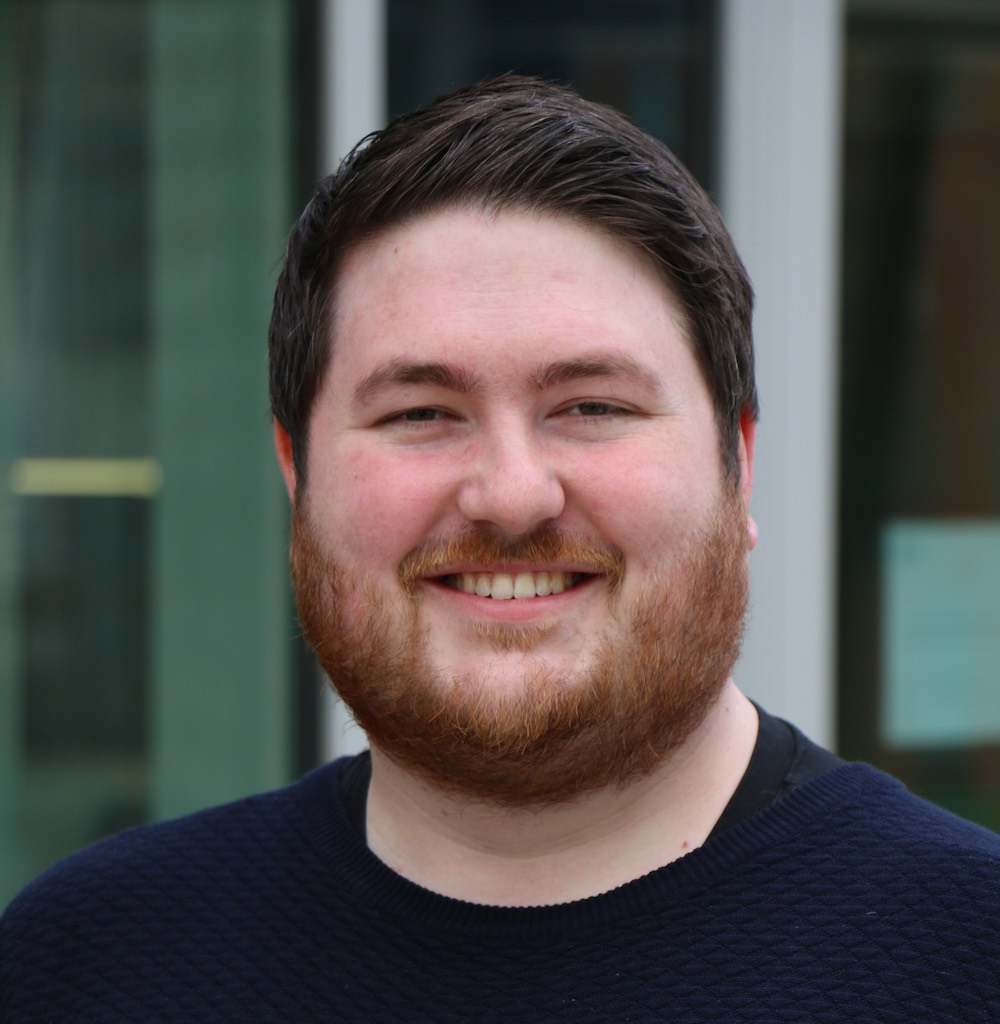 Head of Product at Co-op Digital
Bio
Adam is Head of Product at Co-op Digital, where he's working with multidisciplinary teams to reimagine cooperativism in the 21st century. Adam specialises in Product Management, and has a fascination in behavioural economics and psychology, and how they influence the products we build and the products we use. Adam's previously led teams at Travelex and Walmart, specialising in mobile apps, and the use of apps to bridge the physical/digital divide in brick-and-mortar retailers. Outside of work Adam co-runs Product Tank Manchester, the UK's largest Product Management meetup outside of London.



What to expect on the night
Adam - Introduction to Jobs To Be Done and building products
Steph - Research and Jobs To Be Done - The interview and getting to outcomes and motivations
Exercise (30 mins) - Creating job stories (and related social and emotional stories)
- First 10 minutes, in groups of 3-4, attendees to pick one poster off the wall and come up with core job stories
- Second 10 minutes, each groups to merge and come up with job stories
- Last 10 minutes, Adam and Steph go around the rooms and review
Adam - Applying job stories to product decisions (how to take a job statement or story and use it)
---
What is User Research North?
User Research North is a monthly meet up with speakers curated around a theme.
It's for those interested in human behaviour and designing around user needs and jobs, such as design researchers, user researchers, behavioural analysts and of course designers, product leads, and developers who are interested in what users do and why they do it.


Why did you start it?
If you'd like to know why we set up User Research North, have a little read of this.
Code of Conduct
We believe that everyone who attends User Research North should be made to feel equal and treated with respect and we want you to feel safe and welcomed. We have signed The Diversity Charter and you can read also read our Code of Conduct.
Sponsors
User Research North is kindly sponsored by Co-op Digital and People for Research