Multiple Dates
An Introduction to Local Government Finance for UNISON Stewards (England)
An online training session designed to give you a grounding in local government finance in England.
About this event
This online training session is designed to provide stewards with a thorough grounding in the key elements of local government finance and funding.
If you are a UNISON steward or organiser working in local government and want to learn more about your Council's finances then read on.
No prior knowledge of council finance is required and all finance jargon, acronyms and terms will be explained.
The LGiU has been commissioned by UNISON to provide training on local government finance. Aimed at UNISON Stewards who work in local government this session will provide a good grounding and an opportunity to learn more about your local Council's finances.
Session 1: An Introduction to Local Government Finance
It is more important than ever that all trades unionists working in local government understand how the local government finance system works because council budgets will continue to be under significant pressure until the end of the decade. Elected members (within the financial constraints they face) make political choices about budgets and council tax. If trades unionists are going to influence those decisions sound knowledge in local government finance is essential.
This session gives a very good grounding in how local government finance works in practice and sets out the 'basics' as part of the bigger picture of current developments and longer-term trends: the 'emergency budget', funding plans for the next five years announced in the Autumn Statement and the local government finance settlement. It will also cover the emerging impact of major changes to local government finance, the impact of Covid-19 on Council finances and any fresh or recent government initiatives and announcements will also be assessed.
By the end of the session, participants will:
Understand the importance of good financial governance and the key role and responsibilities played by elected councillors.
Understand the overall national legal and policy framework affecting council finance and budgets.
Understand key concepts and terminology, such as capital and revenue, general fund and the HRA, reserves and balances.
Understand how local councils receive their funding.
You are also encouraged to participate in the second session that looks at your Council's key financial reports produced each year when setting the annual budget.
Register here to attend Session 2: Reviewing the "big three" financial reports effectively
The online training will be hosted on Zoom.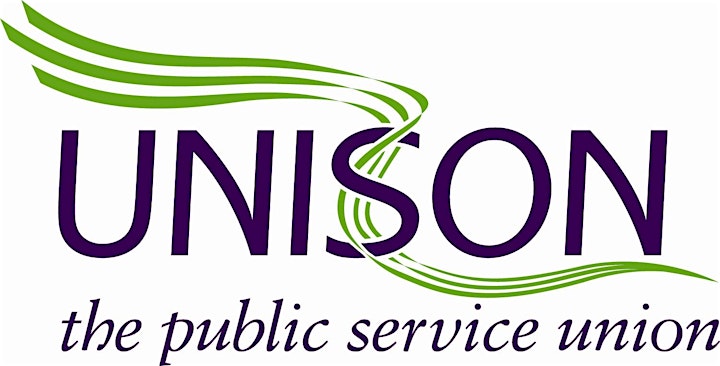 Organiser of An Introduction to Local Government Finance for UNISON Stewards (England)
LGiU is a think tank and local authority membership organisation as well as a registered charity; and what we are about is pretty simple. We are all about people and the places where we live: we are about the everyday essentials that make life work – health, schools, homes, jobs, support, open spaces and the rest. And the thread that weaves through all our work is our core belief that all these essentials are best when they are designed and delivered locally.
https://lgiu.org