Event Information
Location
Manchester Physio
3-5 Saint John Street
Manchester
M3 4DN
United Kingdom
Description
Are you looking to start a career in massage? Or maybe just want to learn a few basic techniques to gain an insight to massage therapy. Well this is the course for you!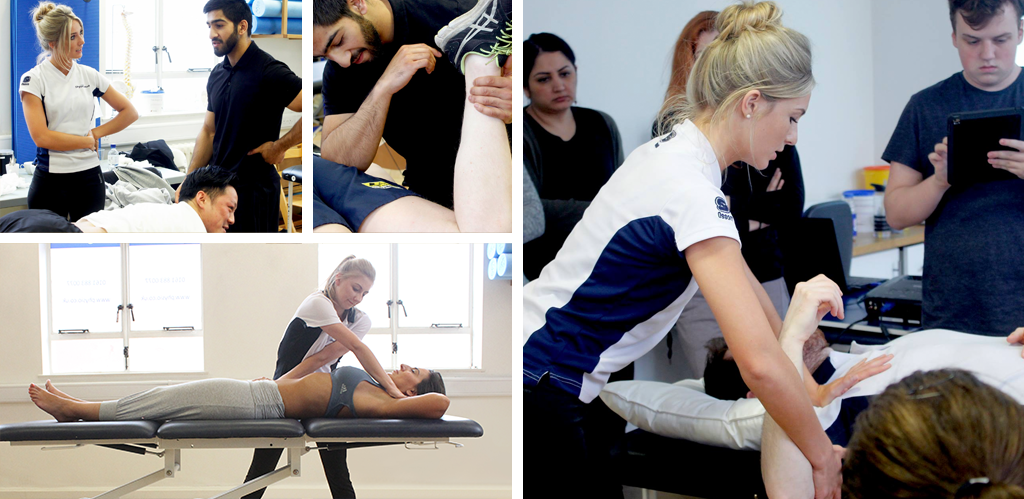 Massage therapy can be used within various practices and industries. Whether this is sports, rehabilitation or beauty, massage therapy is often one of the most common soft tissue treatments used. Massage therapy involves a range of different techniques such as effleurage and petrissage that are used in combination to provide various different effects through manipulation of the soft tissues. The most common effects of massage therapy include relaxation, reduced stress, reduced pain and increased range of movement. The pressure used throughout a massage can also vary depending on the purpose of the massage and the desired outcome. For example, massage therapy within a spa environment would typically involve the use of lighter pressures to encourage total relaxation of the body. Whereas massage therapy in a sporting environment would use deeper, more intense pressures to help improve recovery and break down muscle tightness.
Light pressure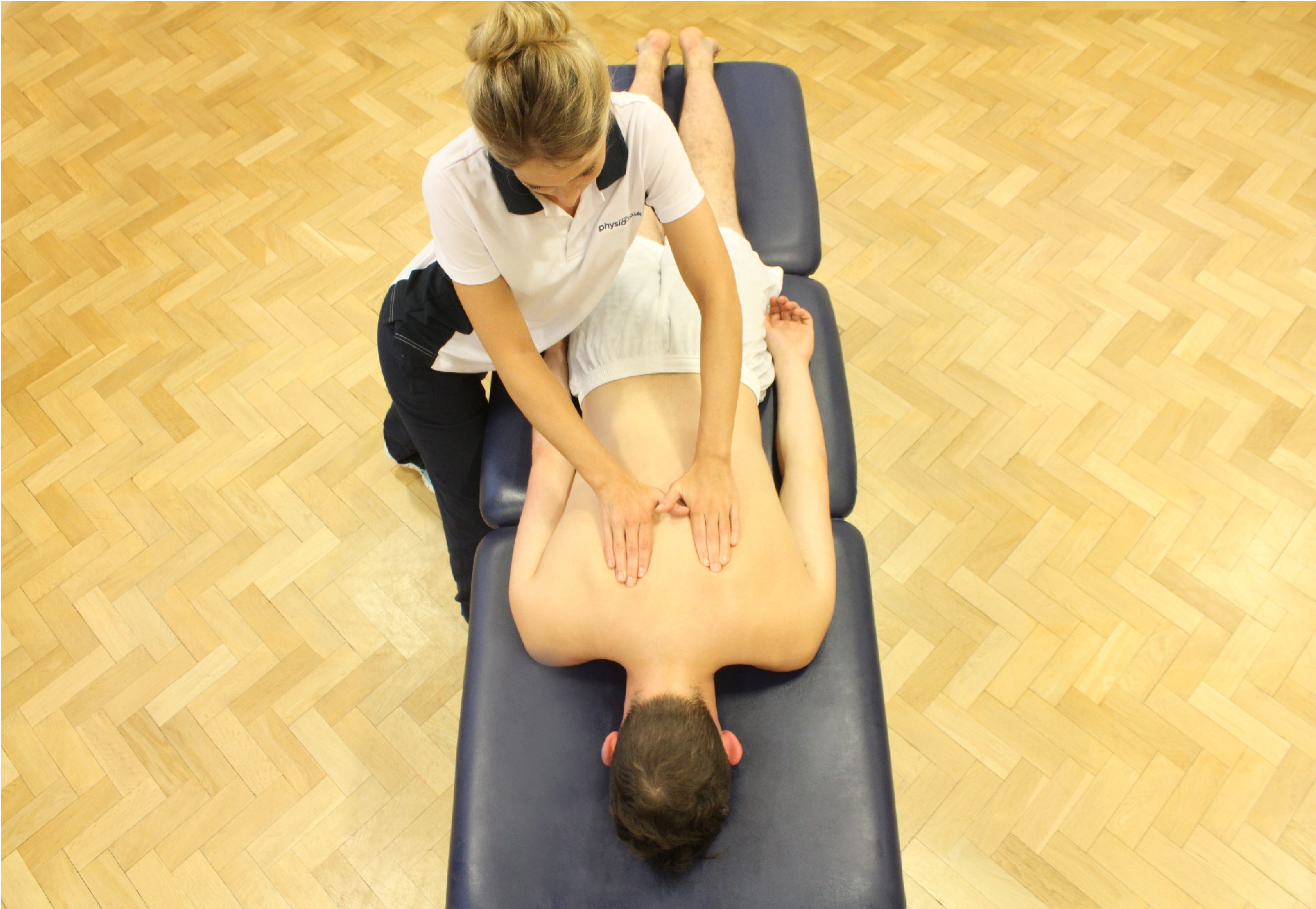 Deep pressure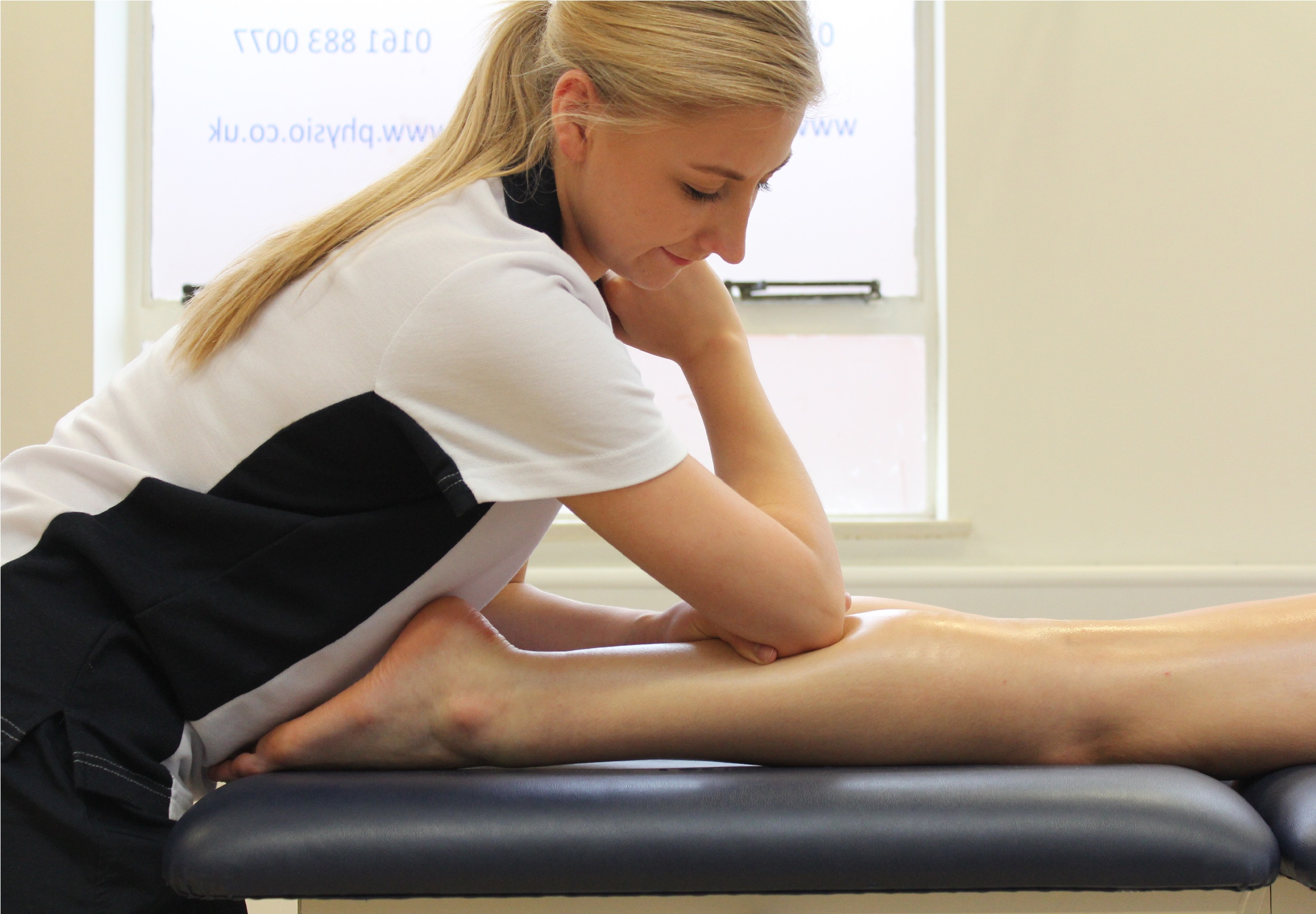 Physio.co.uk are running a 1-day workshop covering the basics of massage therapy. There are no specific requirements needed to attend this workshop, just an interest in massage will do! The workshop will cover the basic techniques used within a massage and different occasions massage therapy can be useful. Another important aspect of the workshop will be when NOT to perform massage therapy to ensure treatment is always carried out safely and effectively.
Where the highly professional therapists running the workshop will try to make the day as practical as possible, the workshop will start off with a bit of background information regarding massage therapy. This will include where it came from, how it developed and any other relevant history. From there, the therapists will start to introduce different massage techniques for you to practice on each other. The therapists will always be around to give a helping hand if you are ever unsure about a technique and/or how to perform it. The benefits and main uses of the techniques will also be explained throughout to ensure yow know when and why you should perform these. This course will not provide you with a qualification but is essential to complete prior to completing levels in massage therapy.
The itinerary for the day is as follows:
10.00 - 10.15 - Induction / Arrival
10.15 – 11.15: Theory and Demonstrations: Massage Techniques
11.15 - 12.00: Practical workshop: Massage Therapy Techniques
12.00 - 12.30 – Lunch
12.30 - 1500 – Practical: Full body Massage Skills (perform and recieve a massage)
The workshop will be held at Manchester City Centre Clinic on Deansgate and will start at 09.00 and finish at 16.00.
All tickets purchased for this course will be non-refundable
Date and time
Location
Manchester Physio
3-5 Saint John Street
Manchester
M3 4DN
United Kingdom
Refund policy