About this Event
Due to popular demand Mindful Maguire is offering another Introduction to Mindfulness workshop at Thought Foundation.
Sat 13 July 10am - 12pm
Thought Foundation Birtley DH3 2TB
During the session we will cover:
What mindfulness is/isn't.
Learn about auto-pilot - The mind loves to focus on the past or future yet we only have the present moment.
Experience an eating meditation.
Experience the body scan mindfulness meditation.
Learn how mindfulness can help in daily life.
An opportunity to ask questions about mindfulness.
Cost £15
Booking essential due to limited places.
For further info contact Peter on 07766 761 645
or email peter@mindfulmaguire.com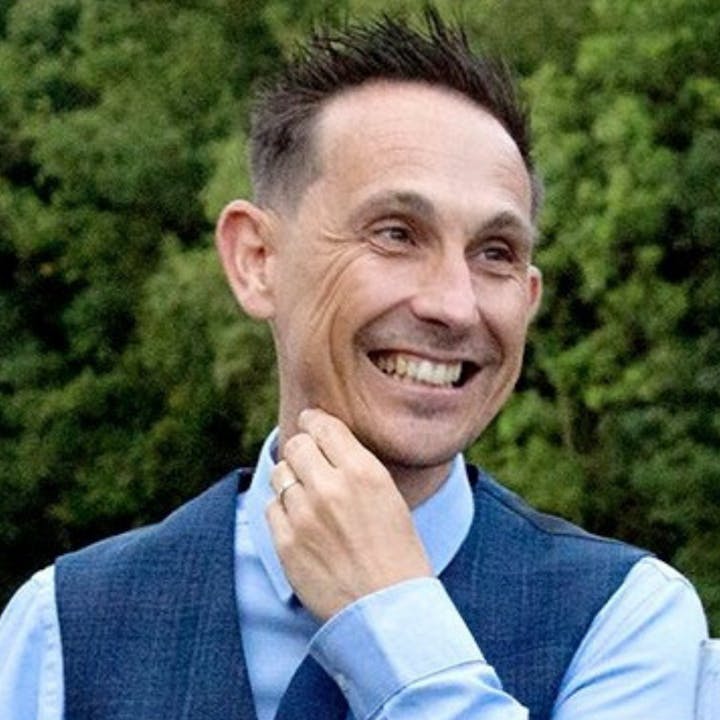 Peter Maguire - Director of Mindful Maguire