A free 30 Minute Introduction Seminar to Plevin PPI with 'The Plevin Lawyer' Rodney Gardner. As Featured At Legalex 2020.
About this event
Rodney Gardner is the solicitor who took Mrs. Plevin's case to the Supreme Court and won.
It is accepted that c64m PPI policies were sold between 1990 and 2010, and that by the End Date for Complaints less than half of all policyholders had been remediated.
It is also statistically probable that >40% of un-remediated policies fall within S.140 of the Consumer Credit Act 1974, aka within scope of Plevin. In this 30 minute taster session we will explain:
What is PPI ?
Mis-selling of PPI & The Complaints Process
The Plevin Case (Scope of Plevin)
Why the 'End Date' is not relevant
The opportunity for litigating for compensation
Generating Plevin PPI Leads
Case evaluation & quantum of claim
How to successfully run these claims
A short Q&A session will follow.
Attendees are limited, so please book your place as soon as possible.
* Please note that this seminar is only available to SRA regulated law firms.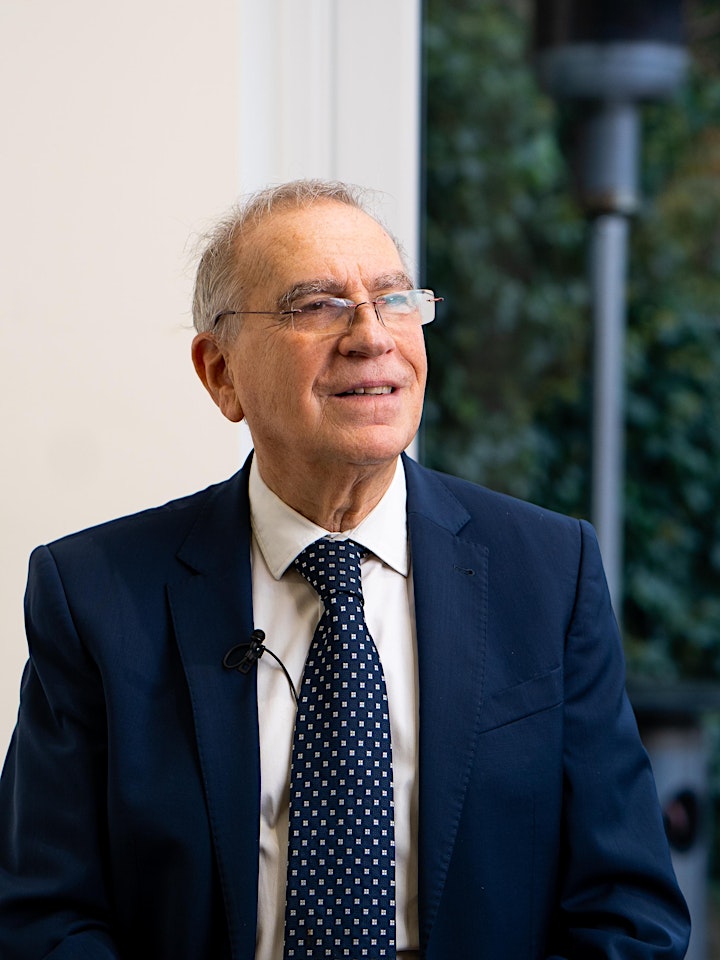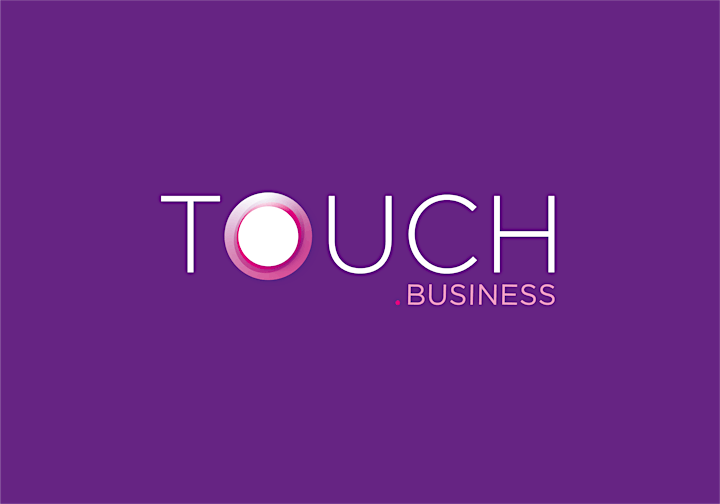 Organiser of An Introduction to Plevin PPI with 'The Plevin Lawyer' Rodney Gardner