An Introduction to Teaching Synthetic Phonics Using Real Books - Peterborou...
Description
"

Our data shows significant improvement in attainment and the children have made outstanding progress this year as a result of using Storytime Phonics

"
Jean Hawksworth, The Fulbridge Academy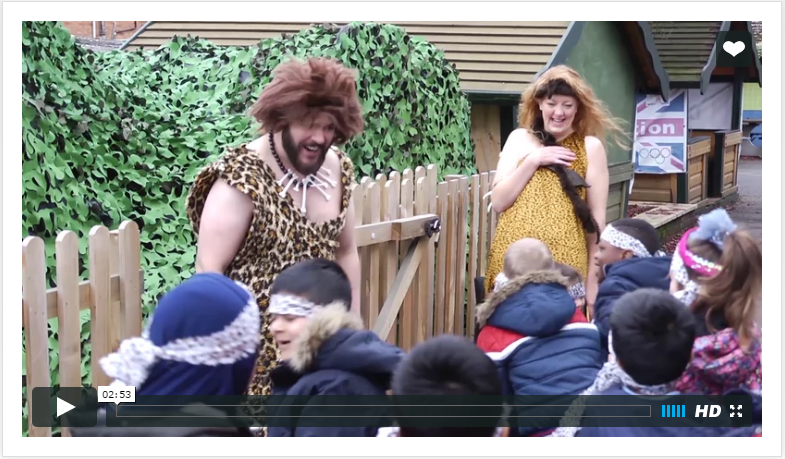 We learn to read, and read to learn. This is easy to say, but how can we teach reading in a way that will inspire our children to be lifelong lovers of literature?
It's simple – we instil a sense of awe and wonder around books and we provide children with memorable experiences which connect learning to read with pleasure.
StoryTime Phonics is a new, holistic, whole class approach to learning to read.

Its joyful yet systematic approach uses REAL books to contextualise the phonemes

Rooted in research (Wyse and Goswami), the programme is practical in practice

High quality texts by best-loved authors ensure high level engagement at every stage

Multi-sensory lesson plans ensures the high level attainment we know you need

60 inspirational videos provide all you need to train, empower and motivate staff

A further 60 high-quality films provide magical, memorable moments for children

Aligned to the National Curriculum and follows the sequence and phases of Letters and Sounds
Please come along after school for a cup of tea and a slice of cake to discover the wonderful world of Storytime Phonics. We know your time is precious, but we believe this inspirational new resource will have a huge impact on you and your children and we would love to share it with you.
Join the reading revoloution and register now for your FREE place.