'An Introduction to the Powerful World of Plants' / 'Cyflwyniad i Fyd Pwerus Planhigion' - Sue-Marie, The Foraging Farmers Wife
About this event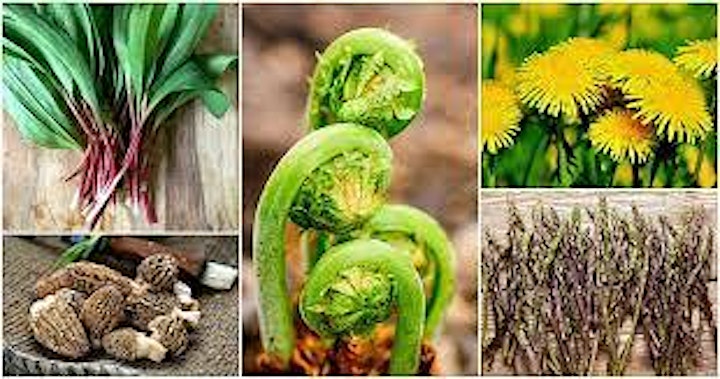 Foraging is the act of gathering wild food for free. Although it's gained far greater popularity in recent years, for our distant ancestors foraging would simply have been a way of life – a necessity in fact. As recently as World War 2, collecting wild rosehips to make syrup became an important way of supplementing vitamin C intake when the importation of fruits such as oranges was widely restricted.
Open Doors Talk 'The Powerful World of Plants' by Sue-Marie, The Foraging Farmers Wife
***
Chwilota yw'r weithred o gasglu bwyd gwyllt am ddim. Er ei fod wedi ennill llawer mwy o boblogrwydd yn ystod y blynyddoedd diwethaf, yn syml, byddai chwilota ein cyndeidiau pell wedi bod yn ffordd o fyw - rheidrwydd mewn gwirionedd. Mor ddiweddar â'r Ail Ryfel Byd, daeth casglu codlysiau gwyllt i wneud surop yn ffordd bwysig o ychwanegu at gymeriant fitamin C pan gyfyngwyd yn eang ar fewnforio ffrwythau fel orennau.
Sgwrs Drysau Agored 'Byd Pwerus Planhigion' efo Sue-Marie, The Foraging Farmers Wife
Organiser of 'An Introduction to the Powerful World of Plants' Sue-Marie, Farmers Wife