Event Information
Refund Policy
Contact the organiser to request a refund.
Eventbrite's fee is nonrefundable.
About this Event
ABOUT
An introduction into the principles and strategy of how to amplify your personal voice and become a recognized thought leader.
Whether you're looking to grow in a company - or grow your own - crafting your story and amplifying voice has never been more important to stand out from the crowd and generate new leads.
This session will offer an introduction into the principles and strategy on how to amplify your personal voice and become a recognized thought leader. It's designed for anyone interested in gaining an overview of thought leadership and exploring their own mission.
What people have said before:
"Thanks for such an insightful workshop! It was a great way to get some perspective for Avy and learn some tricks on how to get our voice heard in the aviation industry" - Manon Taylor, Communications Manager, Avy.
"Thank you and everybody else who was there, for having the courage to openly share your ideas, struggles, values, perspectives and feedback. Definitely a fun, engaging and valuable session I would recommend for anyone looking for an introduction to finding your voice, understanding why it matters, and how to communicate what it is that you feel you need to say with clarity" - David Hoogland, Brand Strategist, Independent
Learn more about The Humblebrag Managing Partners Lucy von Sturmer and Jessica Hartley here.
What have people said about our sessions? Take a look here.
Limited to 10 spots.
A video link as well as hand outs will be sent the day before.
ABOUT THE HUMBLEBRAG
The Humblebrag is an impact-driven thought leadership agency and editorial platform dedicated to amplifying the voices of change-makers and creative innovators.
Working with some of Europe's best creative agencies, brands, artists and sustainable fashion initiatives, our aim is to use the power of ideas, opinions and creativity to challenge the status quo and create impact.
TESTIMONIALS
We work with many big companies, agencies and brands. Read what they have to say about our work here.
Below are some testimonials from individuals we have worked with.
"I loved being at a table of impact makers and came away feeling inspired by all the different voices and leaders in the room. Lucy is energetic and quick, and we were able to cover a ton in two days. Most importantly I felt she really listened to each of us to help unearth some major key points in our individual positioning.
For me, it's always important that I can leave a course with tools and actionable next steps. Not only do I feel inspired to do so, I feel fully prepared to start! I'd highly recommend this course to anyone looking to identify their personal voice and wants to start driving the conversation." - Merida Miller , Founder Project Fearless
"Loved the course! It was great to meet so many inspiring founders and individuals working within such diverse areas. It's great that everyone can learn from each other and it's amazing to see people's discover a clear way for their vision to come to life." - Media Campaigns Manager Liam Doyle, Uber
"I managed to hone in on the key elements that drive a lot of what I do. It helped me make a clearer representation of myself and my goals. This in turn made it easier for me to decide what to focus on regarding communication and exposure and which channels I should be using and how. The fact that it was split across two afternoons really helped me to digest some of the high-level vision and mission work. This allowed me to really squeeze the most out of the rest of the course because I was able to attack it with a clear picture in my mind. Beautiful!" - Tim Polaszek, Environmental Consultant, Wolf's Company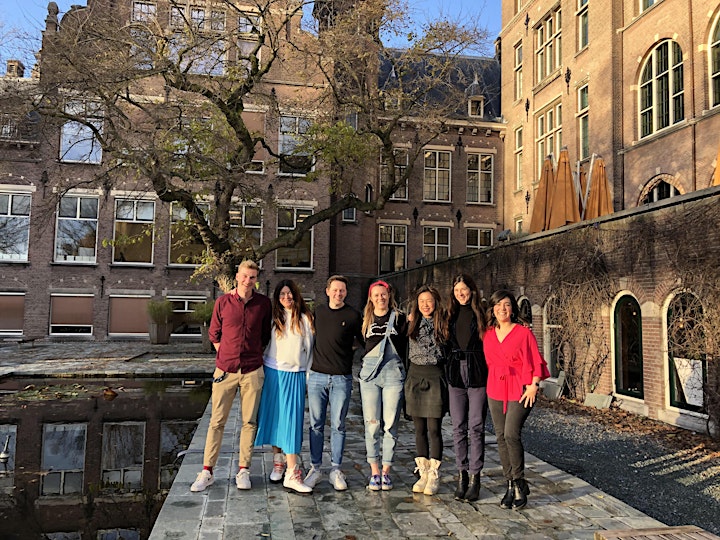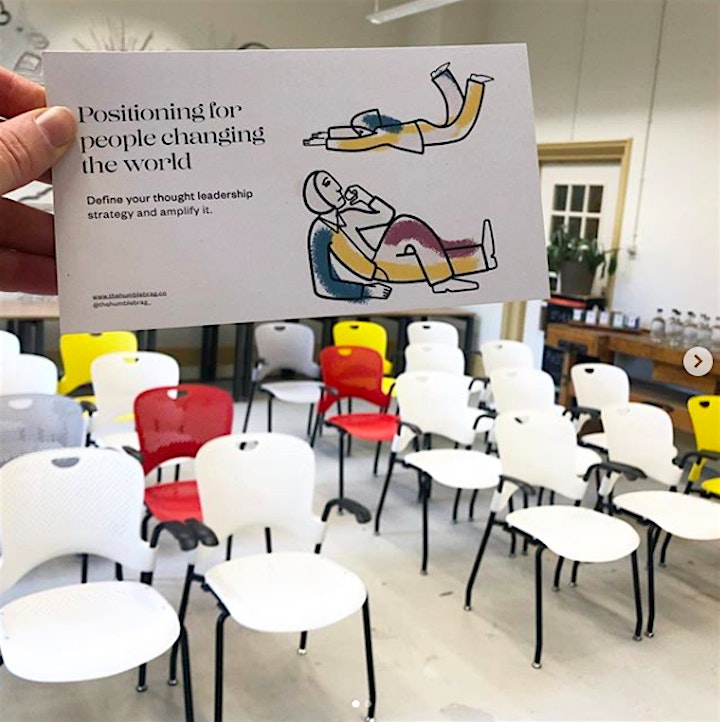 ABOUT THE HUMBLEBRAG MANAGING PARTNERS
You could probably say we combine old school with new school…
Jess has been in the creative industries since '97, a veteran of Cannes and other advertising festivals, she knows pretty much every journalist, is responsible for some of the biggest creative campaign launches in history, and is highly versed in the political complexities of working with agencies and brands.
Lucy is a social and digital native, a politically engaged advocate for diversity and climate justice, an activist at night and an absolute stick of dynamite in thought leadership.
Both of us are writers and creative thinkers first & foremost. Find out more.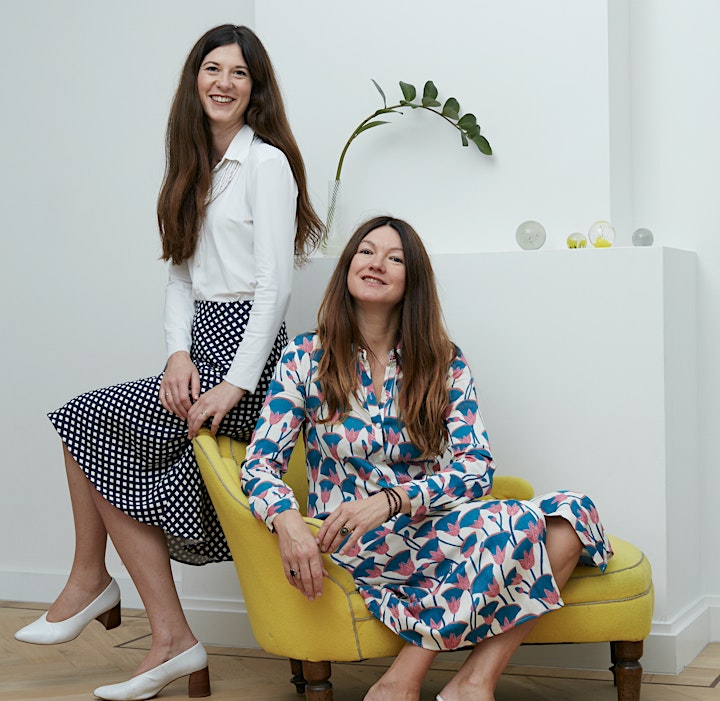 Date and Time
Refund Policy
Contact the organiser to request a refund.
Eventbrite's fee is nonrefundable.