Description
An Introduction to Vegan Cuisine with Healthy Foods Chef
Julie Bryant
Join me at my Pop-Up Kitchen in Cardiff for this FUN COOKERY WORKSHOP & LUNCH designed to AWAKEN YOUR INNER VEGAN!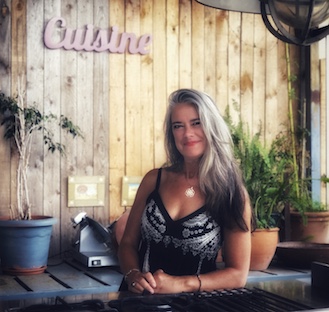 This VEGAN MADE EASY Cookery Workshop is for YOU if...
• You are new Vegan Cooking - or you are simply Vegan Curious!
• You are interested in the current trend for heathy eating and the popularity of vegan food, but finding all the fuss a little intimidating or overwhelming.
• Part of you is drawn towards exploring this new vegan lifestyle but you don't know where to begin your foodie journey.
• You are ready to have some fun creating your own colourful and delicious Buddha Bowl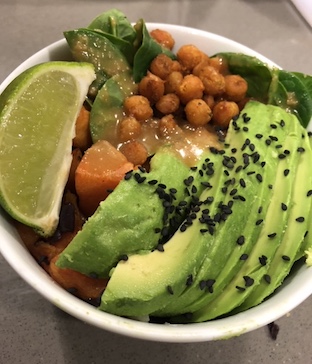 The Day Will Include...
• An Introductory Talk on how Embracing a Vegan Lifestyle can hugely improve your health and wellbeing by simply making a few simple changes to your food choices
• Discover how to easily prepare Healthy, Well Balanced and Nutritious Vegan Meals for all the family
• An exploration of the Journey to Becoming Vegan from Flexitarian to Vegetarian to Vegan
• Q & A Session
• Demonstration of how to make a Tasty and Nutritious Vegan Starter
• A Cookery Lesson in preparing the perfect dressing to enliven any dish and wow your friends and family's taste buds with Julie's Secret Peanut Butter Dressing Recipe
• Enjoy a Yummy Dessert that tastes so awesome, you'd never believe it is also so good for you!
• Access to my e-book - A Beginner's Guide to Vegan Cooking, which includes some of my favourite vegan recipes