Our next SIG for People who Coach and Mentor others will be focused on 'An Introduction To Voice Dialogue'
About this event
An Introduction to Voice Dialogue
The session will cover What Voice Dialogue is about and how it can be a helpful technique for Coaches to have in their toolkit. Some of the Primary Selves will be very familiar to participants – The Pleaser, The Pusher, The Perfectionist as well as the Inner Critic. Clients often want to gain some space from these sub-personalities, Voice Dialogue shows them how these parts can be less prominent in their life. Claire Whitehead-Wall will explain how the technique has helped her own Personal Development as well as how she uses the approach in her coaching practice. If you would like to know how to quieten down your Inner Critic or lessen your Perfectionist, then do join the session on Tuesday 18 January 6- Claire will explain how the technique has helped her own Personal Development as well as how she uses the approach in her coaching practice. If you would like to know how to quieten down your Inner Critic or lessen your Perfectionist, then do join the session on Tuesday 18 January 6-7.30pm
This forum is provided by North Staffordshire and South Cheshire CIPD Branch in collaboration with Birmingham CIPD Branch.
We aim to provide a safe space for HR professionals who deliver coaching and mentoring to others.
This will not be a formal supervision although if requested it can be incorporated.
Open to all people management professionals who coach and mentor others
The aim is to have a regular event which will be dedicated to sharing our experiences, techniques, achievements and challenges. Outside of any regular supervision you have it will be a forum to learn from each other and build a support network where HR professionals can support and learn from each other to be the best they can be.
Meeting monthly we will collaborate as a group to set the agenda.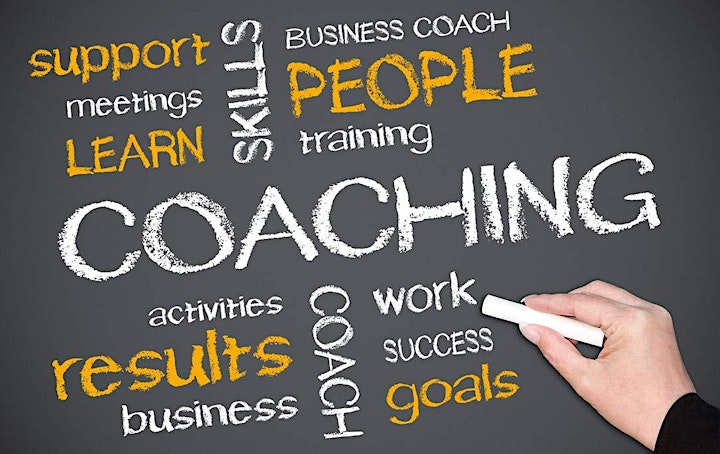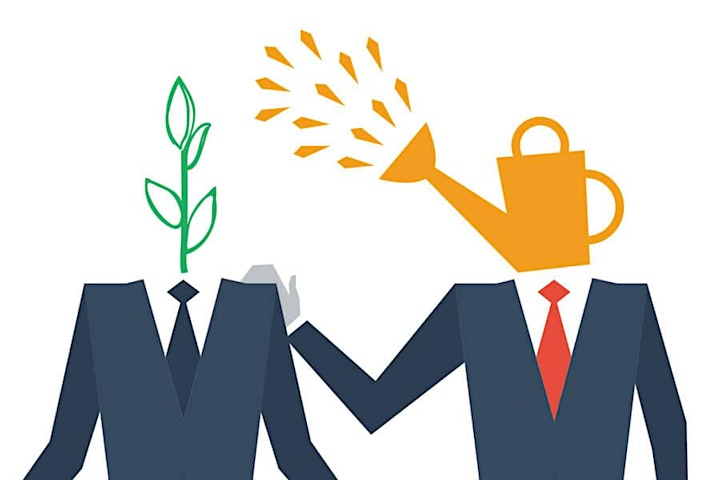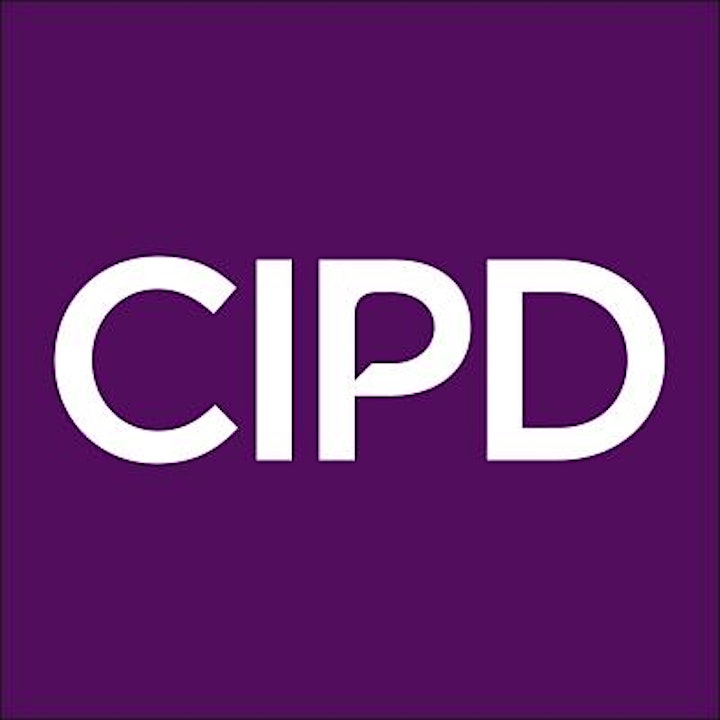 Claire Whitehead-Wall MSc, FCIPD, FCMI, MACClaire Whitehead-Wall is an experienced Leadership and Management Development Professional with a particular interest in the development of resilience in Leaders. She has been a qualified Coach for over ten years. In the last 2 years she has undertaken a Women's Leadership Coach Certification with One of Many to support her goal of developing strategic women leaders in masculine work environments and the Emergency Services. This Certification led her into the powerful Voice Dialogue work and further personal development.
Organiser of An Introduction To Voice Dialogue