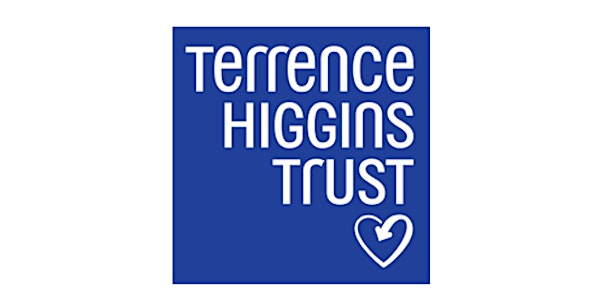 An introduction to young people and sexual health - A short udpate via Zoom
Location
The luxury of your own home
Your Home
Your Home Town
United Kingdom
An introduction to young people and sexual health
About this event
This is a free short online update delivered by THT Norfolk for all practitioners promoting sexual health in Norfolk.
Aim
To explore the key information and knowledge relevant to supporting young people with their sexual health.
Outcomes
• Describe key aspects of the Sexual Offences Act and Fraser Guidelines.
• Recognise sexual health issues affecting young people.
• Identify sexual health support for young people
This is a free short training and information session provided via Zoom. Joining details for the session will be sent to the email address you provide. Please ensure you sign in promptly to minimise any delays is starting the session.
Your Privacy - The information you provide in registering for this course is only used by Terrence Higgins Trust for the purposes of providing you with the details you need to attend the Zoom session. We do not share this information with third parties or use it for any purposes other than stated above. Please see Eventbrite for further information on how this website manages your personal information.