Description
The Arts Society is a proud supporter of the creative arts and designer makers through grant-making and we care about how your career progresses. We want to ensure that you are supported in being successful in your chosen path and to connect you to people who may help you move forward.
Creative Conversations and Connections is the first in our series of events specifically designed and organised for designer makers.
Organised in partnership with the Queen Elizabeth Scholarship Trust (QEST), there will be a drinks reception, a chance to network with grant alumni from both The Arts Society and QEST, designer makers from Makerversity and two specially chosen speakers - details below.
We look forward to meeting you and for you to meet each other at this event at the innovative designer maker space at Makerversity.
Kind regards
Noreen Meehan, Grants and volunteering executive, The Arts Society
Christine Zembrzuski is a solicitor at Briffa, She joined Briffa in 2016, having gained a wealth of litigation experience at a top 20 London firm. Christine advises on brand protection and exploitation, trademarks, copyright, design rights and intellectual property litigation. You will be able to submit questions before the event for Christine to answer during her presentation.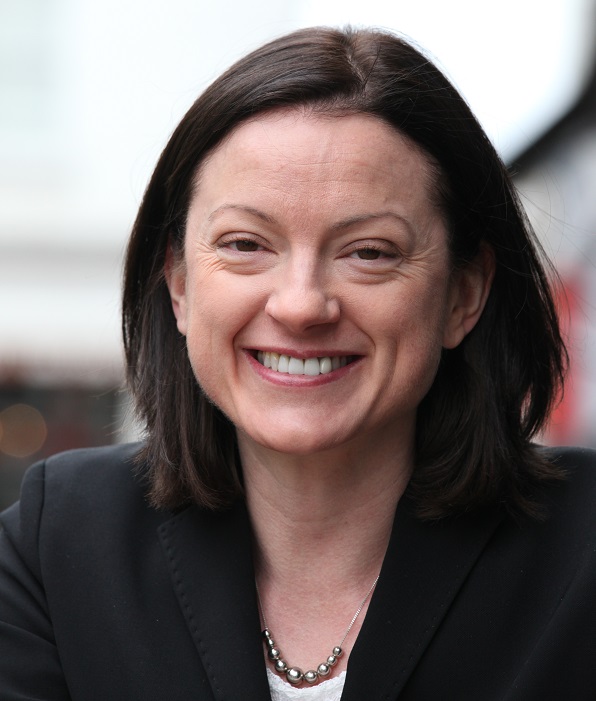 Bryony Knox, an Edinburgh based silversmith, designs metal sculptures and silverware with a twist. For the past 20 years, she has worked in many scales, metals and imagery, but movement, humour and storytelling binds all together. Bryony is a grant alumni of The Arts Society and will speak about lessons learned and how she has developed her business over the past 20 years.