An Iron Age fairytale castle – reinterpreting the boundaries of Camulodunum
Event Information
Refund policy
Contact the organiser to request a refund.
Eventbrite's fee is nonrefundable.
Dykes - what were they really for? Were Camulodunum's large earthworks solely defensive, or did they serve another purpose?
About this event
David Grocott sees the defensive role of the large linear earthworks as separate to a more significant political function to the dykes as the Trinovantian chiefs struggled to control relations with the materially far richer Romans after Caesar's conquest of Gaul.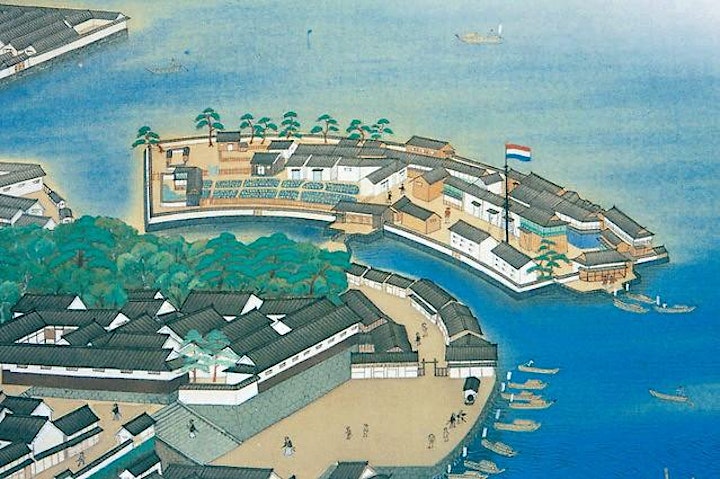 This talk will link to David's experience at Durham University where he completed his undergraduate degree in Archaeology with mentor and Roman Britain specialist Martin Millet. David's dissertation at Durham centred on the ethnographic comparisons to the territorial Oppida of the later Pre-Roman Iron Age in southern Britain - such as Camulodunum - and what these comparison sites can reveal about the potential legal function of Oppida that were deliberately separated from the landscape.
Former Essex County Standard chief reporter turned history teacher David is a fellow of the department of history at Essex University where he is now studying for a PhD. He is currently writing a biography of medieval radical leader, and Colcestrian, John Ball and researching the later political manipulation of medieval radical politics. Previously David has worked with Cambridge University and their Higher Education Field Academy (HEFA) looking at the Roman small town of Long Melford and with the University of Leicester looking at the decline of Roman urbanism in the fifth century.
His talk will be fully illustrated and will invite questions in advance and on the night.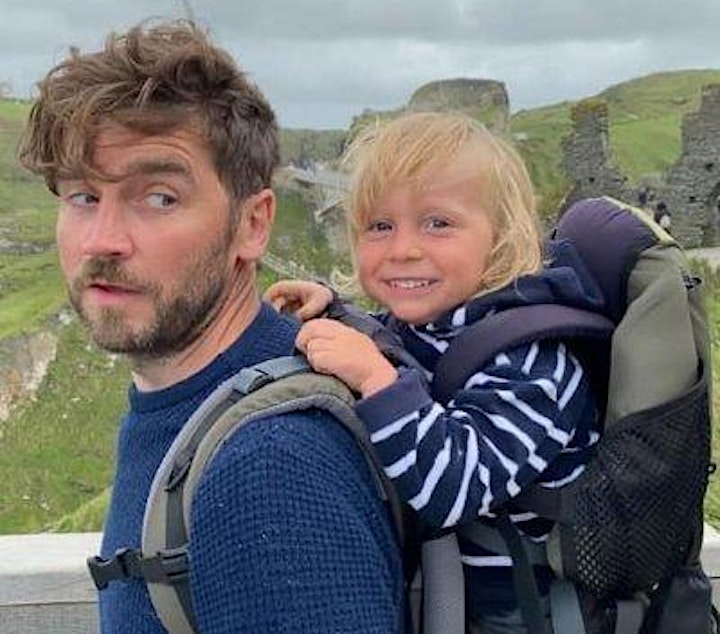 Date and time
Location
Refund policy
Contact the organiser to request a refund.
Eventbrite's fee is nonrefundable.
Organiser of An Iron Age fairytale castle – reinterpreting the boundaries of Camulodunum