Event Information
Refund Policy
Contact the organiser to request a refund.
Eventbrite's fee is nonrefundable.
A Soul Nourishment Bootcamp designed for the Mind, Body and Soul. This will be a 8-week online course, delivered through weekly webinars
About this Event
INCORPORATING PHILOSOPHY OF LIFE TOPICS, EMOTIONAL EDUCATIONAL INTELLIGENCE, SELF MASTERY, SCIENCE & SPIRITUALITY
*Do you want to feel more confident and energised in your daily life? By removing limiting beliefs and thoughts?
*Do you want to know and understand how to identify your unique wealth strength? To live a more fulfilled life that you can create from scratch from understanding your key strengths and abilities.
*Do you want to know how to attract more abundance and energy into your life? Attracting more positive energy, love, peace and happiness overall.
*Do you want to understand how to control your moods to ensure you have a consistent flow of energy and positive outlook on your daily routine?
*Do you want to know how to feel content with your heart and soul – to avoid feeling lonely, sad, empty, needy? Learn different tools and techniques to control emotions.
*If any of the above resonated with you then let's connect and find the motivation together to align our souls and connect deeper with our inner wisdom to feel more energized, calm, happy and fulfilled in your life.
1. Learn how to meditate and learn how to be more awake with yourself – five levels of awareness (deep sleep, dream, waking sleep, fully awake and higher consciousness). Learning techniques on how to be more calm and patient throughout your day. Understand the philosophy of Meditation and how to experience higher consciousness.
2. Understanding the different forms of Energy – Learning how we can attract the right energies into our lives: Sound Energy, Universal Life force energy (Reiki) Physical magnetic attraction, Resonance of the human body, Money and Science of energy. Understanding how you to can change your energy frequency, mindset and overall attitude to attracting your ideal partner if you are single. Developing healthy relationships all round with the opposite sex and understanding the type of partner you want to attract and connect with.
3. Knowing Thyself – What does it mean to know oneself – sounds straight forward but a lot of us have been told who we should be and how we should practise our lives. Well digging deeper to understand your truth, your background, your heritage, your soul and connecting with your self on various different levels is something very interesting. We look at thyself from a physical, philosophical, spiritual, emotional outlook.
4. Learn how to re-build your self confidence by overcoming setbacks, low self-esteem and understanding the cycle of what triggers you and how you can remain confident in yourself – building your self-worth. How to manage your thoughts and overcome anxious feelings from setbacks, traumas that may have happened in our childhood, in our work, in our family and friend relationships. We look into how to re-programming the mind to think and learn more positively creating even more abundance – removing limiting beliefs and emotions.
5. How to create your perfect day? Why is it important and sounds so simple but how can you create your perfect day to achieve the results you want at the end. We will learn how to implement healthy habits, routines, rituals successfully with a billionaire mindset (positive only). This will include following worksheets that will ask you prompt questions on what makes you feel good and how we can push ourselves out of our normal comfort zone so that we achieve the results we want.
6. How to be more resilient, self motivated managing your time more effectively – via proven scientific techniques and practices I follow daily that involves understanding how our brains work and our comfort zones, natural habits we tend to do that holds us back from our true potential. Goal Setting, daily affirmations, journaling techniques to attract and release energetic emotions and energy via practical exercises that will bring more love, calm, confidence, energy into your life.
7. Learn how to identify your unique wealth strength – What is that? Finding and Exploring your key strengths, where your energy flows at its highest and what ultimately drives you daily and resonates with your soul. We will complete some practical exercises to retrieve the answers. Learn how to 'tune in' using your gut and intuition – be aware of the signals we are giving others and learning to be aware of how others may see us in our roles day to day.
8. How to create your own sacred space at Home for your work, exercise, relaxation, meditation. We will look into the elements and Feng Shui and how to separate your home into different zones to activate the spaces to ensure the energy is flowing abundantly in your home to attract more of what you want and need in your life overall to feel more connected, balanced and happy. Your Home is your sanctuary, so it is more importantly than ever that you create a beautiful space where you feel safe and grounded everyday.
*Learn how to re-program your emotions, anxiousness, negative thoughts, lack of self confidence and self-esteem.*Learn how to attract and create loving and lasting relationships *Learn more about your mind, body and soul from scientific perspectives - The Chakras and The Elements .*Learn how to protect your energy and your safety within yourself daily - How to create boundaries with yourself and others.*Learn to connect with your soul and inner wisdom through different practices and tools via science and energy.
When we begin to Prioritise Soul:
• We can Manifest from a place of ease, grace and flow in alignment.
• We Trust ourselves more and make decisions from a place of Tuning in not fear, no doubt or uncertainty.
• We put our NEEDS & DESIRES FIRST, which aligns for everyone's highest good since we are operating with a full cup and fuelling our souls for the greatest good.
• Allow more abundance and blessings to enter our lives
• More love, acceptance, fulfilment, joy and flow bringing ease into our lives emotionally, physically, emotionally and mentally.
• Healing the stories and hardships of struggle or wounds from our past
• Unlock our desires, reclaim our co-creative power and establish their soul needs because they know deeply they are always enough.
• Tap in Fully to your Authentic Self, walk out that authentic truth and inevitably share that Truth with the world.
SOUL NOURISHMENT BOOTCAMP WAS DESIGNED TO HELP YOU:
1. Create the Mind discipline to commit & connect to your authentic Self - FIND YOUR UNIQUE WEALTH STRENGTH
2. How to Start communicating with Soul at the next Level by tapping in fully to discovering the different layers of your Soul energy
3. Learn to Manifest your deepest desires & have your needs met from a place of Alignment - Connect with your devine sexual energy and power within
4. Cultivate your relationship to balancing the masculine & feminine energy in your Life via breathing techniques, practices, science of our bodies.
5. Heal your mind and soul – by releasing limitations around desire & learn to ask to receive (which is all about manifestation)
6. Tap into Your Energetic Connection to Standards & boundaries you are setting in Life & how to change them to expand how you are receivingI look forward to having you join my online course that I have designed from all the teachings I have learnt over the past 7 years. I want to share all the wisdom with you so that you can be more balanced, aligned, and connected with your true potential.
About the Host:
Zahra Elaf, is an intuitive wellbeing therapist, Yoga and Meditation teacher that has qualified in Reiki, Sound Energy Medicine, Vinyasa and Yin Yoga.
Zahra started her spiritual healing journey when both herself and mother was diagnosed with Cancer. Zahra studied Holistic nutrition at the School of Homeopathic medicine (CNM) and was so curious to learn more about the mind, body and soul as she experienced such a traumatic experience with her family history of Cancer.
As a curious being she dived into learning more about the mind, body and soul in great depth and went into studying topics such as: Emotional Intelligence, Neuroscience, NLP, Philosophy of life, CBT and Self Mastery. She had a calling to travel to ancestry mother land of Egypt where she also discovered the history of the country and explored. There after, she travelled to Bali to a Yoga retreat and studied more about Yoga, Meditation and Philosophy and continued this journey to study more about Philosophy at the School of Philosophy and Economic Science.
Zahra shares a wealth of healing and Physic abilities to help heal and mentor people whom are stressed, experiencing burn outs, confused, need a routine and a path to follow to transform an area of their lifestyle, home or health to connect with their source and overall wellbeing on a mental, emotional, physical and spiritual element.
Zahra now has taken a holistic approach to do space clearings, energy therapies and guides people how to use Feng Shui and the elements in their homes and offices due to her passion for spaces, interiors and real estate. She combines this with her holistic wellbeing practices and experiences of teaching people how to shape their mind, body and soul through a variety of different practices and tools via WABI-SABI METHOD. For more info: www.wabisabiwellbeing.co.uk
Services provided:
Distant Reiki Energy Healing and 1-2-1 after the world goes back to normal
Online Sound Meditations, Sound Massage, Sound Baths - Group and 1-2-1
Sound Energy Massage + Holistic Crystal Facial Reflexology
Online Yoga and Meditation classes/workshops/events and 1-2-1
1-2-1 Wellbeing Mentoring sessions and Group workshops
Interiors, Home-staging, Feng Shui, Real Estate (Rental, Purchase, Relocation)
Please do not hesitate to contact me for more information, stay safe.
With love & Light Zahra Elaf
E. wabiwellbeing@gmail.com
M. 07555510420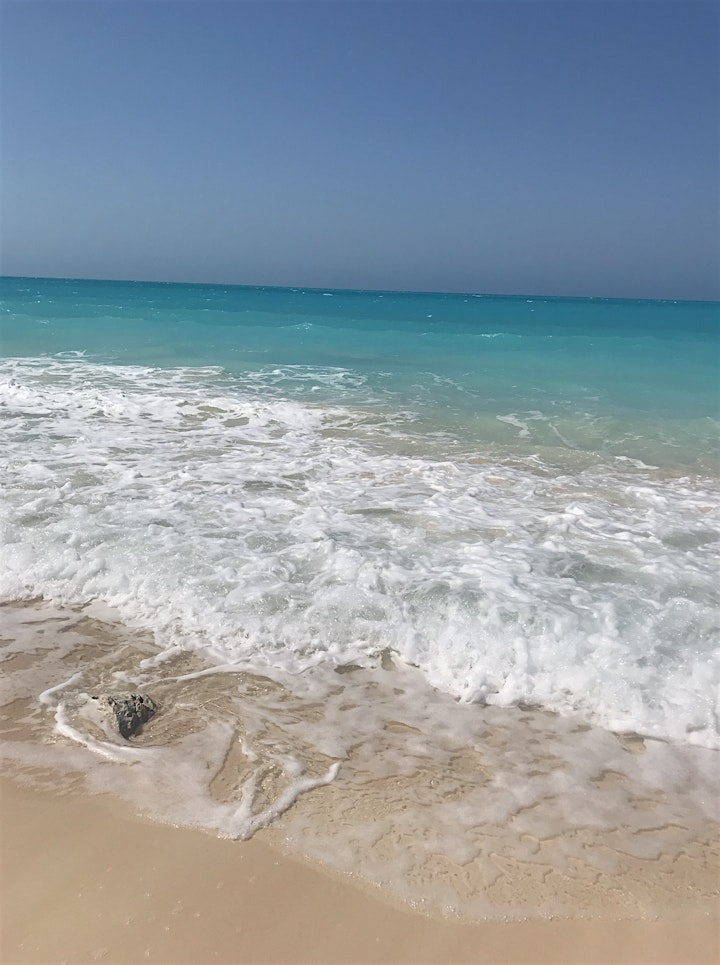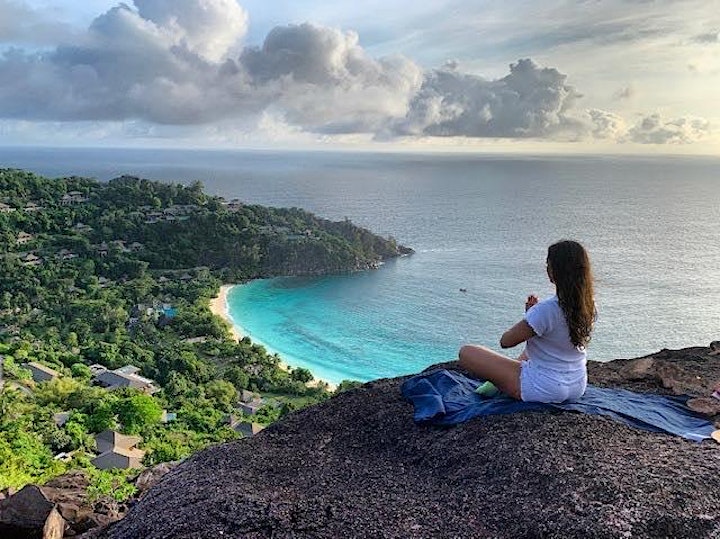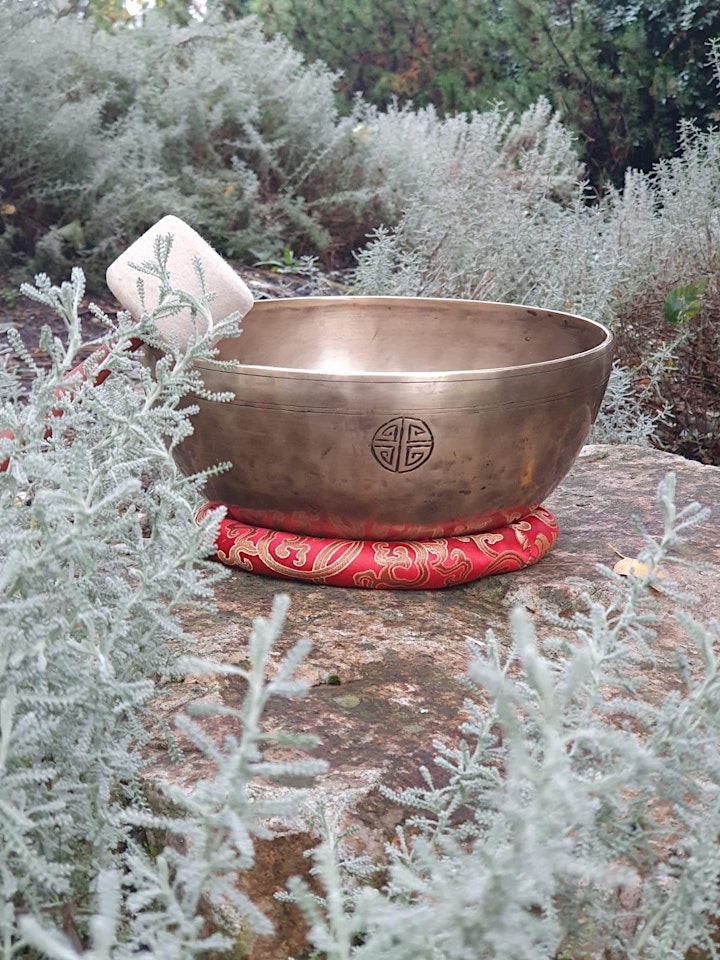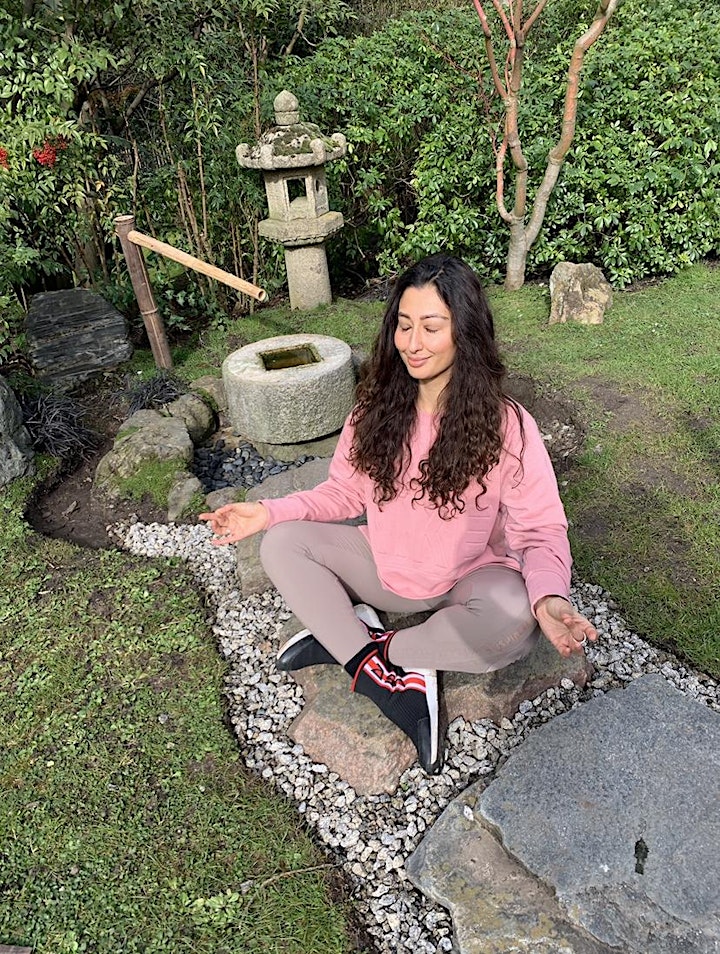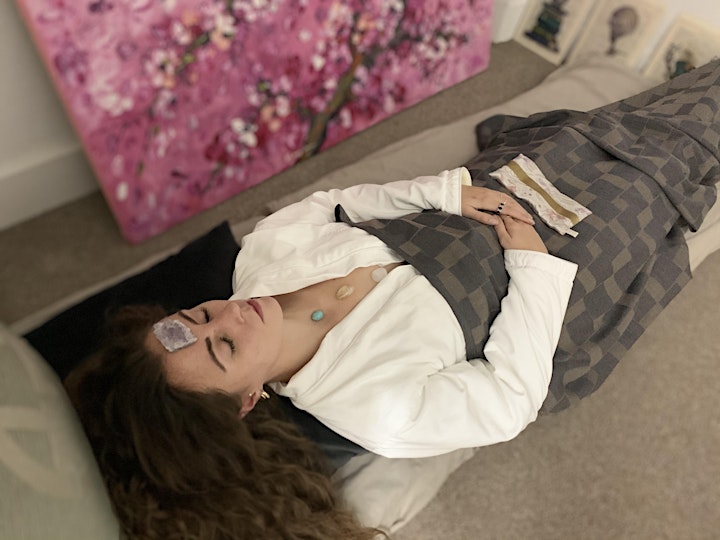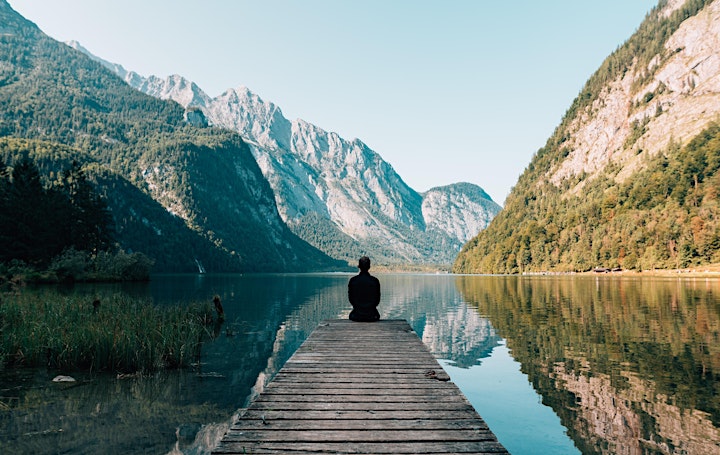 Date and Time
Location
Refund Policy
Contact the organiser to request a refund.
Eventbrite's fee is nonrefundable.