On Wednesday 24 November from 7-8pm: An online evening with Lorraine Brown talking to writer Cari Rosen about her book 'Uncoupling'
About this event
On 24/11/2021 from 7-8pm, Barnet Libraries presents in association with Orion Books: An online evening with author Lorraine Brown in conversation with writer Cari Rosen discussing her novel 'Uncoupling' There will be a 15mins Q&A session, with a prize for the best question.
Lorraine previously trained as an actress and is about to complete her final year of a postgraduate diploma in psychodynamic counselling. She lives in London with her partner and their 6-year-old son. Uncoupling is her first novel.
Could one split second change her life forever?
Hannah and Si are in love and on the same track, that is, until their train divides on the way to a wedding. The next morning, Hannah wakes up in Paris and realises that her boyfriend and her ticket are 300 miles away in Amsterdam.
But then Hannah meets Léo on the station platform, and he's everything Si isn't. Spending the day with him in Paris forces Hannah to question how well she really knows herself and whether, sometimes, you need to go in the wrong direction to find everything you've been looking for.
Prima Magazine 'A wonderfully engaging tale of love and self-discovery'
Mike Gayle, author of Half a World Away 'A magical modern love story'
Cari was a journalist before moving into television production, working on entertainment programmes, sport and documentaries. She now works as a commissioning editor (fiction) for Legend Press and is also an author and a ghost writer.
Her most recent book is The Secret Diary of A New Mum (Aged 43 1/4) published by Duckworth. She lives in London but adheres firmly to the maxim 'You can take a girl out of Manchester, but you'll never take Manchester out of the girl.' Find out more about her here: www.carirosen.com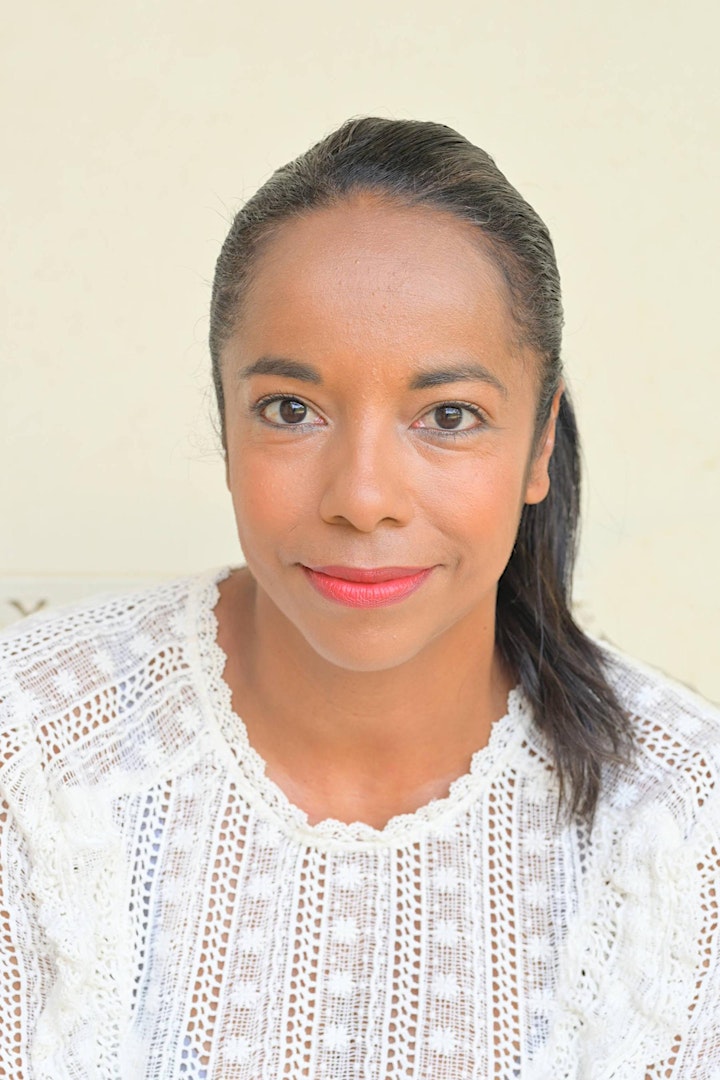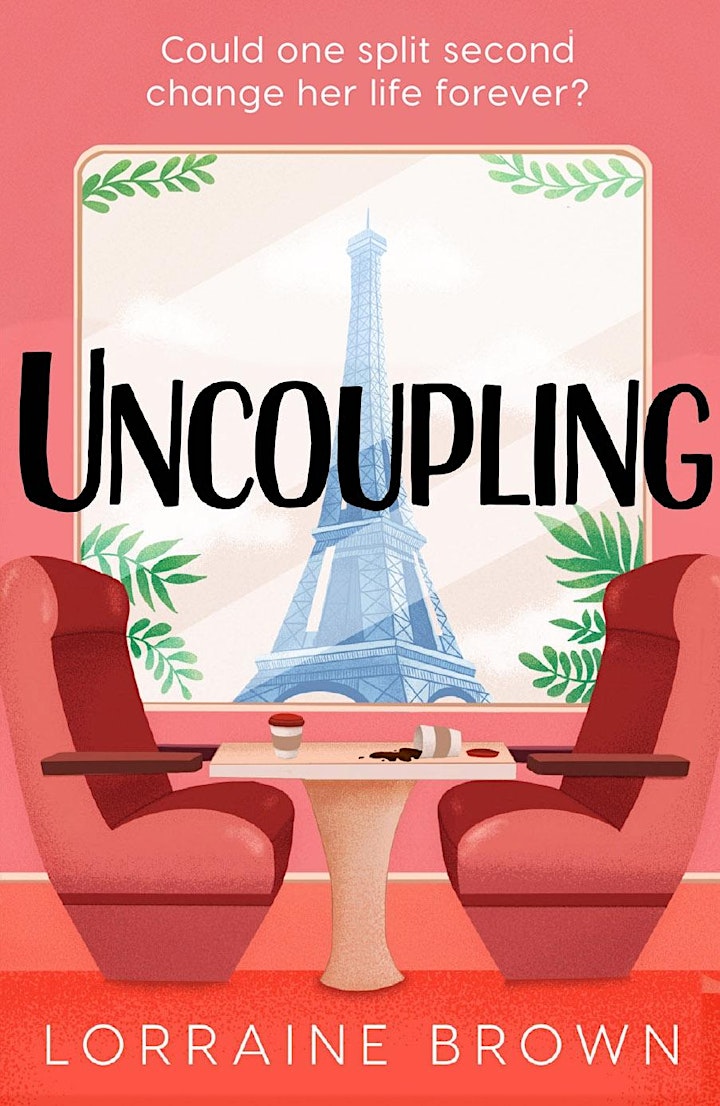 Organiser of An online evening with author Lorraine Brown discussing her book Uncoupling