An evening with author Tom Palmer discussing his book 'After the War' with Miriam Halahmy on Wednesday 1 September from 6.45pm-8pm.
About this event
Barnet Libraries presents: An online evening with author Tom Palmer discussing his book 'After the War' on Wednesday 1 September from 6.45pm-8pm including a 15mins Q&A session, with a prize for the best question.
Tom will be in conversation with writer Miriam Halahmy. Miriam's current book is Saving Hanno. The moving story of a young German Jewish boy, sent to England for safety via the Kindertransport, who saves the life of his dog, Hanno, as war looms.
Tom is a father, husband, author, football fan and a reader. In fact, it was reading about football that changed his life.
Tom wasn't keen on reading when his was young. His mum was worried because he was struggling at school. She encouraged him to read about football in newspapers, magazines, and books. Gradually Tom came to love books.
And, from that point, his life changed. He wanted to know everything about books. Tom went to night school to do A levels age 21. Then did a degree in European Literature when he was 24.
After he had graduated, Tom went to work in a bookshop, then a library, then managed book festivals. All that time he was writing stories, poems, diaries, and books for adults. Then after a few years Tom was lucky enough to have one of his football books for children accepted by Puffin.
Summer 1945. The Second World War is finally over, and Yossi, Leo and Mordecai are among three hundred children who arrive in the English Lake District.
Having survived the horrors of the Nazi concentration camps, they've finally reached a place of safety and peace, where they can hopefully begin to recover.
Will life by the beautiful Lake Windermere be enough to bring hope back into all their lives?
After the War has been nominated and longlisted for the Carnegie Book Award & selected as one of the Daily Telegraph's Children's Books of the Year 2020.
Miriam writes books and short stories for children, teenagers, and adults. She also writes poetry, articles and contribute to blogs. Miriam has been writing all her life, since she could hold a pen, and loves to write in cafes.
About Saving Hanno:
Nine-year-old Rudi has a chance to leave the dangers of Nazi Germany on a Kindertransport to England. However, he cannot bring Hanno, his wonderful dachshund. Luckily, his family finds a way to smuggle Hanno to London. But with England on the brink of war, Hanno is still not safe.
As a German invasion of England becomes imminent, many people decide their pets will suffer as well as drain limited resources, and thousands of animals are put to sleep. Rudi joins a group of children who vow to save their pets and he and his new friends set out on a dangerous adventure.
Will Rudi find a safe haven for Hanno? This fast-paced novel, based on real events, is full of courage and excitement.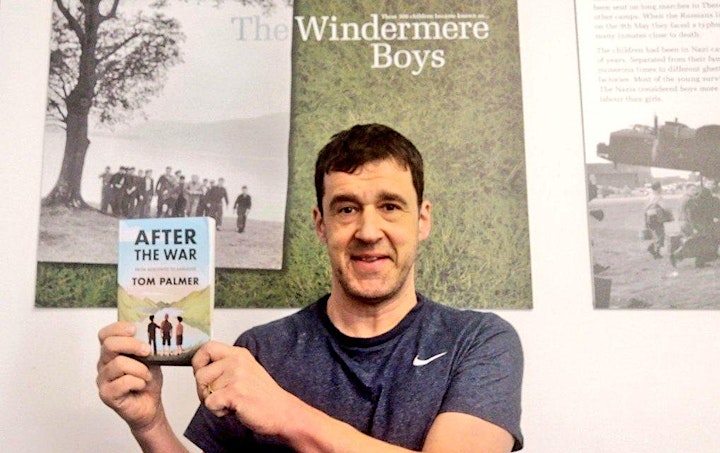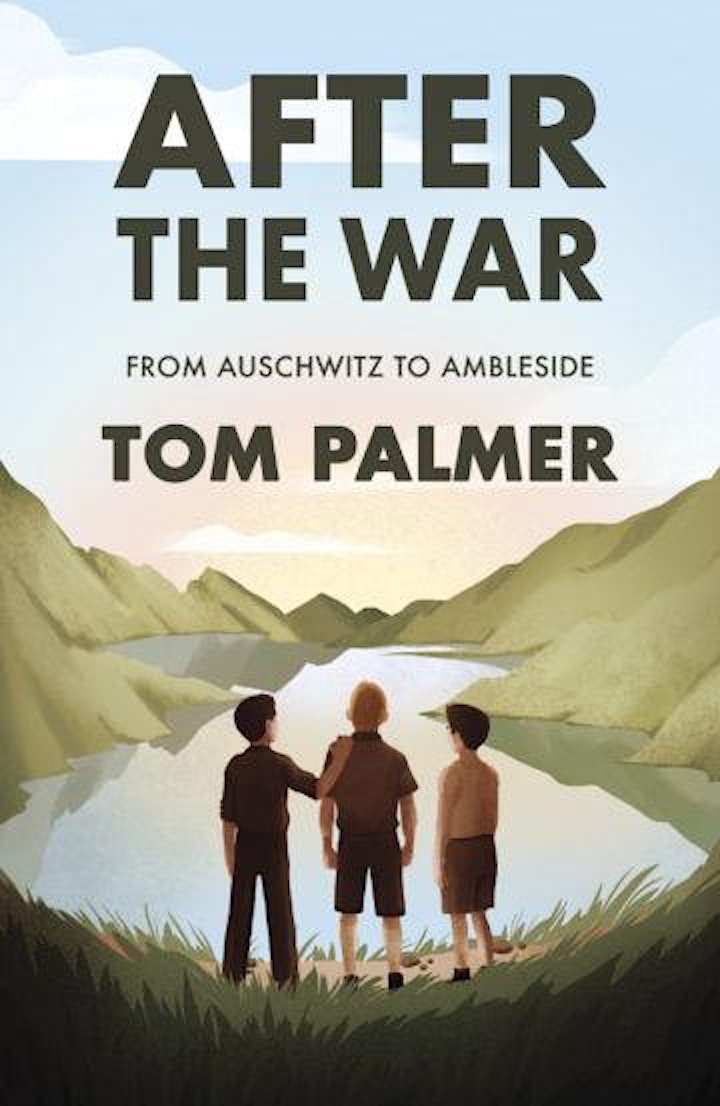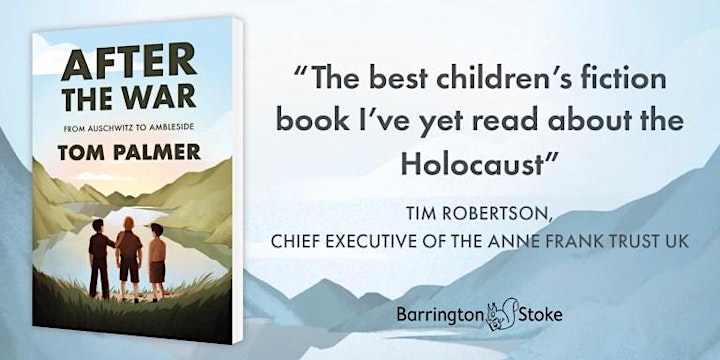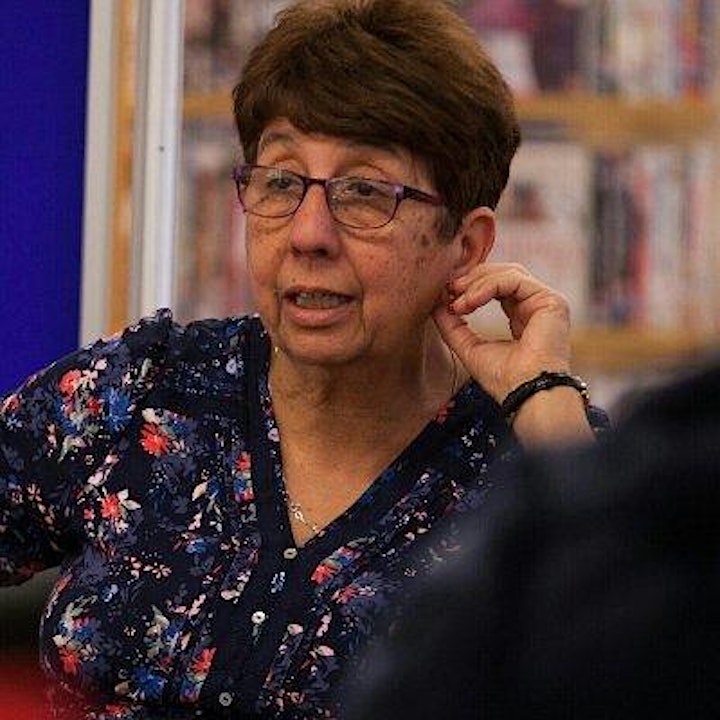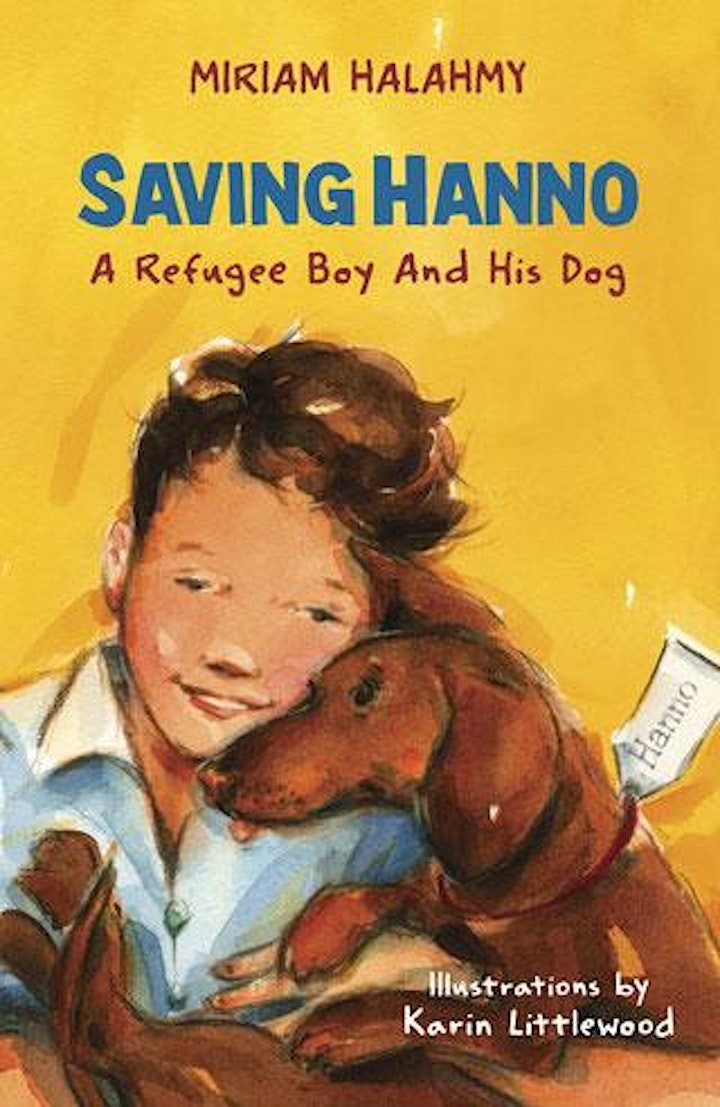 Organiser of An online evening with author Tom Palmer discussing his book After the War.