An online evening with Danish crime authors discussing their books. Chaired by Lone Theils, we welcome Heidi Amsinck & Katrine Engberg.
About this event
Barnet Libraries presents: An online evening with authors Heidi Amsinck & Katrine Engberg discussing their books 'My name is Jensen' & 'The Butterfly House' on Wednesday 27 October from 7pm-8pm, including a 15mins Q&A session, with a prize for the best question.
Heidi & Katrine will be in conversation with writer Lone Theils.
Heidi Amsinck is a writer and journalist born in Copenhagen, spent many years covering Britain for the Danish press, including a spell as London Correspondent for the broadsheet daily Jyllands-Posten. She has written numerous short stories for radio, including the three-story sets Danish Noir, Copenhagen Confidential and Copenhagen Curios, all produced by Sweet Talk for BBC Radio 4.
A graduate of the MA in Creative Writing at Birkbeck, University of London, Heidi lives in London. She was previously shortlisted for the VS Pritchett Memorial Prize. Last Train to Helsingør is her first published collection of stories.
Her exciting crime novel My Name is Jensen, set in Copenhagen, will be published in August 2021.
'Compelling, atmospheric and beautifully written, Scandi Noir has a new star'. Louise Welsh
My name is Jensen is a brilliant debut and the author in full possession of the crime writing craft. Heidi Amsinck is hopefully here to stay. Yrsa Sigurdardottir.
Guilty. One word on a beggar's cardboard sign. And now he is dead, stabbed in a wintry Copenhagen street, the second homeless victim in as many weeks. Dagbladet reporter Jensen, stumbling across the body on her way to work, calls her ex-lover DI Henrik Jungersen.
As, inevitably, old passions are rekindled, so are old regrets, and that is just the start of Jensen's troubles. The front page is an open goal, but nothing feels right. When a third body turns up, it seems certain that a serial killer is on the loose.
But why pick on the homeless? And is the link to an old murder case just a coincidence? With her teenage apprentice Gustav, Jensen soon finds herself putting everything on the line to discover exactly who is guilty.
Katrine Engberg had already attained the status of acclaimed dancer and choreographer when she began writing. Honing her voice and authorship while simultaneously continuing to contribute to the Arts, both as a director and a choreographer, Engberg soon emerged as a virtuoso of sensitive portrayals and ingeniously intertwined plot threads.
Written in 2016, The Tenant is Engberg's crime fiction debut and the first book in the internationally acclaimed and bestselling Copenhagen series, hailed for its refreshing style and lovable characters. Four books have been written in the series to date.
"Katrine Engberg is an absolute star!" Camilla Läckberg
"A stunning debut. Katrine Engberg's unforgettable characters and brilliant plot twists will captivate readers of suspense fiction."
#1 New York Times bestselling author Kathy Reichs
Detectives Jeppe Kørner and Anette Werner from the #1 international bestseller The Tenant, which New York Times bestselling author Kathy Reichs heralded as a "stunning debut", return in The Butterfly House, this compulsively readable thriller as they race to solve a series of sordid murders linked to some of the most vulnerable patients in a Danish hospital.
Hospitals are supposed to be places of healing. But in the coronary care unit at one of Copenhagen's leading medical centres, a nurse fills a syringe with an overdose of heart medication and stealthily enters the room of an older male patient.
Six days earlier, a paperboy on his route in central Copenhagen stumbles upon a macabre find: the naked body of a dead woman, lying in a fountain with arms marked with small incisions. Cause of death? Exsanguination, the draining of all the blood in her body.
Clearly, this is no ordinary murder. Lead Investigator Jeppe Kørner, recovering from a painful divorce and in the throes of a new relationship, takes on the investigation. His partner, Anette Werner, now on maternity leave after an unexpected pregnancy, is restless at home with a demanding newborn and an equally demanding husband. While Jeppe pounds the streets looking for answers, Anette decides to do a little freelance sleuthing. But operating on her own exposes her to dangers she can't even begin to fathom.
As the investigation ventures into dark corners, it uncovers the ambition and greed that festers beneath the surface of caregiving institutions, all the more shocking for their depravity and what Jeppe and Anette discover will turn their blood as cold as ice.
Lone Theils (Chairperson) is a former London-correspondent for national Danish newspapers Berlingske Tidende and Politiken. Her debut novel Fatal Crossing (2015) featuring the journalist Nora Sand based in London, has been sold in 16 countries and she now is a full time author. In 2017 she was nominated for the Danish Martha Awards.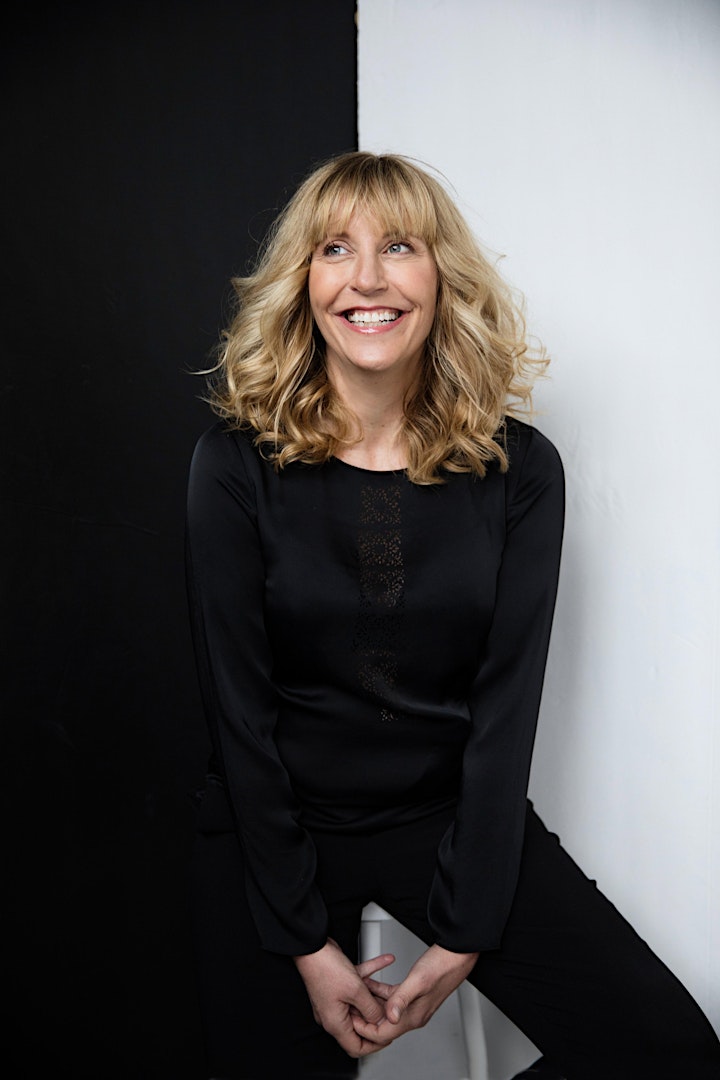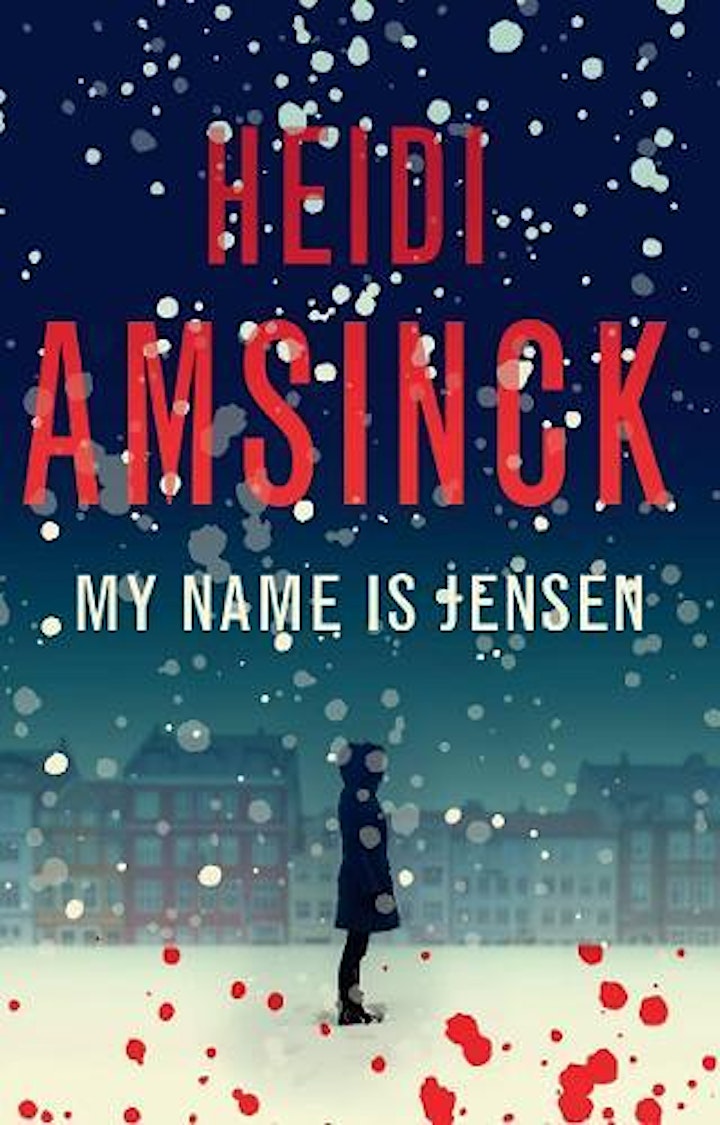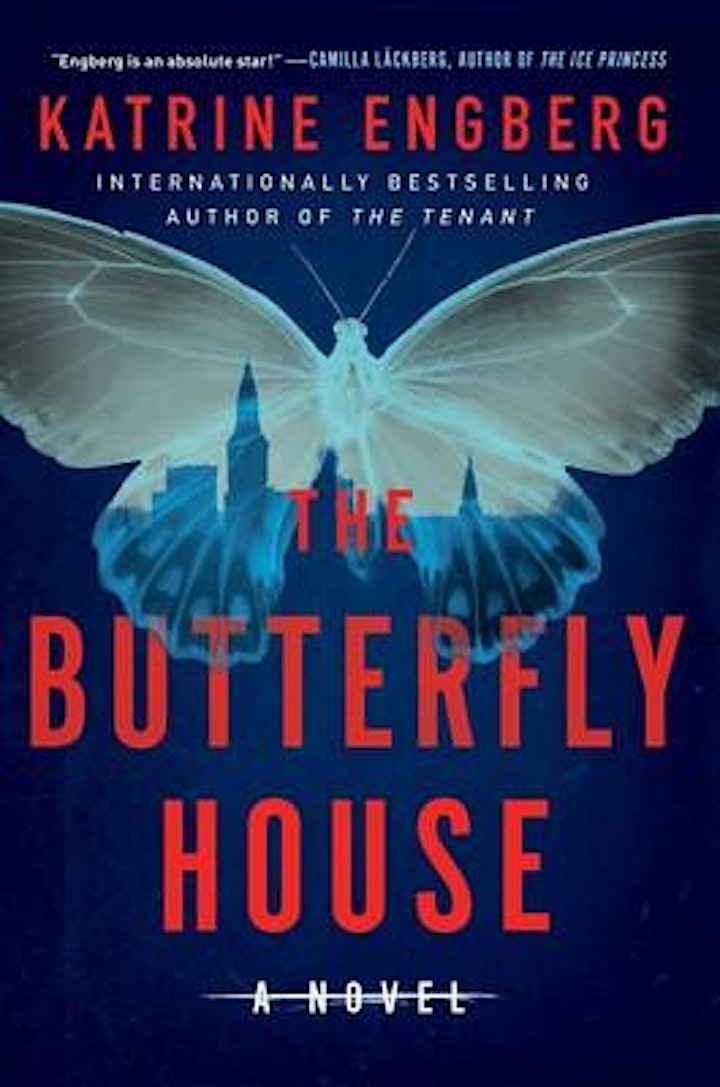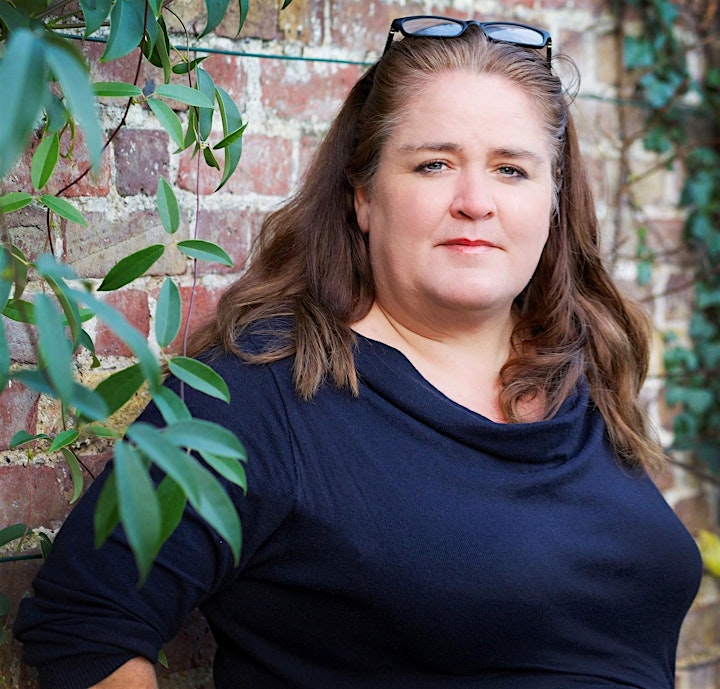 Organiser of An online evening with Danish women crime authors discussing their books